Apex Academy iRacing LMP1 Setup, Data Packs & Track Guides Membership
If you like to study track guides and compare yourself to a top driver using the same setup they are driving with, the Audi & Porsche iRacing LMP1's Academy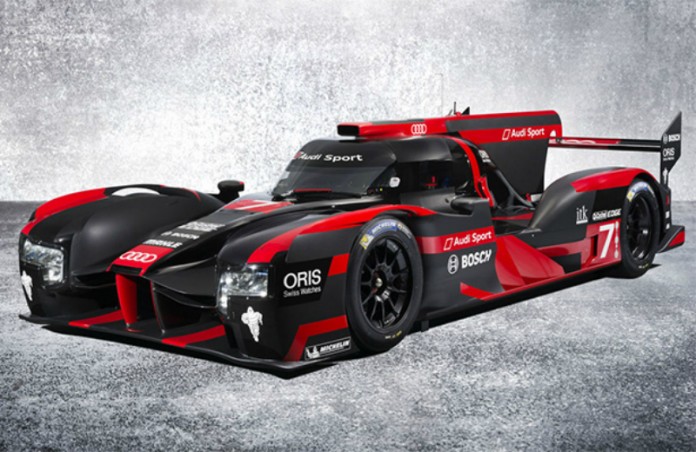 membership is for you.
£10 gives you one month's access to:
The Apex Racing UK/Academy forums
The Academy Discord group
Weekly Race & Qualifying setups
Weekly Track Guide videos
Weekly O/B Lap files
SDK-Gaming apps
All the historic Academy 2.0 data
If you are looking for setups and data from an iRacing WCS Team that is in no way tamed, The Apex Racing Academy is a great choice.
*The current historic academy cars we have data for are: Please be aware that not every track and car has data packs and videos. We will do our best to provide help and advice for any gaps, just ask.
McLaren MP4-30 Formula 1 Car
Formula Renault 2.0
Porsche 911 GT3 Cup (991)
Mercedes AMG GT3
BMW Z4 GT3