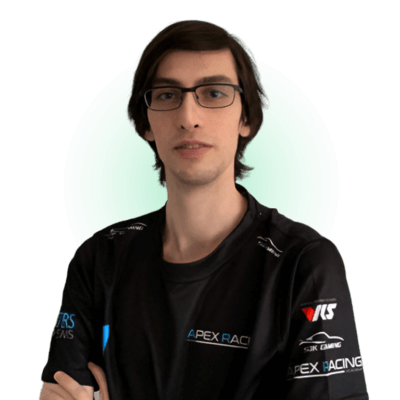 Adding to the already strong contingent of French stars racing under the Apex flag, we welcome Gaël Valero to the Academy Team
Hailing from the Bordeaux region in France, Gaël impressed with his dedication and speed during the trials and rightly earned his place on the new team. He's also got a sense of humour….you'll see.
So let's find out a little more about him……
ARA: Gaël, welcome to the exciting new Academy team, who are you?
Im Gaël, I'm 26 from the Bordeaux region in France. People call me jv (originally because the G sounds like J in English for us French)"
ARA: Tell us how you came to join Apex Racing Academy Team?
Gaël: "I've been looking for a serious project to achieve results, improve, share, and ultimately enjoy the most serious part of Simracing. Since Apex Racing Team is a top tier team, this was an opportunity to learn from the best on the service. "
ARA: Do you know or have raced with/against any of the other team members already?
Gaël: I've had the pleasure to produce some hard racing with some, yes."
ARA: What are you looking forward to most having officially joined the team?
"Happiness is the feeling that power is growing." -Nietzsche
Gaël: "I think everybody in the team strive to progress as individuals and have a solid team to represent ARAT and ART."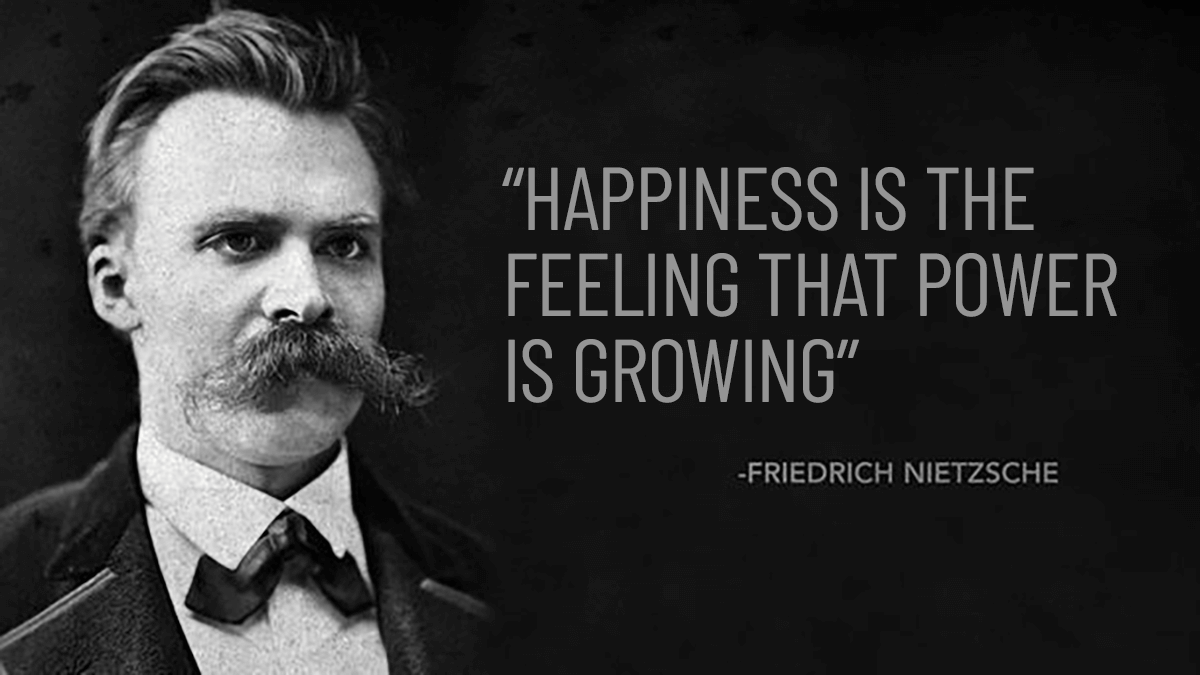 ARA: What is your first motorsport memory?
Gaël: "The Michael tearing through the 2000s on that small TV in that red car, then when came Alonso in power with Renault, my father supported his countryman, while I supported M Schumacher, making every GP a great event."
ARA: Do you have any real-world racing experience?
Gaël: "I don't have any background regarding IRL racing, in fact I only drove a rental go-kart once when I was little."
ARA: I guess you dont have a proudest achievement in real racing then
Gaël: "Taking that optimal line with my shopping cart through Beef&Cheese turn." (ARA…ok we can see where this interview is going……)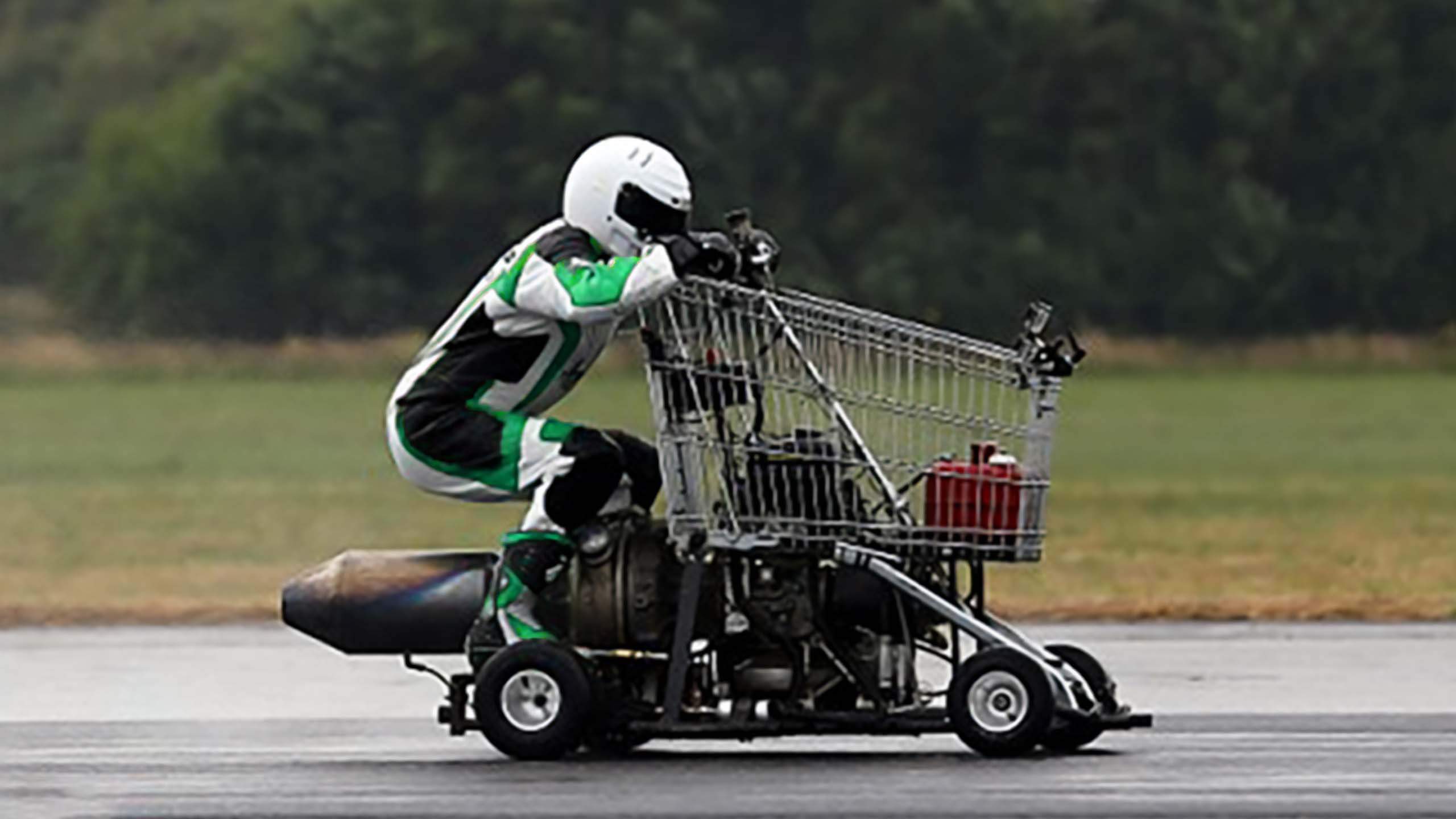 ARA: What was your first racing game?
Gaël: "Crash Team Racing for PS1, the first of a long addiction of racing games that only got stronger by the Need For Speed series. Every time I requested my parents a new game, the answer was "a car game, again ?!".'"
ARA: How and when did you get started in Sim Racing?
Gaël: "I was pretty much only an arcade player up until iRacing, mostly on Forza Horizon and Need For Speed, challenging myself and others on time attacks and Speedruns. Near the end of 2019, I picked up a G29 and iRacing. I had saved some money around and thought after seeing some friends enjoying it, why not try it. Needless to say it became my main obsession."
ARA: What is your Sim racing History? Other teams etc?
Gaël: "I've started on GTEs because that was the place to be, where all the big names were, which led me to endurances and a team called Rebellion iRacing Team (not tied to the WEC team in any way) It was a great team, run with wonderful people I still share moments with today. After roaming around in GT3s following the demise of GTEs, PabloGz205 offered me a place in a car for the current SCO Endurance and that's pretty much where I'm at now."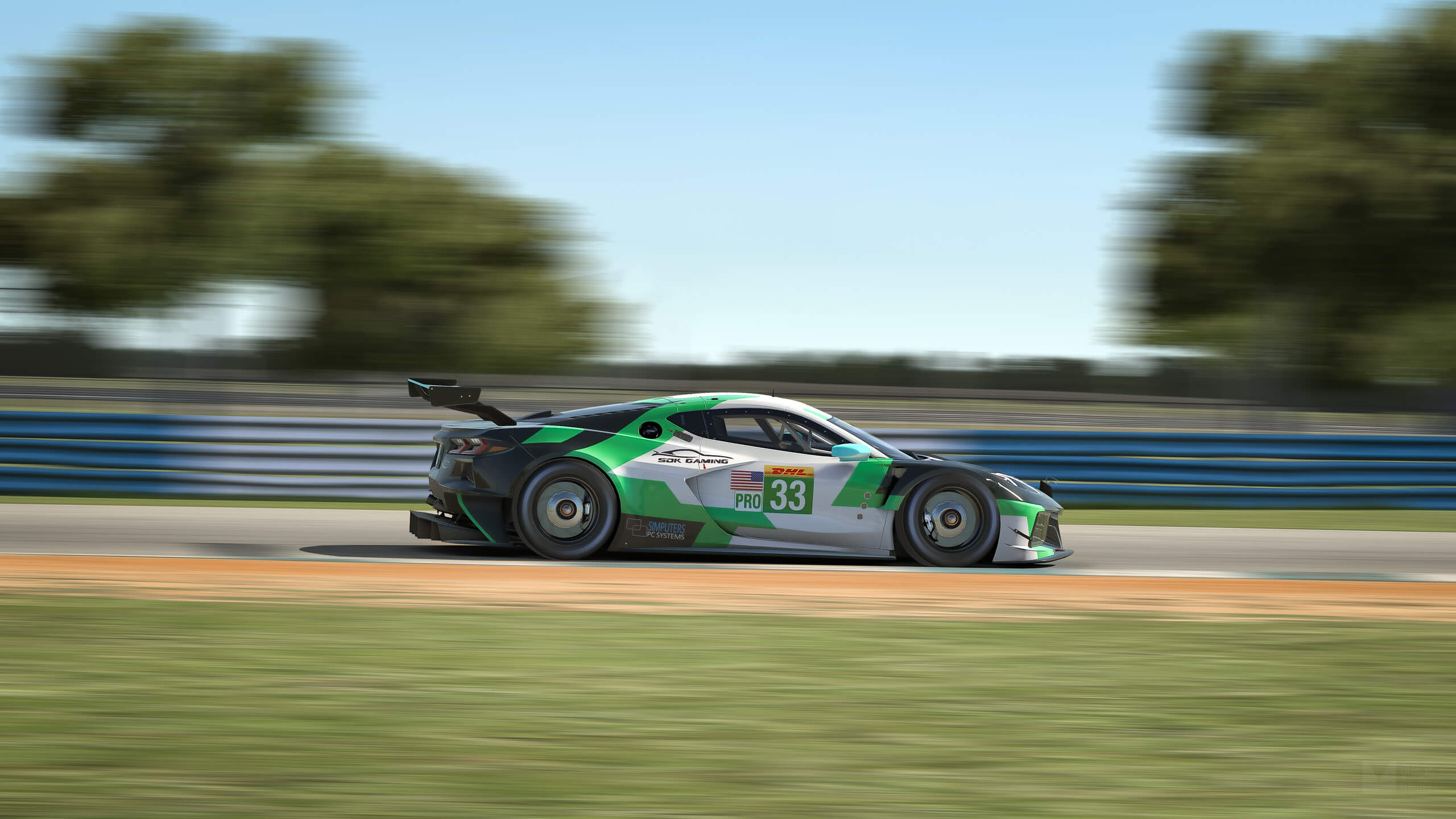 ARA: Proudest achievement in sim racing?
Gaël: "Winning the 24h of Le Mans in our split, snatching away a qualifying position for the semi-finals after being sent off in the 2020 French GT Cup and 4th overall in 2021, winning my first national simracing competition. "
ARA: What is your Sim racing ambition? What is your goal for the next 12 months?
Gaël: "I want to be up there. Everywhere. With anything."
ARA: Do you specialize in a car/class type?
Gaël: "I have specialized in running the old Ford GT3 while it's still in the service. It's actually the first car I've had on the account since it came with a promo code."
ARA: Do you race any other Sims (or have plans to?) If so which and what are your thoughts on them
Gaël: "I enjoy ACC and RaceRoom, just not at a competitive stage."
ARA: Tell us about your Sim Rig, what setup are you running? Have any upgrades planned ?
Gaël: "I have a triple screen plus one on top, 27″ 144hz with a local rig manufacturer called MonSimu. DD1 base with Ascher F64 and a pair of Venym Attax pedals."
ARA: What is your favourite Track? And Car?
Gaël: "Sebring with M3 GTR"
ARA: What is one track that should be on iRacing?
ARA: And one car that you feel is missing?
Gaël Valero: "Tied to the track, SUPER GT cars"
Gaël: "Other than driving in Simracing, I enjoy its ecosystem, such as photography, livery edition, moviemaking, code programs."
ARA: Do you game as well as Sim race? If so, what's on your play list, and what is your favourite non sim racing game ?
Gaël: "I play anything. As long I'm first."
ARA: What do your family/friends think of your Sim Racing passion/addiction/obsession/dedication ?
Gaël: "Those who understand it as a passion, are always asking the small talk questions. The ones who don't, well as anything gaming, probably a waste of time."
ARA: And to finish off, tell us what your Dream Road Car would be?
Gaël Valero: "Nissan 240Z"  (This comment is fully approved and endorsed by the editor!!)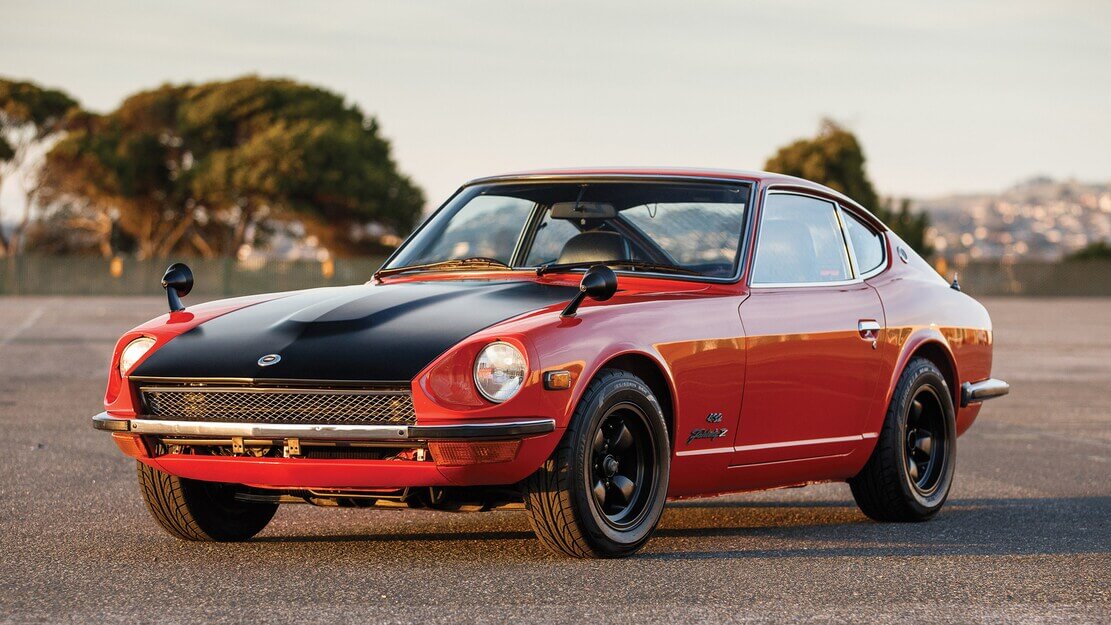 To keep up with Gaël Valero's progress and results, be sure to follow our socials channels on Instagram, Twitter, and Facebook.