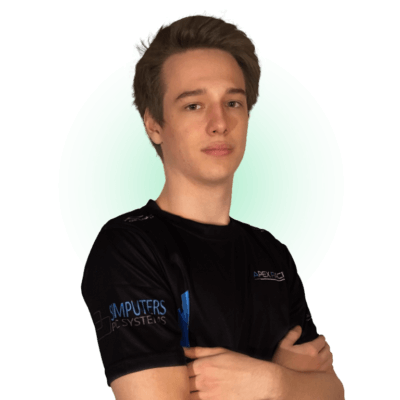 Herzlich willkommen Jan Marschalkowski
The Academy team expands further across Europe as we welcome the latest signing from Germany…….Jan Marschalkowski
ADAC Kart Cup champion in 2019, ADAC Mercedes-AMG GT4 titles, and now Apex Racing Academy driver, Jan has the real life experience to back up his Sim racing credentials, this is an exciting signing for the team.
ARA: Jan, welcome to the Academy team, tell us a bit about yourself
Im Jan, I'm 19 and from Inning in Germany
ARA: Tell us how you came to join Apex Racing Academy Team?
Jan Marschalkowski: "I was looking for a way to get into professional Simracing and especially a way to work with the best to learn and improve. I think the Apex Academy is the best spot to be in to achieve that"
ARA: Do you know or have raced with/against any of the other team members already?
Jan: "I raced against some of them in officials so far but it's the first time that I will be racing as a Teammate with the guys and I can't wait to get that started."
ARA: What are you looking forward to most having officially joined the team?
Jan: "Mostly Im looking forward to work with the Apex racing team to improve in iRacing but also to race in all the big endurance races with my ARA temmates."
ARA: Do you have any real world racing experience?
Jan Marschalkowski: "I started Karting at the age of 8 but mostly for fun and not very professional. With every year it got more professional and in my last year of Karting in 2019 I became ADAC Kart Cup champion. After that I made the jump into Touring car racing and competed in ADAC GT4 Germany in 2020 and 2021 in a Mercedes AMG GT4 where I became junior champion in 2020 and vice champion in 2021."
ARA: And what is your proudest achievement on the real track?
Jan: "I think I'm very proud of the whole last year in general. Becoming vice champion was not very statisfying in the end but we managed to be competitive in every single race, pick up many wins and even win on our debut in GT4 european series.."
ARA: What was your first racing game?
Jan: "The first racing game I ever played was Project cars. I got started right after my first weekend at the 24h of Nürburgring doing countless laps around the nordschleife.'"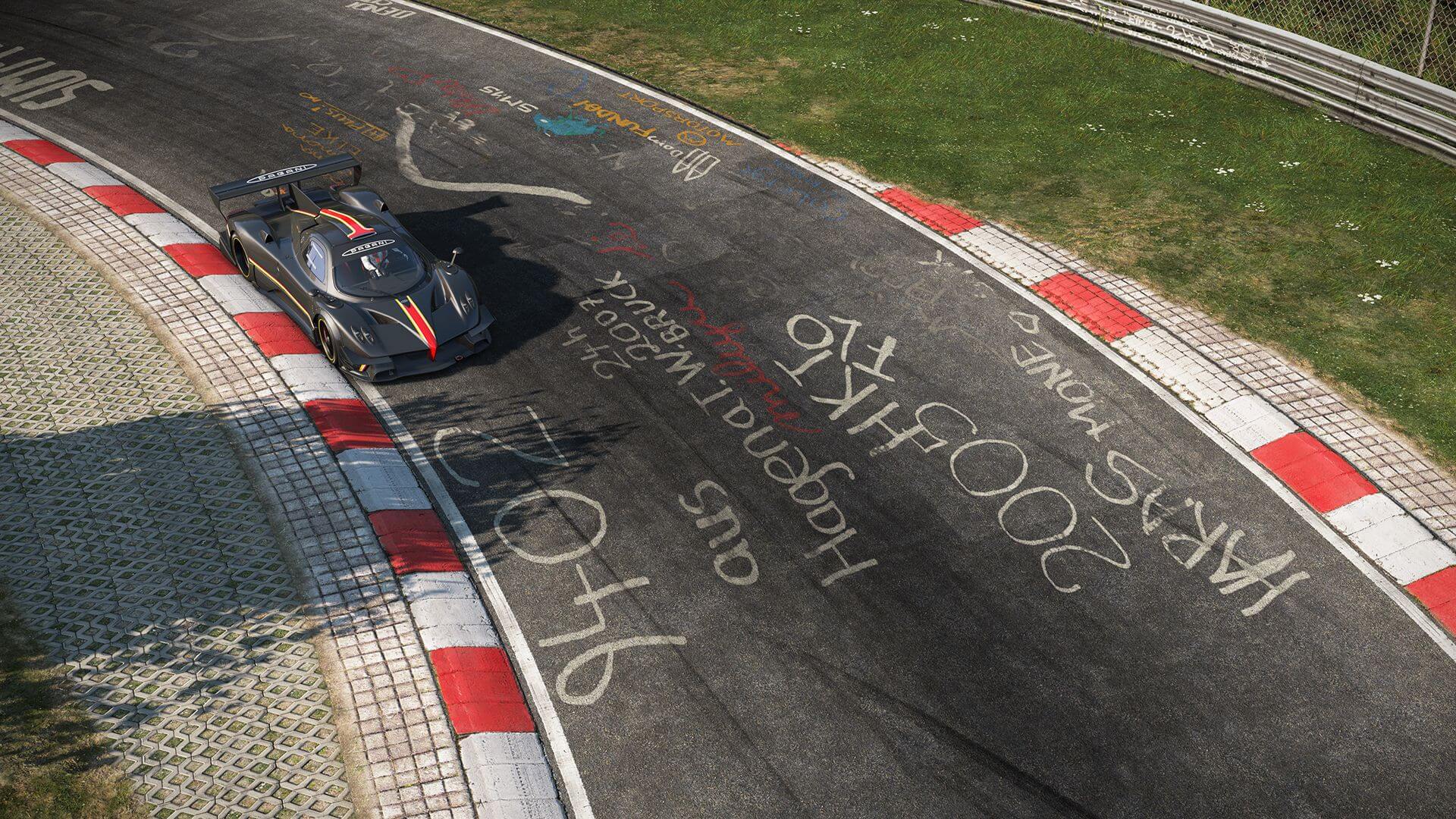 ARA: How and when did you get started in Sim Racing?
Jan: "When I first started to drive iRacing I was impressed from the sim from the beginning because it was amazing to race against other People and not just AI. Because of that I ended up spending a lot of time in the sim and wanted to get into competitive simracing. At the start of 2020 I joined a Simracing team for the first time and competed in the German Simracing championship."
ARA: What is your Sim racing History? Other teams etc?
Jan: "I Joined the RN Vision STS Simracing Team in 2020 and competed with them in the German Simracing championship and the DNLS in 2020 and 2021."
ARA: Proudest achievement in sim racing?
Jan: "Actually my proudest achievement so far is a win at the 24h auf lemans in a very low split since it was the first ever special event I took part in and it was just a great experience doing it with some good friends."
ARA: What is your Sim racing ambition? What is your goal for the next 12 months?
Jan: "My ambition is to get a world class Simracer and to compete in and to win all the big Championships and special events in Road racing. My main goal for the next 12 Months is to learn a lot from the professionals from ART and to qualify for PESC 2023"
ARA: Do you specialize in a car/class type?
Jan: "Porsche GT3 Cup (992)"
ARA: Tell us about your Sim Rig, what setup are you running? Have any upgrades planned ?
Jan: "Currently I'm Running on a diy rig with a Simucube 2 Pro, Heusinkveld ultimate plus Pedals and a Cube controls Formula pro. The next planned upgrade is definitely to switch to a more reliable steering wheel."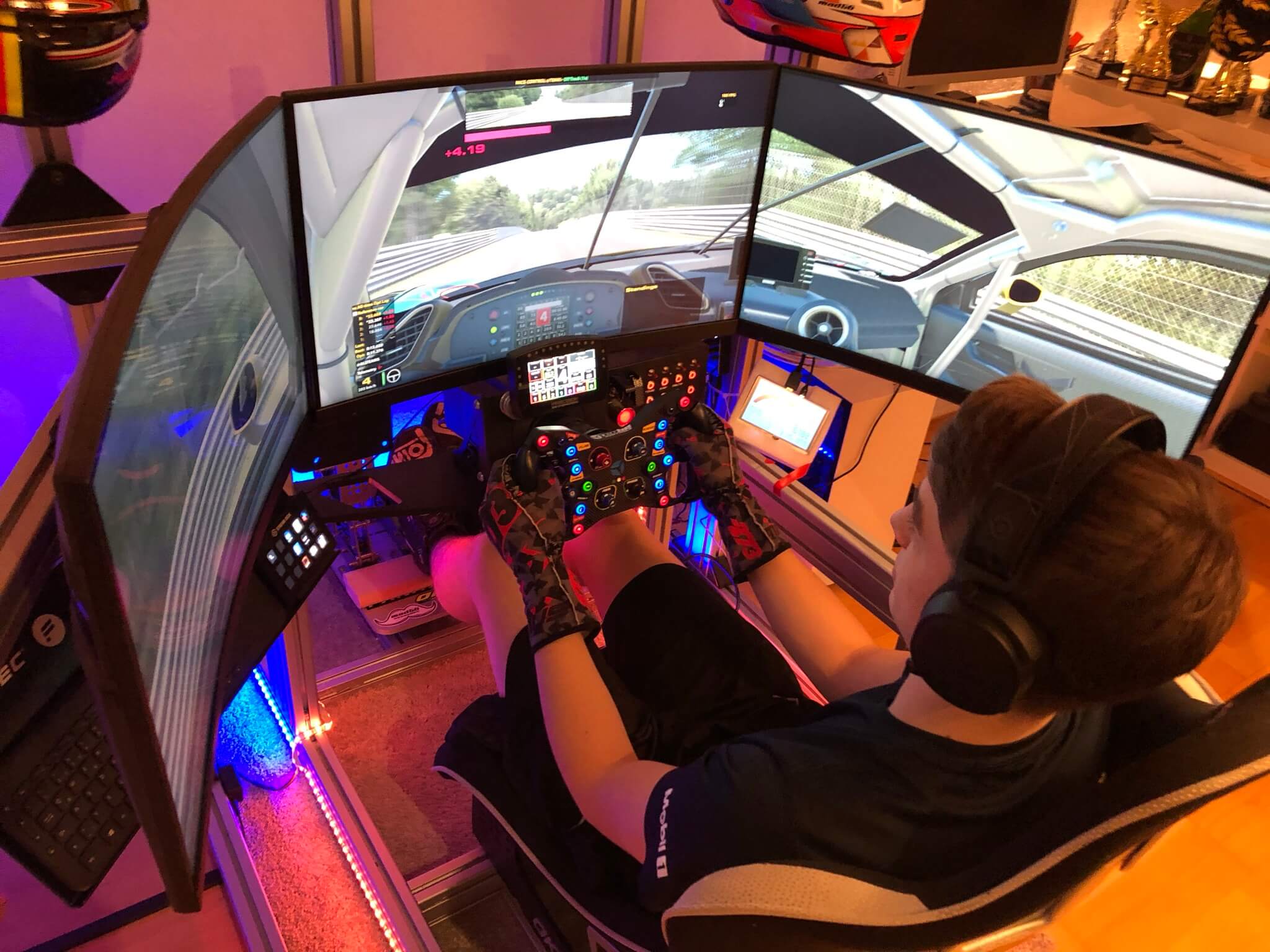 ARA: What is your favourite Track? And Car?
Jan: "My favorite car on iRacing is without doubt the Porsche GT3 Cup (992). My favorite track is of course the best track in the world, where my journey in Motorsport started, the Nürburgring Nordschleife."
ARA: What is one track that should be on iRacing?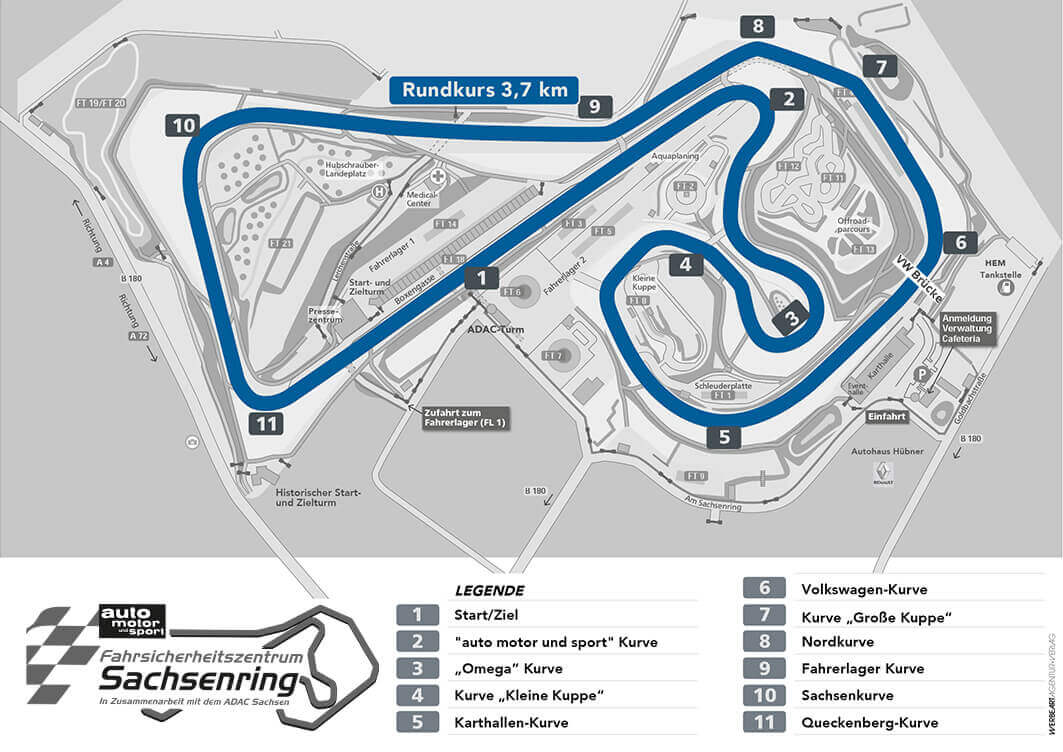 ARA: And one car that you feel is missing?
Jan: "The Mercedes AMG GT3 evo"
ARA: Best advice for a budding sim racer and/or real racer?
Jan Marschalkowski: "Don't get mad when you are slow in the Sim in the beginning. "
ARA: Do you game as well as Sim race? If so, what's on your play list, and what is your favourite non sim racing game ?
Jan: "I used to play a bid of FIFA but since I got more competitive in Simracing that came to a hold. I started playing csgo again because often you end up playing with a lot of mates from Simracing after racing them all day."
ARA: And to finish off, tell us what your Dream Road Car would be?
Jan: "I never really thought about it but I think it would be any Porsche 911 model or a Mercedes C63 AMG"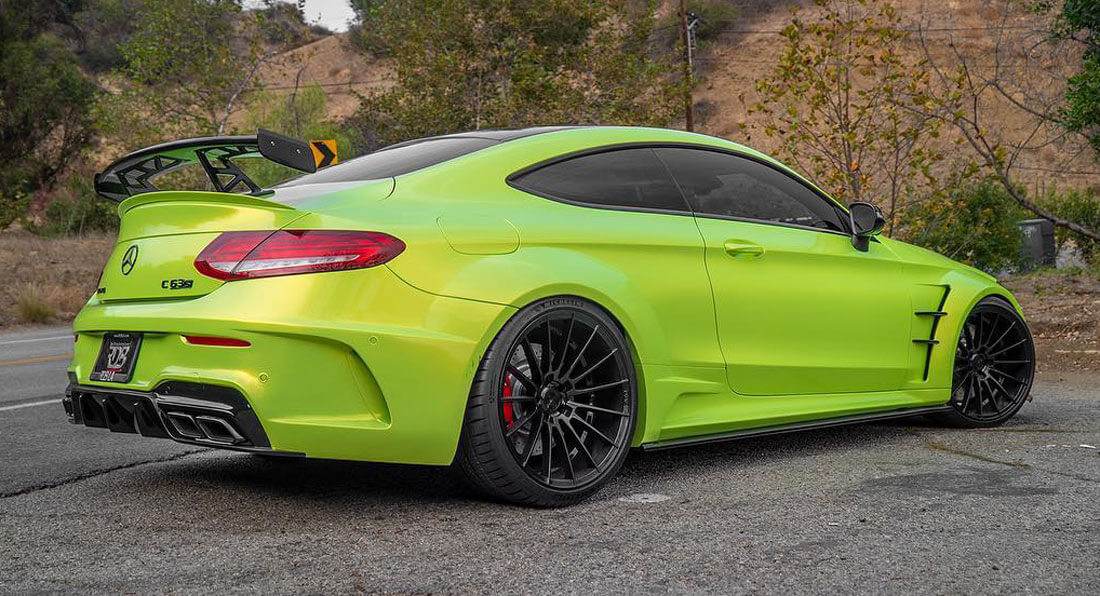 To keep up with Jan Marschalkowski's progress and results, be sure to follow our socials channels on Instagram, Twitter, and Facebook.