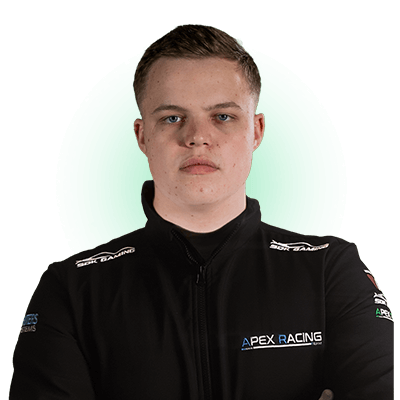 The Scandinavian contingent strengthens as Mads Johansen joins the team  
We're still looking for top talent to join the Apex Racing Academy Team and take their Sim Racing to the next level, So we are excited to announce another top Scandinavian has joined in the shape of Mads Johansen.
A bit of a Porsche addict, Mads brings his Denmark Porsche Carrera Cup and real world karting experience to an already strong group of drivers. With ambitions to the Porsche Esports SuperCup, Let's find out a bit more about him.
ARA: Mads, welcome to the Academy team, tell us a bit about yourself
I'm 19 and from Karlslunde, near Copenhagen
ARA: Do you know or have raced with/against any of the other team members already?
Mads "A couple, Jan Marschalkowski at Hungaroring last year around December , and Mathias Stokbæk Jensen in Danish pesc."
ARA: What are you looking forward to most having officially joined the team?
"To learn to make setups and give feedback to improve myself and the car. I am looking forward to learning from some of the best simracing drivers in the world."
ARA: Do you have any real-world racing experience? (if so let us know how that started and your journey so far)
Mads Johansen :
"I started karting in 2015, in the Zanardi x30 junior and raced in the Danish championship until 2018.
In 2018-2019 I was in a karting school, the same school where Mathias Stokbæk currently races, and I drove the Danish championship and the Swedish championship in 2018-2019 in the x30 series. I also do some local races in the OK category with many podiums, and it's a future target to do some international races because my speed was hyper in those.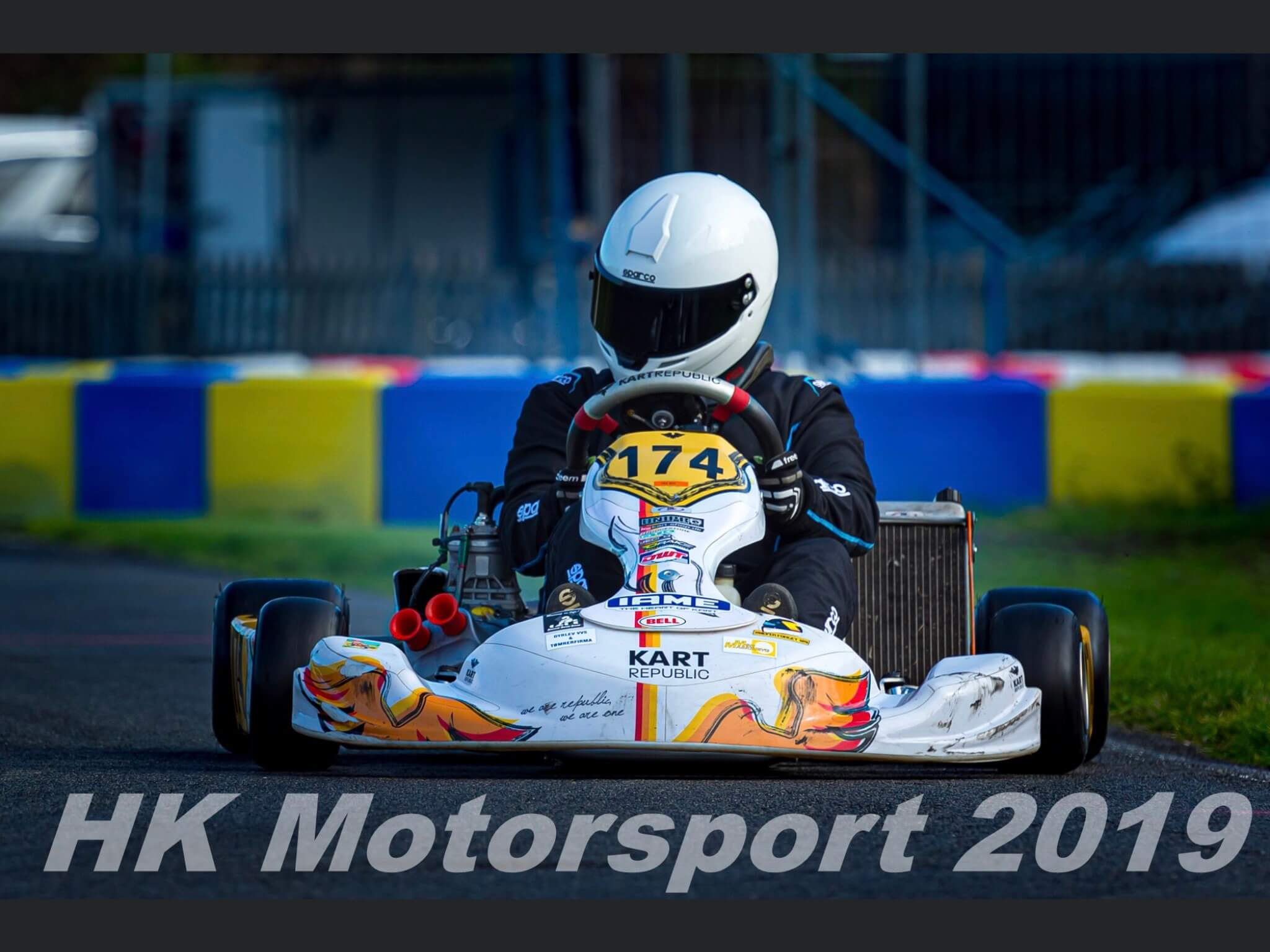 ARA: What was your first racing game?
ARA: What is your first motorsport memory?
"My first memory with motorsport was in 2015 at Mallorca on the local karting track where iI rented a car and beat my father, just to say it was not his first time. That was the kickstart for motorsport passion!"
ARA: How and when did you get started in Sim Racing?
Mads: "2019 and Corona came and broke my karting plans and the motivation. I saw the Danish pesc races on the TV, and thought it would be fun to drive. So that's where my simracing really started properly."
ARA: What is your Sim racing History? Other teams etc
ARA: Proudest achievement in real racing?
Mads: "podium in Danish karting championship"
ARA: Do you race any other Sims (or have plans to?) If so which and what are your thoughts on them?
Mads: "Before i started simracing i played f1 on controller on my PS4. I also drive some Rfactor 2 for fun."
ARA: What is your Sim racing ambition? What is your goal for the next 12 months?
Mads: "To be consistent on all tracks, and ultimately qualify for the Porsche Esports SuperCup.."
ARA: Do you specialize in a car/class type?
Mads: "Porsche cup or GT3"
ARA: Tell us about your Sim Rig, what setup are you running? Have any upgrades planned ?
Mads: "I have a Simlab-P1X, Simucube 2 pro, Asetek pedals, AOC 32 triple screens, Quad monitor, Cube Controls CSX2 and a Sparco seat.
I've got no upgrades yet, i am happy with the setup currently. "
ARA: What is your favourite Track? And Car?
Mads: "Porsche 922 cup at Interlagos"
ARA: What is one track that should be on iRacing?
ARA: And one car that you feel is missing?
Mads: "the old (classic)  porsche 911″
ARA: Do you game as well as Sim race? If so what's on your play list and what is your favourite non sim racing game ?
Mads: "Some Counterstrike"
Mads: "Real cars (Porsche mainly).  I enjoy drives with my father in his Porsche :-)"
ARA: What do your family/friends think of your Sim Racing passion/addiction/obsession/dedication ?
Mads: "They say it's just a computer game, why do you think its fun?, You are wasting so much time!"
ARA: And to finish off, tell us what your Dream Road Car would be?
Mads Johansen: "Audi RS6″