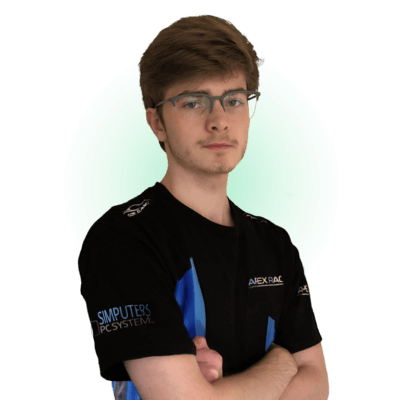 Michael Janney joins the Team!
Academy racing team driver number 2 is here!!
Michael Janney joins Taylor Barnard on the brand-new Academy team as we build a strong line-up for 2022 and beyond. With the goal being the development and progression of their Sim careers and ultimately promotion to ART, this is not a b team or a junior team, it will be afforded all the opportunities to really step up to the next level.
We cast the net far and wide, looking for the brightest, promising talent, and after some try-outs with the team we knew Michael would be a great fit. So, just who is Michael? We sat down and fired the customary questions his way to get to know him a little better.
ARA: Michael first up, let's get a bit of information about you, how old are you and whereabouts are you based?
ARA: Tell us how you came to join Apex Racing Academy Team?
Michael: "A friend of mine told me about an opportunity to gain experience from the top level drivers back in the fall of 2020, and since then I've been actively participating in weekly coaching sessions through Apex Racing Academy and getting to know the members of the team. I was invited to join the Apex Racing Academy Team following a coaching session in the 992 GT3 with Kevin Ellis Jr after providing my aspirations to attend the PESC Contender series in 2022.. "
ARA: What are you looking forward to most having officially joined the team?
Michael: "Working with a great group of drivers to participate at the top level of sim racing in special events, leagues, and world championship competitions while gaining the support and experience I need to improve as a driver. "
ARA: What is your first motorsport memory?
Michael: "Watching NASCAR with my dad in 2005 while playing with a Tony Stewart #20 model car on the floor. "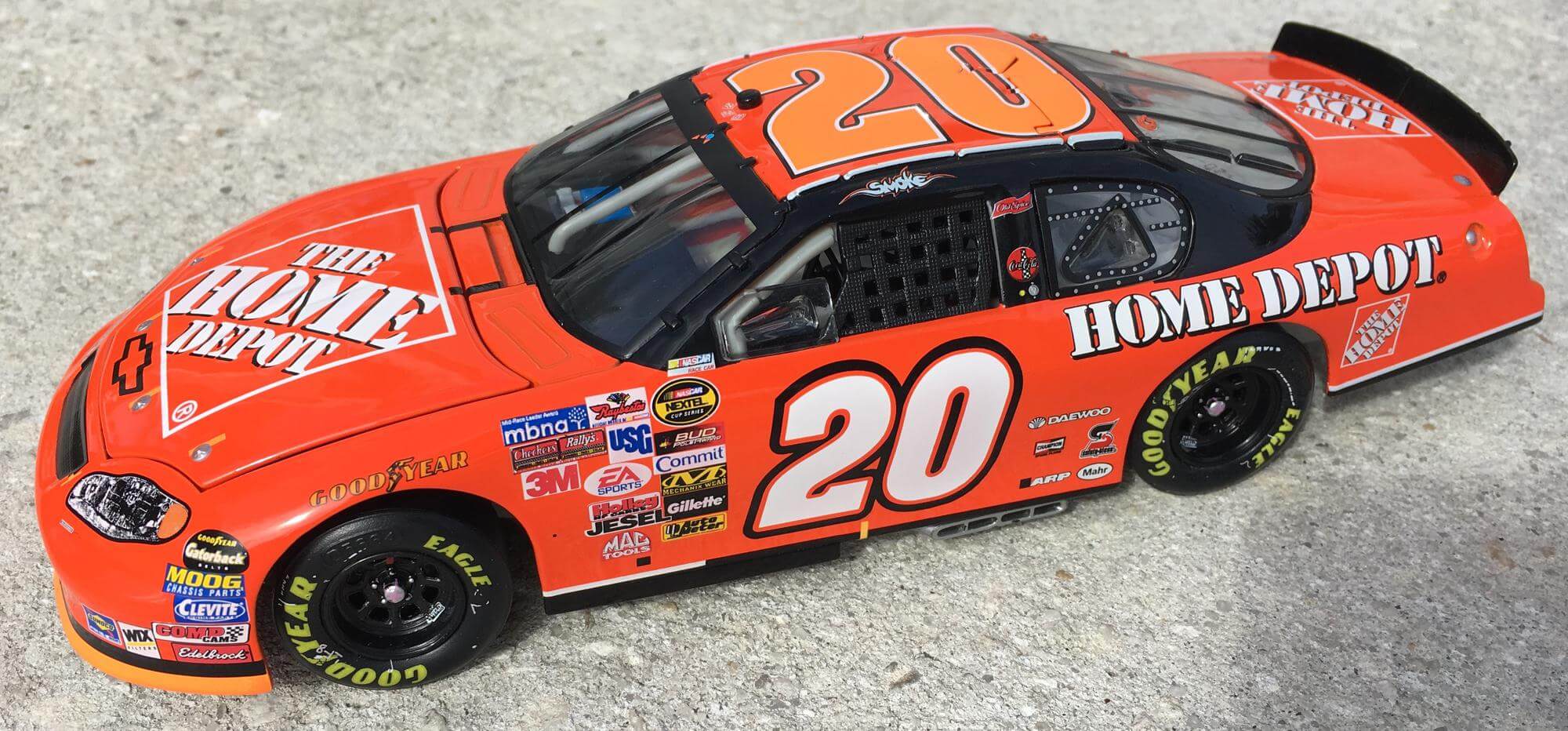 ARA: Do you have any real-world racing experience?
Micahel: "I don't have any real-world racing experience outside of karting at my local track. I plan on joining a club karting team in the spring of 2022 to transition into real life racing from the sim.."
ARA: What was your first racing game?
ARA: How and when did you get started in Sim Racing?
Michael: "In February 2020 my interest in motorsports began to climb again after almost a decade of disconnect with the sport due to various reasons. I found myself running full races in older NASCAR games with a keyboard and thought to myself, "There has to be a better way to immerse myself". I did some research, bought my first wheel and pedal combo and got started with my sim racing career. I first got involved in F1 2020 but was disappointed with the online experience. I then discovered iRacing shortly after, fell in love with the competition and immersion of the simulation. Starting first in ovals in March 2020, I transitioned to road in the October 2020 and the rest is history. "
ARA: Your most memorable race in sim racing and proudest achivement?
Michael: "Winning the Sebring 12H with my friend Owen in the BMW M8 GTE, and proudest achievement would be finishing 3rd in the IVRA Endurance Fall Championship with the Porsche 911 GT3R."
ARA: Do you specialize in a car/class type?
Michael: "I specialize in anything Porsche, driving them in GT4, GT3, and GTE. I love how these cars handle and the ability to really drive them into the corners."
ARA: Do you race any other Sims (or have plans to?) If so which and what are your thoughts on them
Michael: "At the moment I only race in iRacing, however depending on the online competition or league I would be open to participating in rFactor 2 or Assetto Corsa."
ARA: Describe your Sim setup
Michael: "My sim consists of, Samsung 49' Ultrawide monitor GT Omega ART Simulator Cockpit Fanatec CSL Elite v1.1 wheel base Formula Carbon rim Fanatec V3 pedals"
ARA: What is your favourite Track? And Car?
Michael: "My favorite track is Red Bull Ring and my favorite car is the Porsche 992 GT3 Cup."
ARA: What is one track that should be on iRacing?
Michael: "Portimão (Autódromo Internacional do Algarve)."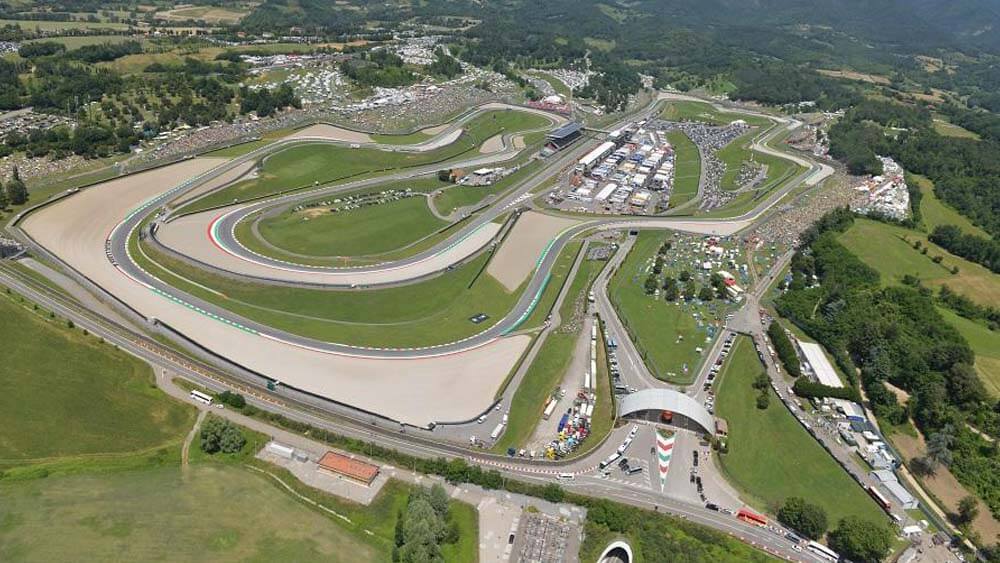 ARA: And one car that you feel is missing?
Michael: "Programming and teaching others.."
ARA: And to finish off, tell us what your Dream Road Car would be?
Michael: "2016 Porsche Cayman GT4"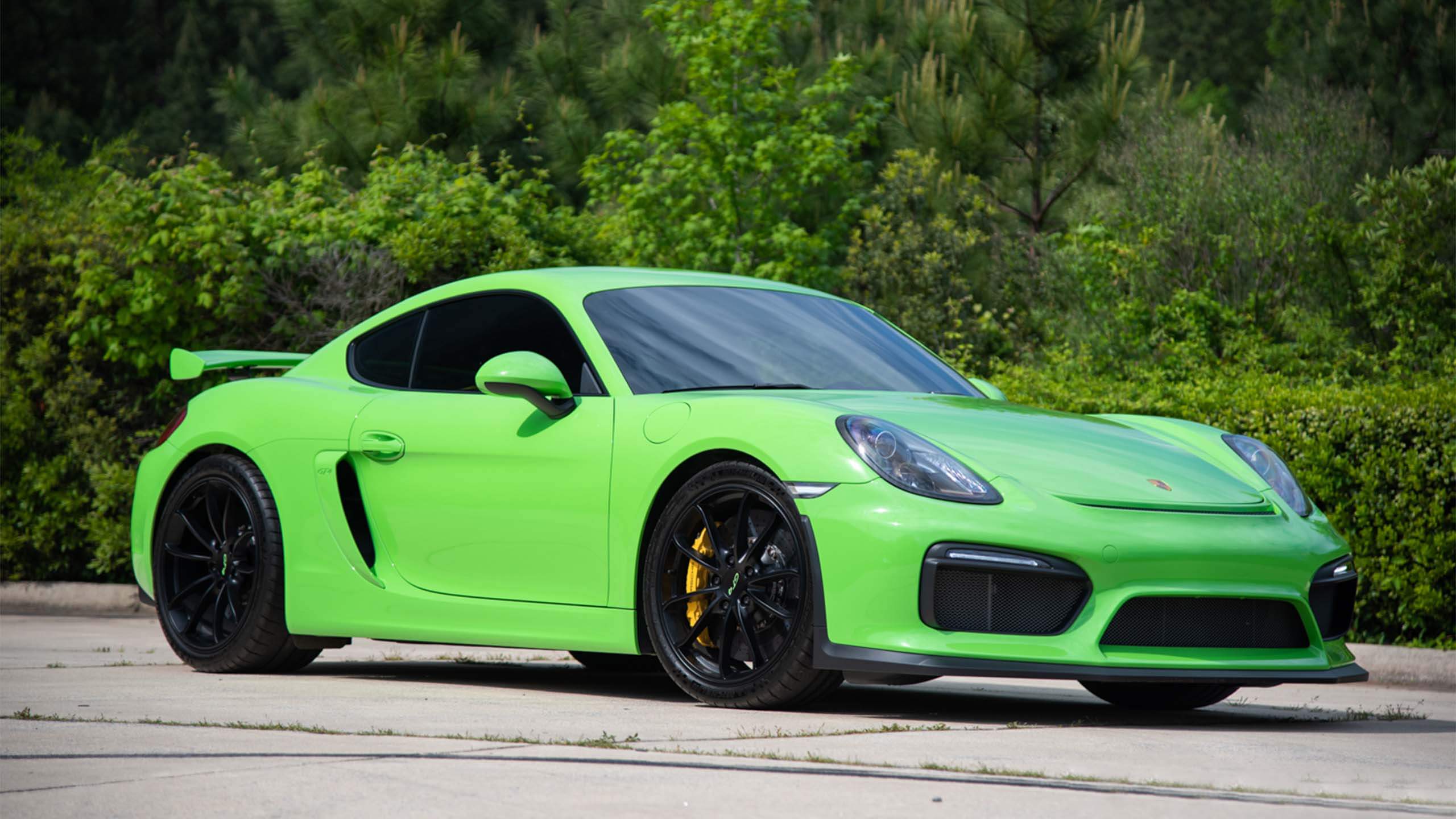 To keep up with Michael Janney's progress and results be sure to follow our socials channels on Instagram, Twitter, and Facebook.