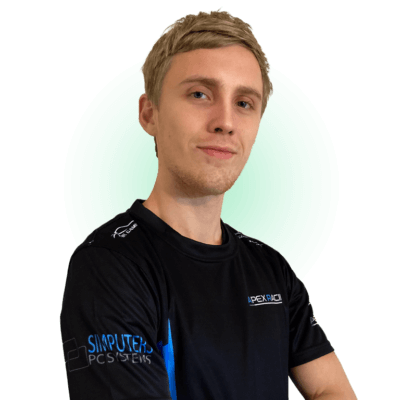 We go Dutch as Thijs Simons joins the team
Academy racing team driver number 5 is here!!
Welcome to Thijs Simons, our first Dutchman, to the team, we are excited to have you here, joining us on this amazing journey.
Thijs, saw our call for drivers on our Socials, applied, impressed in his interviews, but ultimately it came down to the test sessions with other candidates and the Apex Racing Team Pro drivers to see if he was made of the right stuff to build this team. He Is!!!
So let's find out a little more about him……
ARA: Hey Thijs, welcome to the exciting new team, tell us a little about yourself
Thijs: "I'm Dutch, I'm 21 and people call me Evil Duck………"
ARA: Tell us how you came to join Apex Racing Academy Team?
Thijs: "I saw a post about the Apex Racing Academy, and that there were spots open. I applied for the team and went through the selection process. Eventually I made it 😀 "
ARA: Do you know or have raced with/against any of the other team members already?
Thijs: "I participated in SCO, so I must have encountered ART there. But I'm not 100% sure. "
ARA: What are you looking forward to most having officially joined the team?
Thijs: "I'm looking forward to practicing together with the big boys and improving myself to reach the same level as they are at."
ARA: What is your first motorsport memory?
Thijs: "My first memory of real life motorsport was the 2017 belgian grand prix, the first grand prix I went to."
ARA: Do you have any real-world racing experience?
Thijs : "I never actually competed in any real life series. I did some motorcross races, and some go kart renting but no actual races.."
ARA: What was your first racing game?
Thijs: "My first racing game was F1 2015 and I played that on a controller.'"
ARA: How and when did you get started in Sim Racing?
Thijs: "I really got into sim racing in december 2019, where I picked up my first wheel and iRacing. I was instantly hooked ;)."
ARA: What is your Sim racing History? Other teams etc?
Thijs: "I started off in a team called Pace Worx eSports. I've driven there for about a year and a half until I joined Maniti Racing. From there I made my way into the Apex Racing Academy.."
ARA: Proudest achievement in sim racing?
Thijs: "Every enduro win was always a proud moment. I also did a race at bathurst where me and a friend of mine did a 2-man in 3rd split. We started from the back (P58) and made our way to the front to P8. Everything was on spot that race, strategy, pace, (and some freebies lol)."
ARA: What is your Sim racing ambition? What is your goal for the next 12 months?
Thijs: "I really want to improve my skill level and eventually compete in pro series. I also want to improve myself in making setups."
ARA: Do you specialize in a car/class type?
Thijs Simons: "I mainly specialize myself in GT3/GTE"
ARA: Do you race any other Sims (or have plans to?) If so which and what are your thoughts on them
Thijs: "I really only drive iRacing, or some occasional assetto corsa or dirt rally just for fun.."
ARA: Tell us about your Sim Rig, what setup are you running? Have any upgrades planned ?
Thijs: "I am currently on a TREQ one simrig, with a VRS DFP wheelbase, CSL Elite load cell pedals, Fanatec formula black rim (USB converted), and triple monitors."
ARA: What is your favourite Track? And Car?
Thijs: "I really like Road Atlanta, it is a nice and technical track. I enjoyed driving the Porsche GT3 R there!"
ARA: What is one track that should be on iRacing?
Thijs: "Rescanned Zandvoort!!!"
(Obligatory 'sea of Orange' shot…..)
ARA: And one car that you feel is missing?
Thijs: "I would love to see the F2 car on iRacing so they could make a Formula license: Rookie > Formula vee, D > USF2000 (F4), C> Formula 3, B> Formula 2, A> Formula 1″
Thijs: "I am a glider pilot in real life. I got my license to fly every glider there is at any glider airfield.."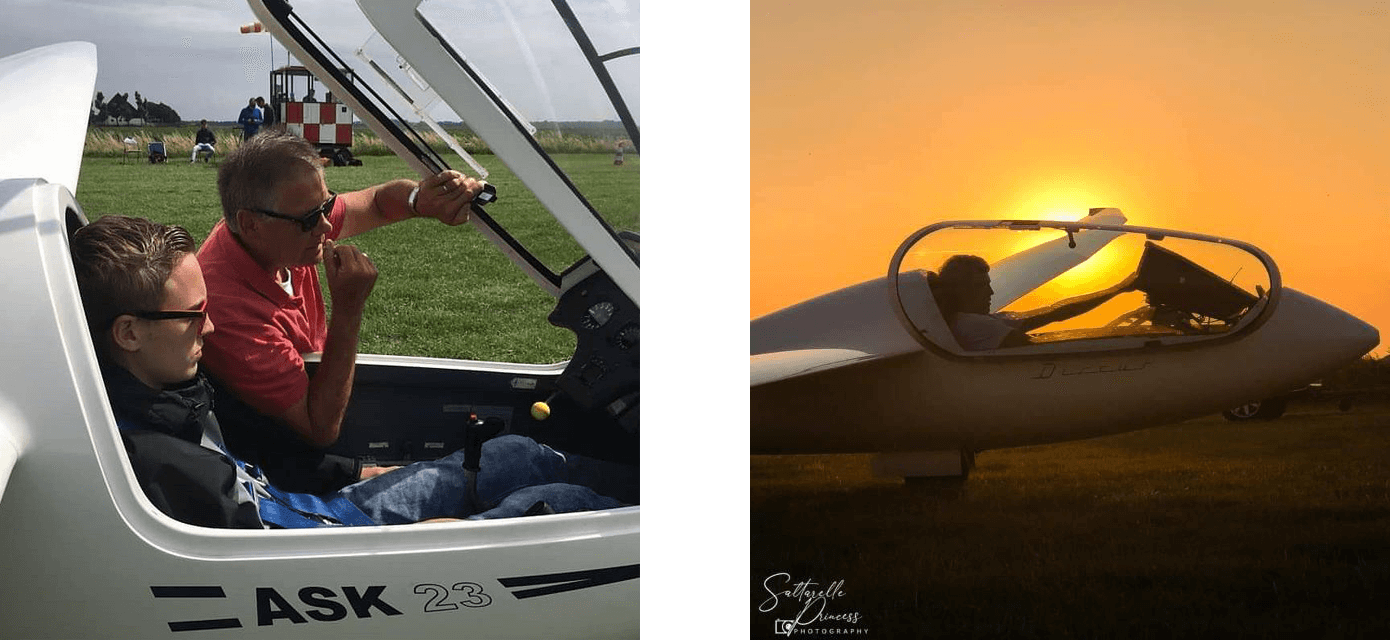 ARA: Do you game as well as Sim race? If so, what's on your play list, and what is your favourite non sim racing game ?
Thijs: "I also play FIFA, World of Tanks, Rocket League, Counter strike, and Rainbow Six Siege.."
ARA: What do your family/friends think of your Sim Racing passion/addiction/obsession/dedication ?
Thijs Simons: "They always seem enthusiastic when I tell my stories about simracing. Whenever I let my brother try out my rig, he doesn't seem to be able to take it serious! ."
ARA: And to finish off, tell us what your Dream Road Car would be?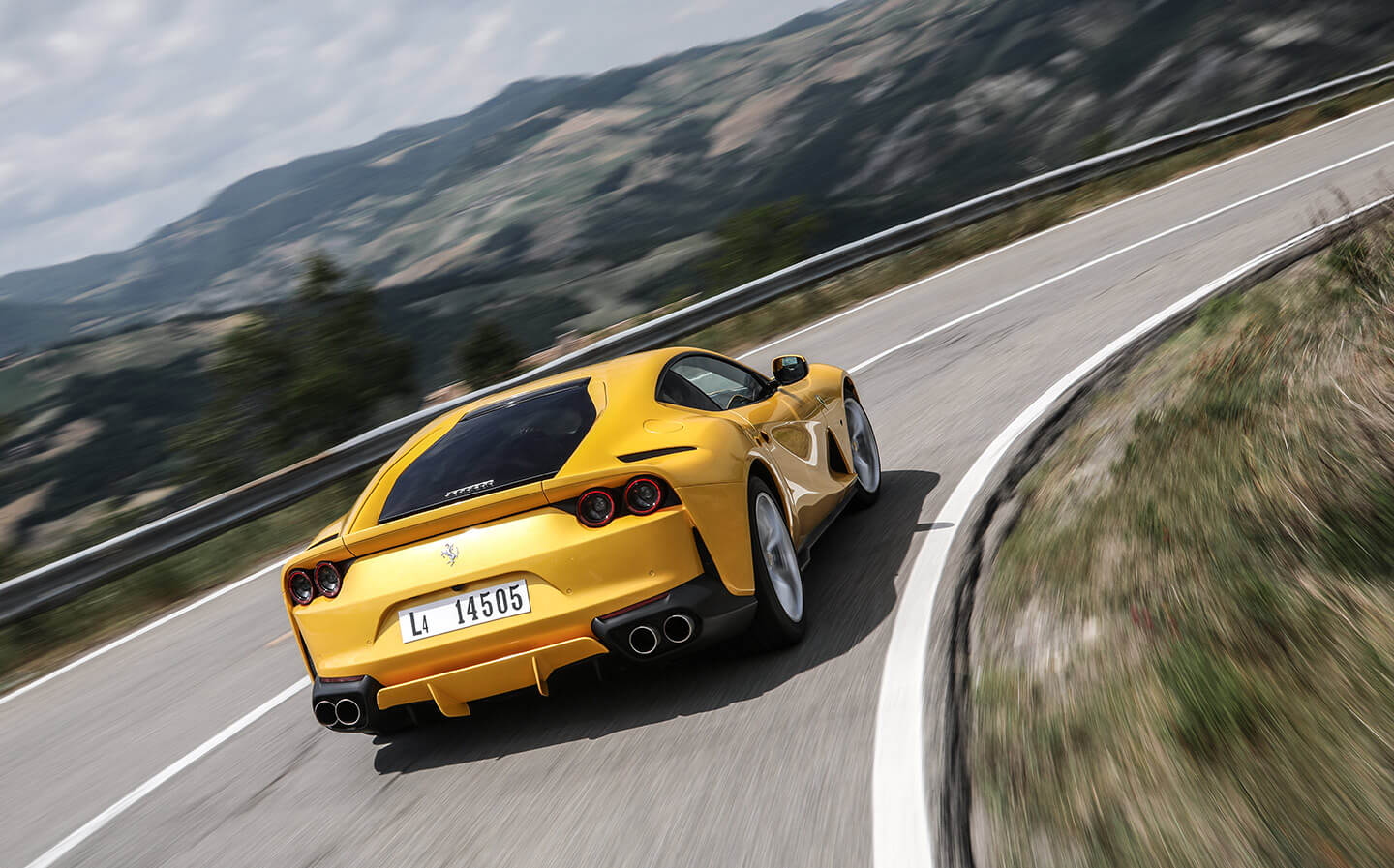 To keep up with Thijs Simons's progress and results, be sure to follow our socials channels on Instagram, Twitter, and Facebook.