Welcome to the team, Daniel Sivi-Szabo
We're pleased to welcome the newest member of the academy, Daniel Sivi-Szabo. Get to know a little more about the Hungarian, as we posed to him some quick-fire questions. 
Welcome to the Academy team, tell us a bit about yourself
My name is Daniel Sivi-Szabo, I'm 20 years old from Hungary. I have a great passion for simracing and I'm very pleased to have this opportunity to take the next step in my career.
Have you raced with or against any existing members of Apex Racing?
I know a few of the drivers already. I have been teammates with Stanley Deslandes and Owen Caryl in the past, so know them best. 
What are you looking forward to the most having officially joined the team?
I'm super excited to build up an extremely strong LMDh team with Apex, I want to achieve the best results possible results and take us to the top.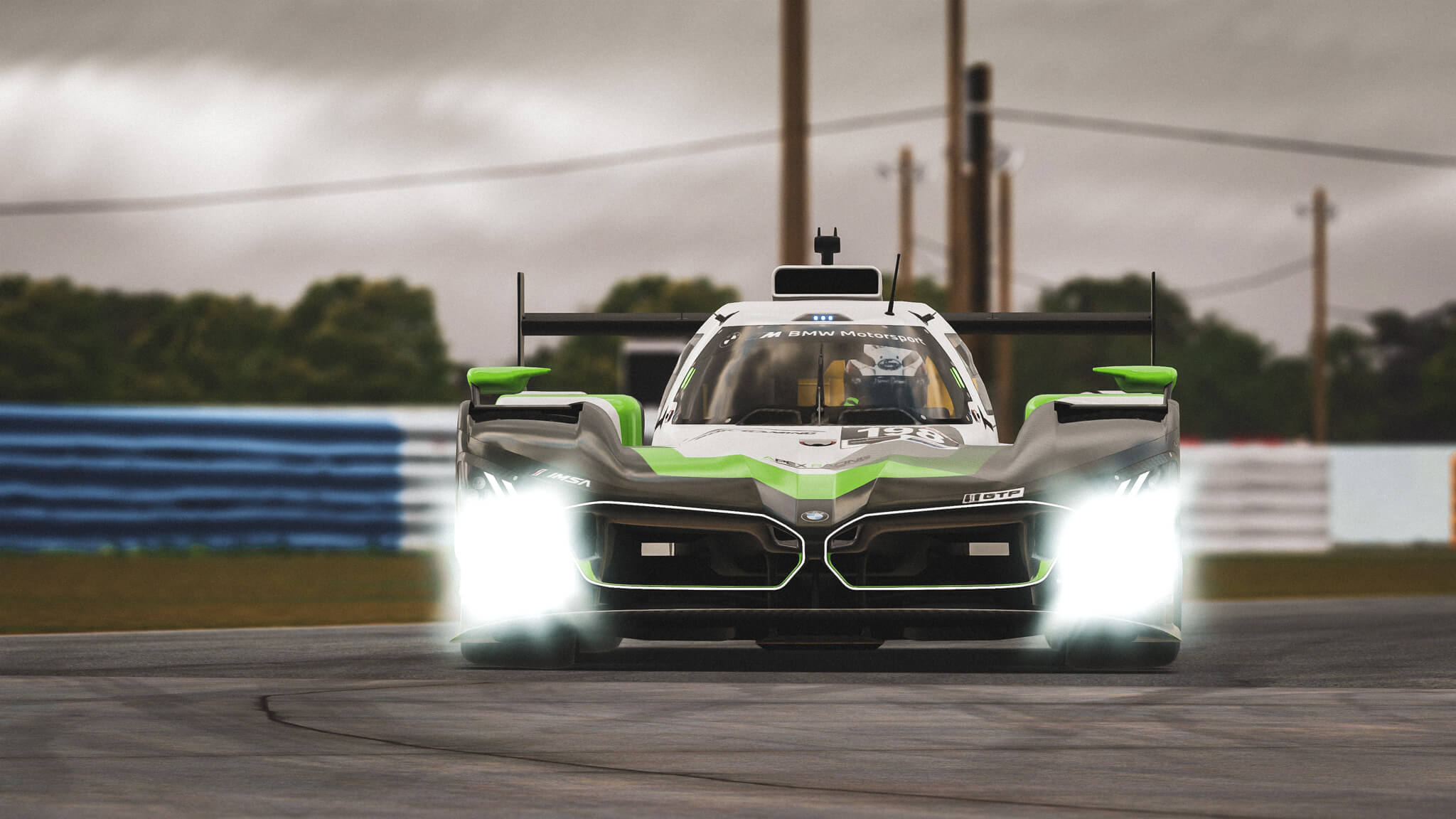 I want to focus on perfecting the LMDh class and win as many events as possible.

I remember playing NFS3: Hot Pursuit when I was little.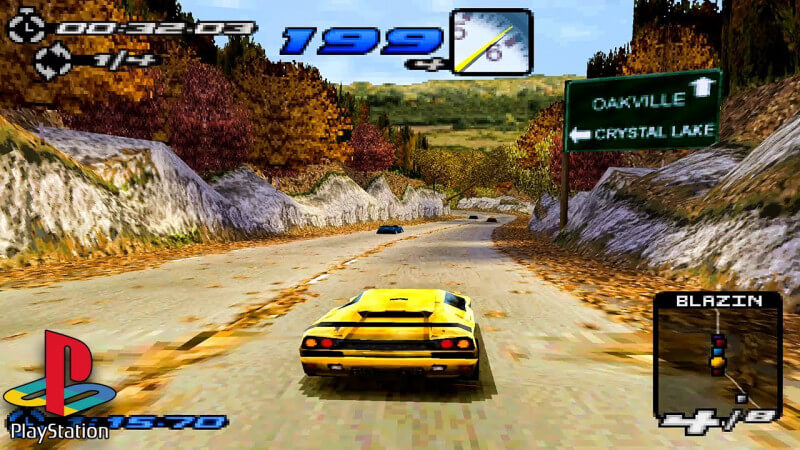 Watching the 2003 Hungarian GP with my dad. I can vividly remember Alonso winning.

How did you get started in Sim-Racing?
My first racing games which I played with a wheel were TOCA Race Driver 3 and Live For Speed, after that I played almost every F1 game. Around 2019 I had a sudden interest and passion for endurance racing and got into iRacing at the end of the year.

What do you enjoy most about Sim-Racing?
I really enjoy the preparation phase of races – analysing data and making a good strategy – but the thrill of racing beats every emotion. 
My first team was Indy Autosport, where I was a driver for almost 2 years. After that, I joined DDR, getting into the top split of several special events. Puresims was my next team, helping me make noticeable improvements during my year-long stay. I have won the 24 Hours of Le Mans twice in LMP1, finished in the top 5 of the 24 hours of Daytona this year and won the fourth season of the Apex Racing League Prototype Championship in LMP2.

Proudest achievement in Sim-Racing?
It's hard to pick one, I'd choose my P5 at Daytona this year in a very competitive field.

What do your family & friends think of Sim-Racing?
They are all involved and supportive of me, they all love what I do.

Goals for the next 12 months?
I want to win a big championship this year and ultimately improve as much as I can.
Specialist car/class type?
Prototypes are my favourite cars, I love downforce. Now and for the foreseeable future I'm going to be focussing on the LMDh

Tell us about your current setup?
I'm using a Simucube2 Pro DD Wheelbase with a Cube Controls FPRO rim. I have the hydraulic Asetek invicta pedals and am running a triple 32" monitor setup right now. I'm looking to upgrade to a wheel rim with a nice display for my next upgrade.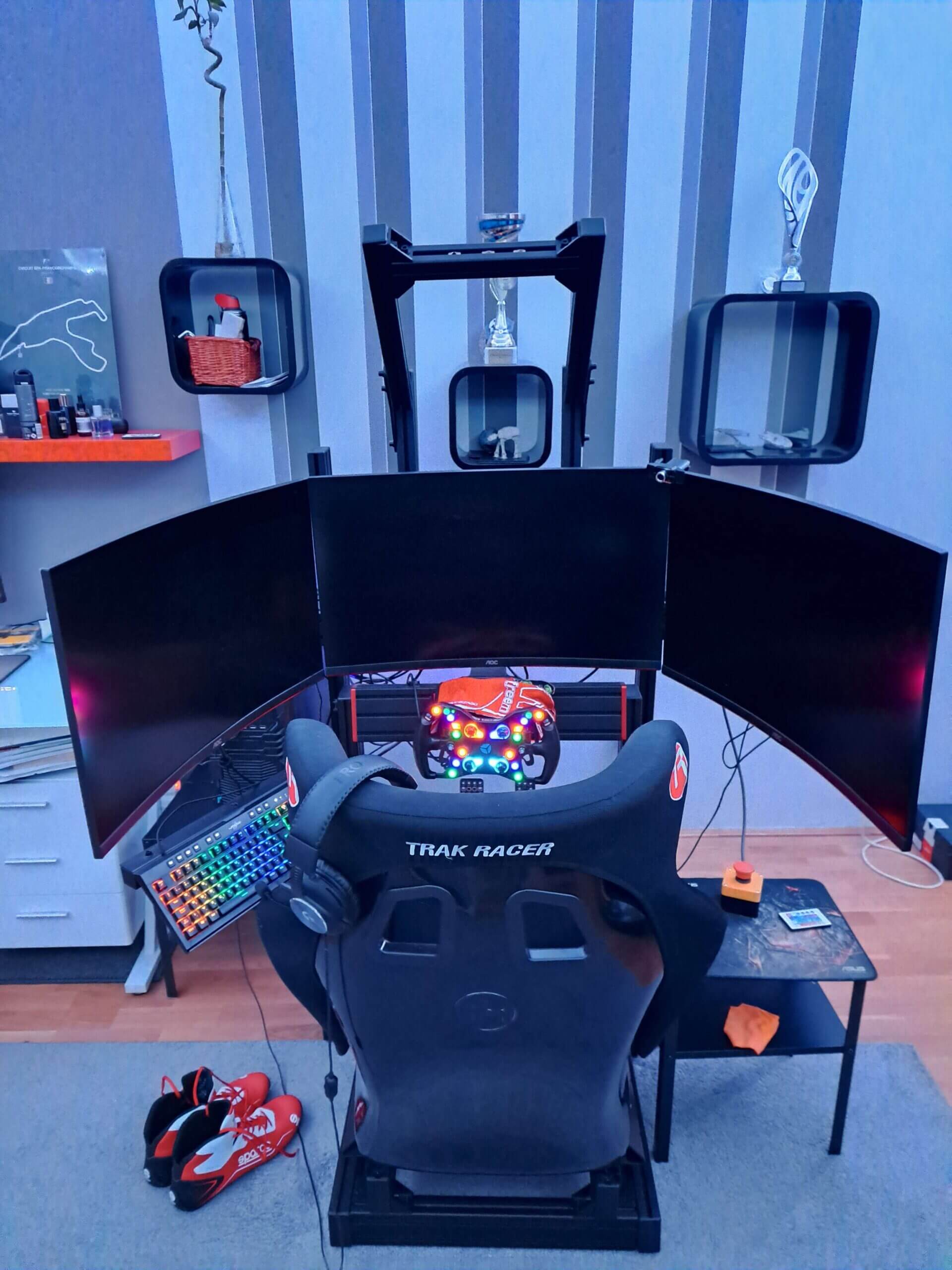 Favourite car/track combination?
I absolutely love the LMP2 at Red Bull Ring. I'm looking forward to racing the LMDh there as well.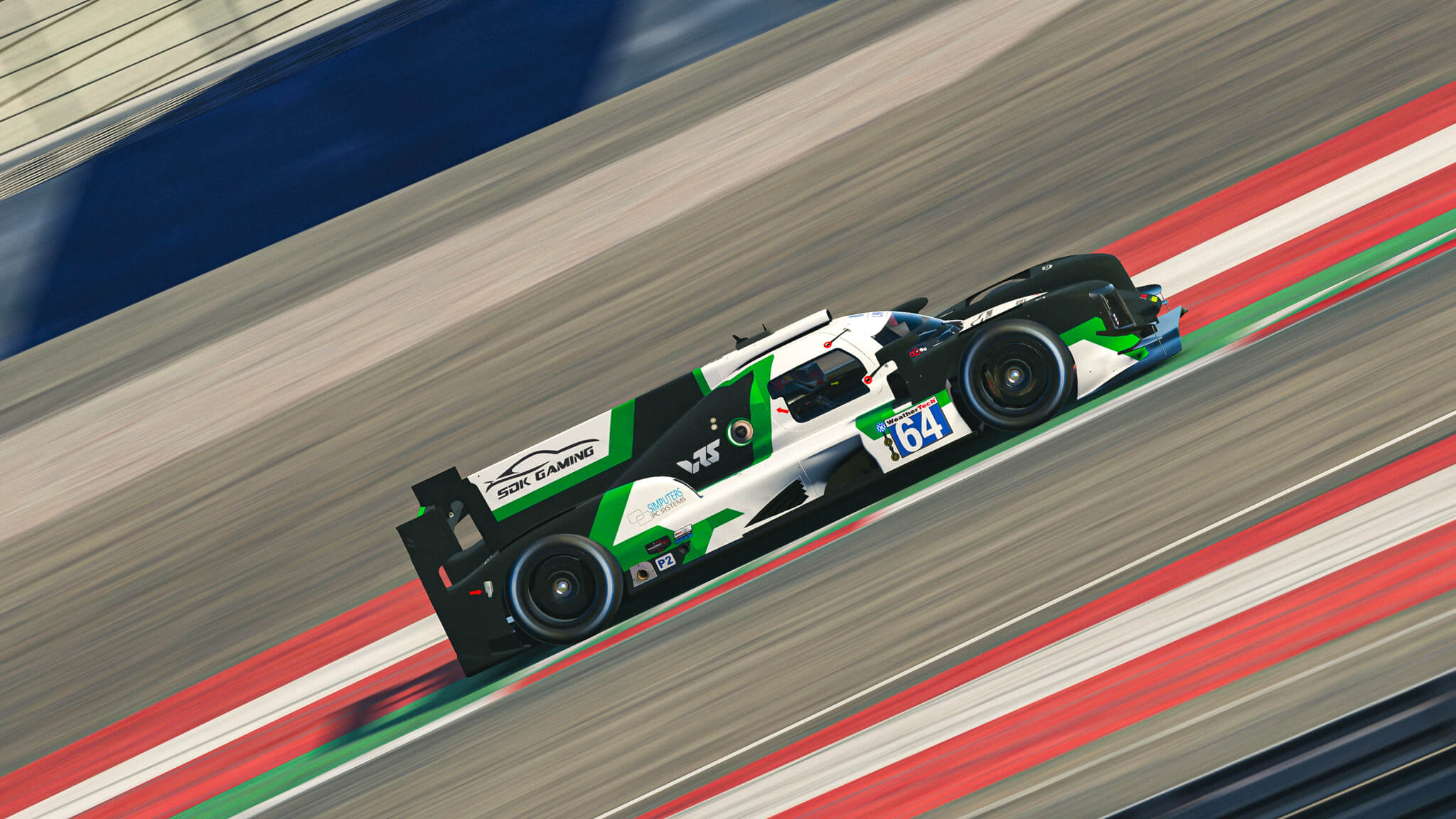 One track you'd add to iRacing?
I'd love to see Albert Park in iRacing, that track has an unmatched atmosphere.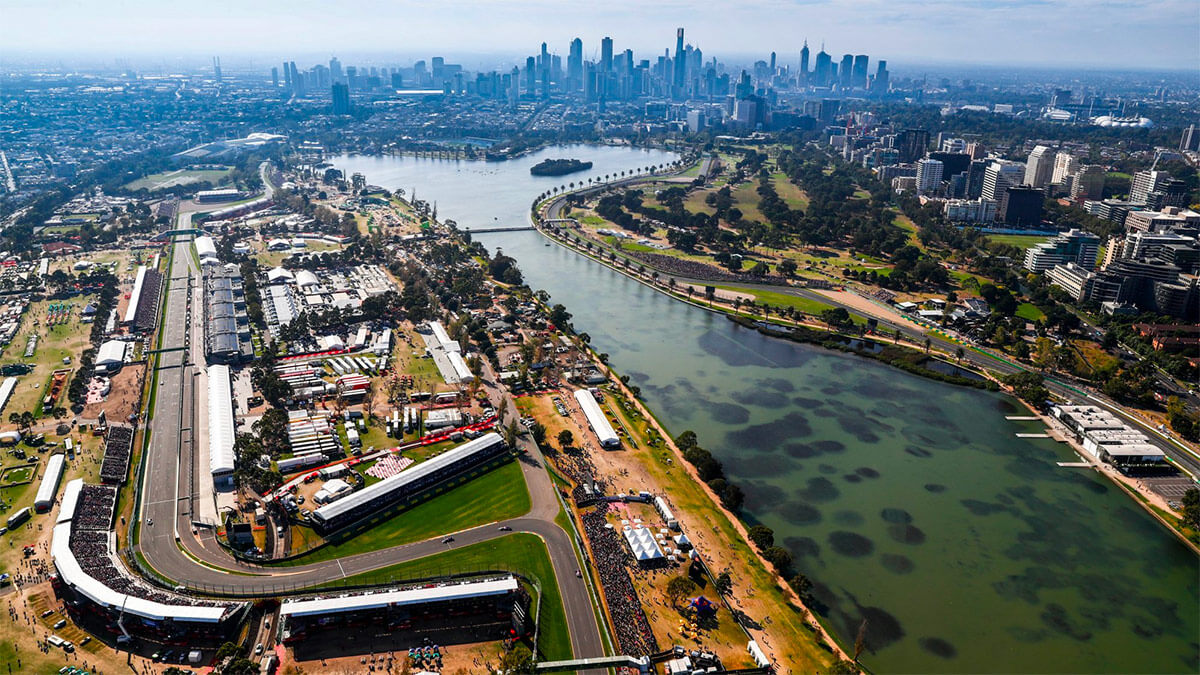 One car you'd add to iRacing?
Definitely the Porsche 963 LMDh.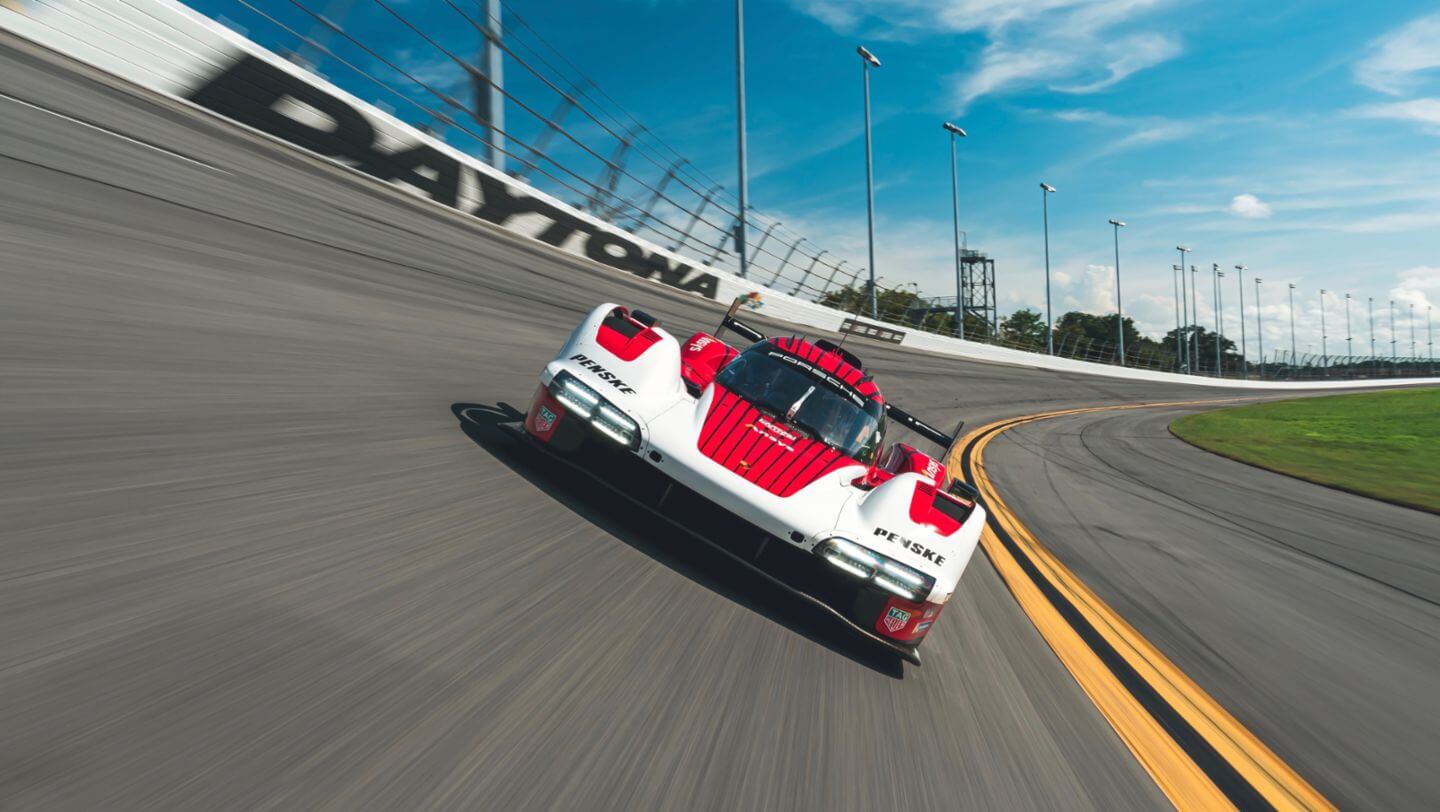 Do you play any other racing games?
Most of the time I'm on iRacing but if the opportunity arises I'm open to other sims.

Do you play any games outside of Sim-Racing?
I play your usual battle royale shooting games outside of sim racing with my mates along with some Battlefield.  
I go to the gym to get in good shape. I also do standup paddleboarding during the summer.
Any superstitions when driving?
Not particularly, but I always have water next to me whether it's practice or a race.

Favourite Real-World Driver?
Max Verstappen. He always inspires me.

And to finish off, tell us what your dream road car would be?
Porsche 911 GT3 RS. I absolutely love Porsche and that car is the pure embodiment of a race car on the road.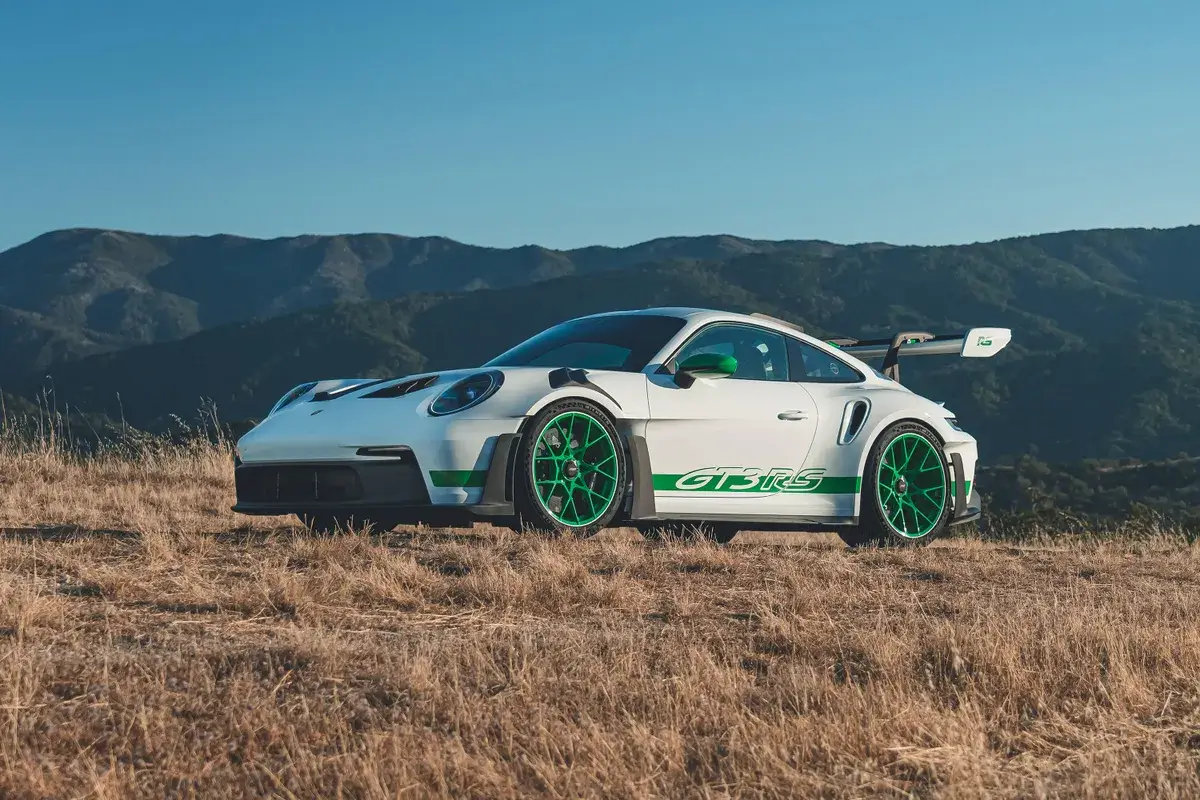 Follow Daniel on his social media channels