Welcome to the team, Jimmy Antunes
Get to know a little more about our latest signing as we got to ask Jimmy some quick-fire questions. 
Welcome to the Academy team, tell us a bit about yourself
I'm 29 years old, from Surpierre in Switzerland. 
Have you raced with or against any existing members of Apex Racing?
Along the years I've been on iRacing, I've raced against most of the ART guys in various races. 
What are you looking forward to the most having officially joined the team?
I can't wait to get started and down to work. I've heard lots of good things about the team, and I'm very proud to be a part of it now. 
To embed myself within the team, get to know everyone better, and most importantly perform as best as I possibly can.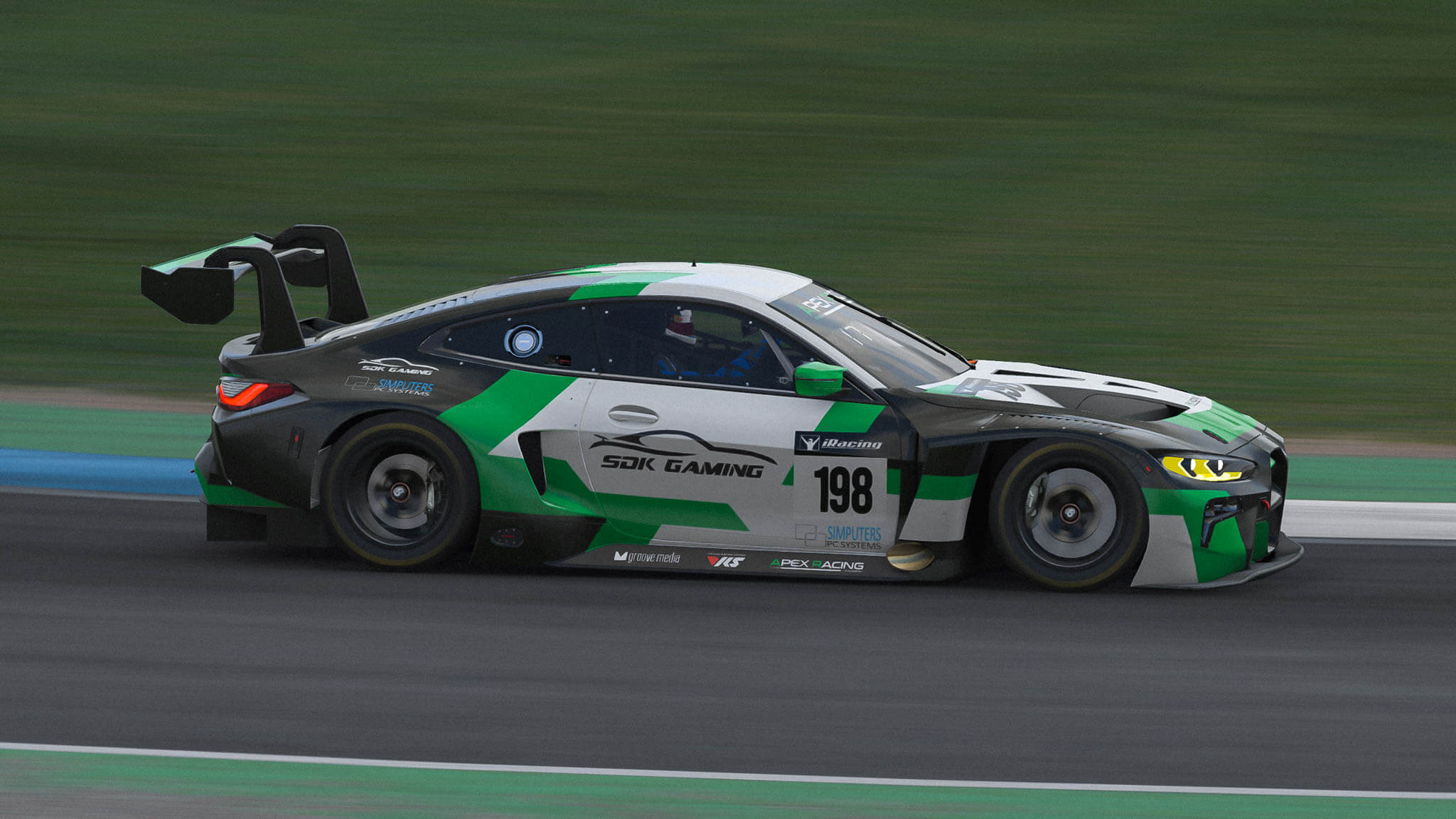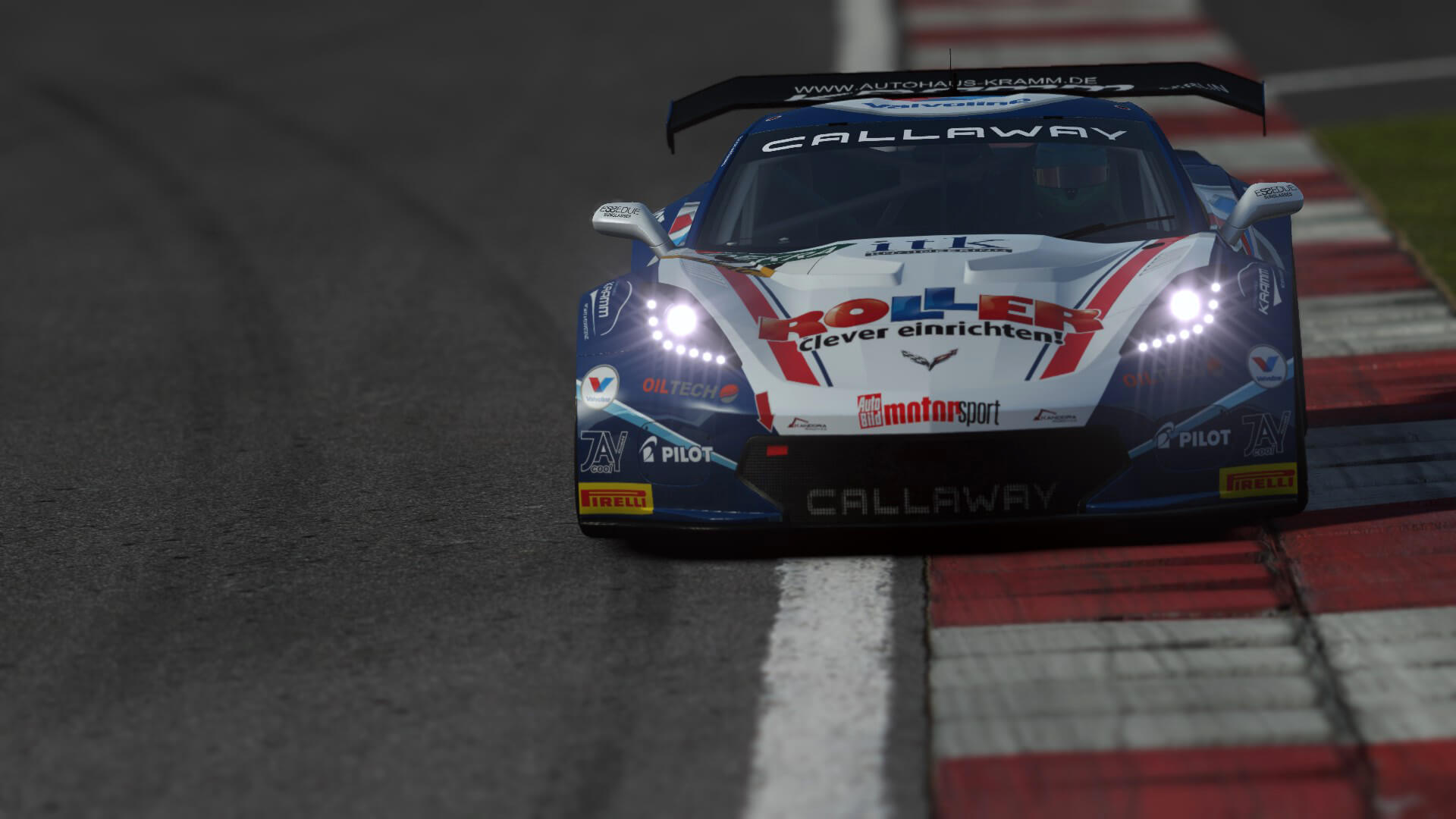 I started karting at aged 4, so that I guess. 
How did you get started in Sim-Racing?
I've been racing IRL for my whole life and unfortunately had to stop because of a lack of money, like many other drivers. I missed racing so much that I decided to invest in a racing simulator, and here we are.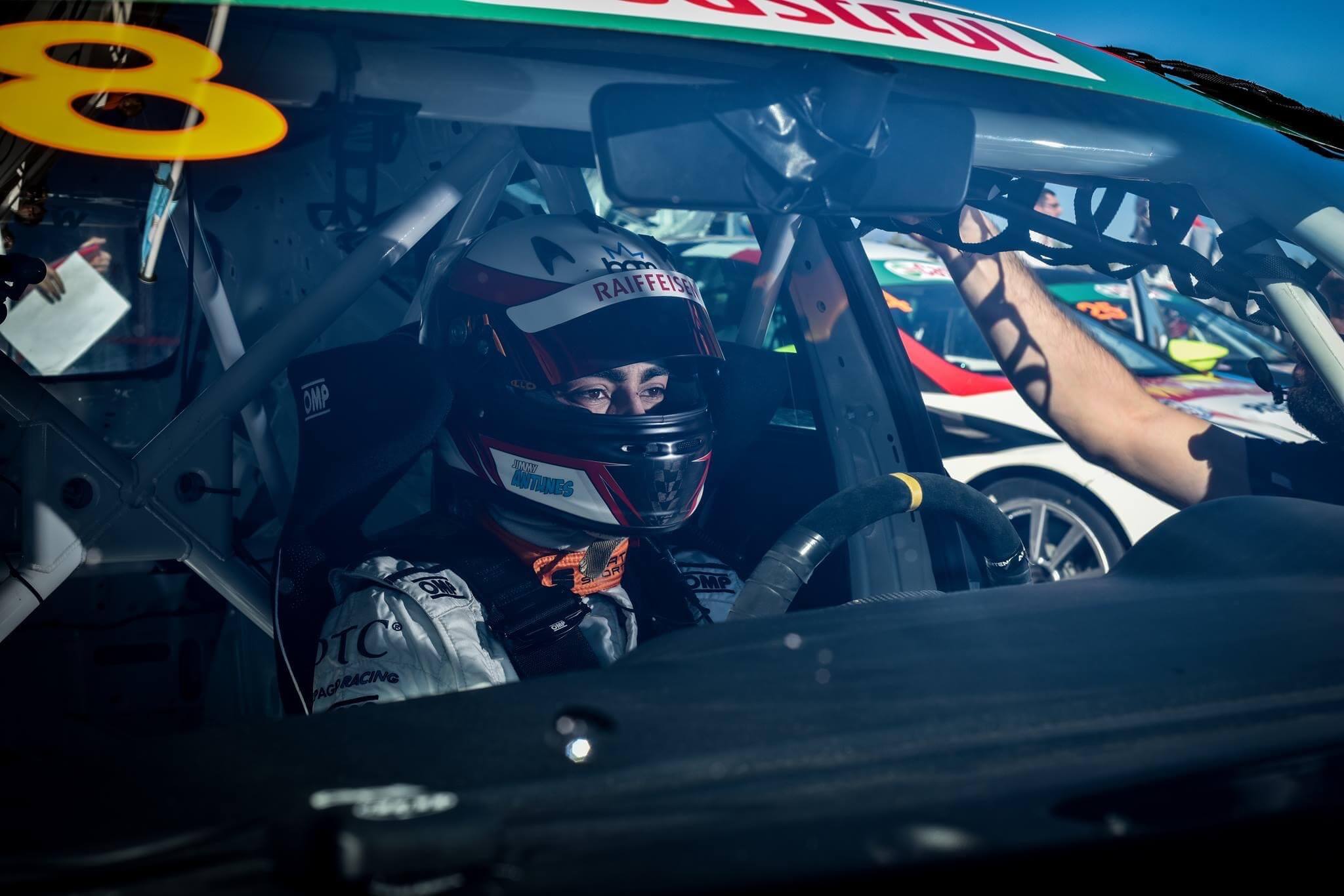 What do you enjoy most about Sim-Racing?
I really enjoy driving, you have the feeling that you are doing it in real life for a moment. If I'm fast, I'll enjoy it that bit more.
My first team on iRacing was Triple A, after which I moved to Arnage Competition which I left before coming over to the academy. The achievement I'm proud of is winning back-to-back overall championships in Virtual Belcar in 2021 & 2022
What do you enjoy most about Sim Racing?
The competitiveness. You really have to work at it if you want to be at the front, always pushing yourself further to improve. 
Proudest achievement in Racing?
Winning the Young Talent Championship in Porsche Cup Carrera Cup France 2014. 
What do your family & friends think of Sim-Racing?
They all think I spend way too much time in the rig!
Goals for the next 12 months?
To win an iRacing special event.
Specialist car/class type?
Tell us about your current setup?
I'm currently using a SimLab P1X, Simucube 2 Pro, Heusinkvled Sprint Pedals and 32 Inch Triple Screens. In the future, I might change to VRS pedals.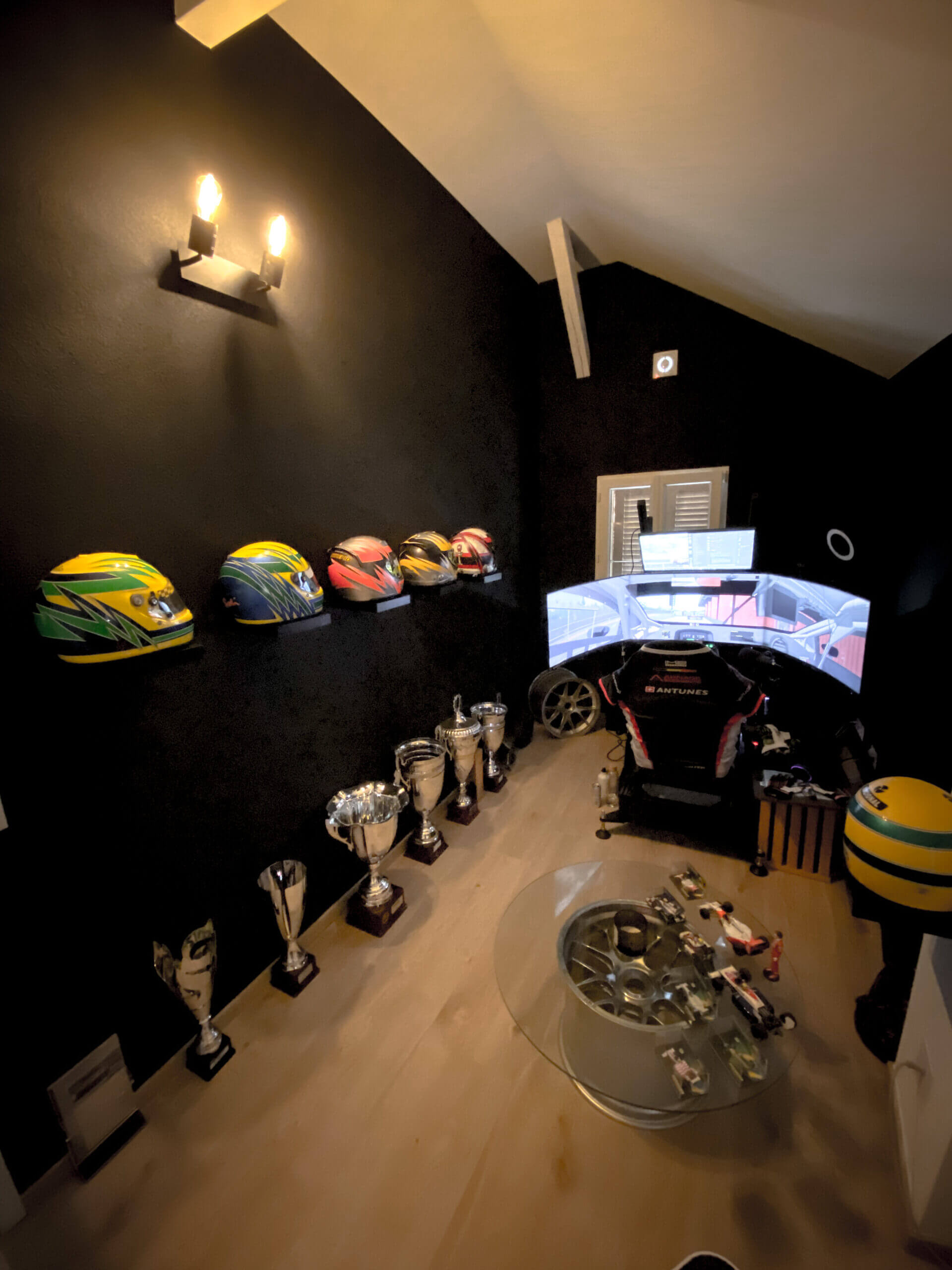 Favourite car/track combination?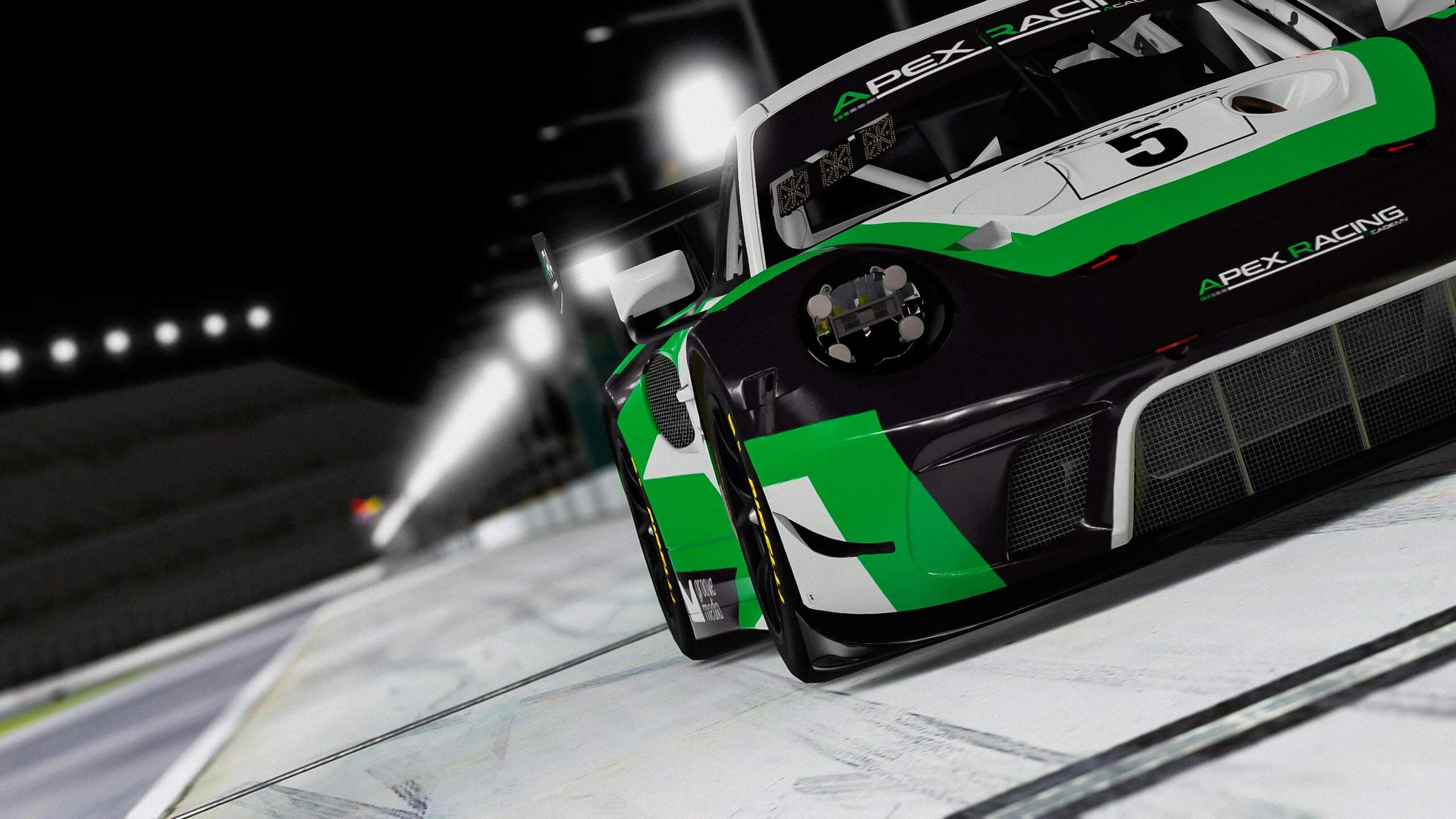 One track you'd add to iRacing?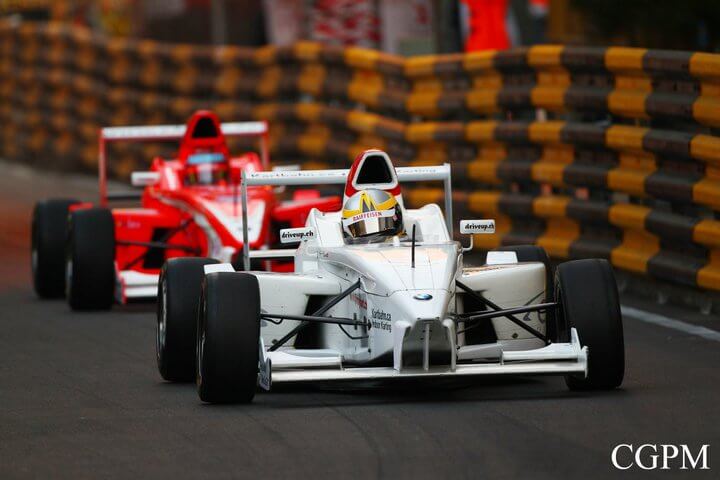 One car you'd add to iRacing?
Aston Martin Vantage GT3.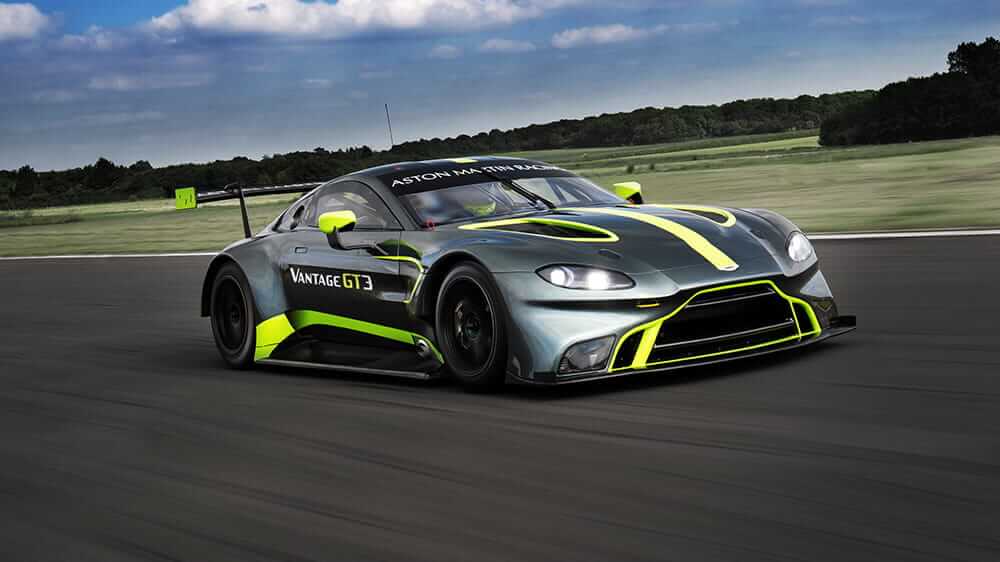 Do you play any other racing games?
I do some ACC and rFactor 2.

Do you play any games outside of Sim-Racing?
I play a few FPS games such as Rainbow Six Seige
Favourite Real-World Driver?
In real life I used to wear the same underwear for raceday, I don't for simracing though lol.

And to finish off, tell us what your dream road car would be?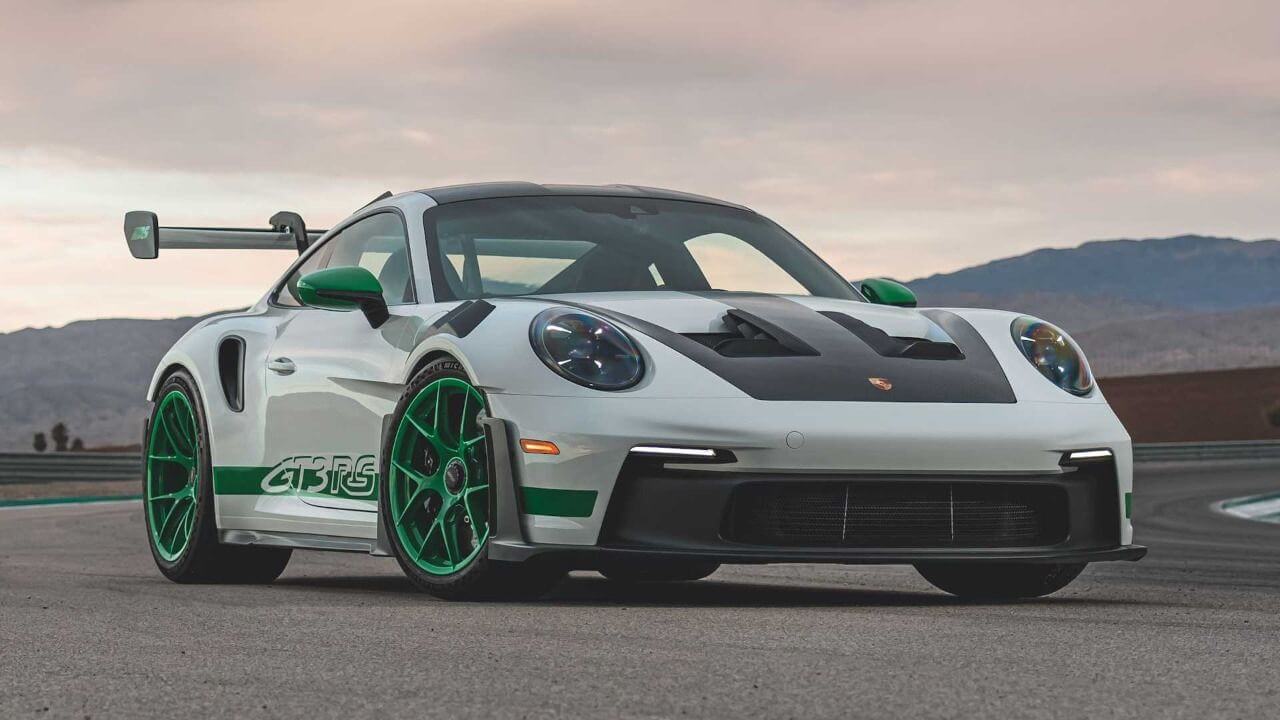 Follow Jimmy on his social media channels