Manel Cubo Joins The Academy Roster
We're excited to announce a new academy team signing with Spaniard, Manel Cubo joining the ranks. Get to know a little more about him as we posed a few questions to our newest member.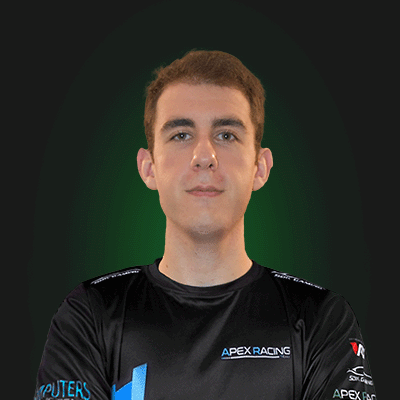 Welcome to the Academy team, tell us a bit about yourself.
Hi! I'm Manel Cubo, I'm 22 years old and from Barcelona, Spain.
Have you raced with or against any existing members of Apex Racing?

Sure! In some official races, the most recent one being the VCO infinity, with drivers from both the academy and main team, racing the Dallara F3 and LMP2!
What are you looking forward to most having officially joined the team?

To learn a lot from the best in the business of course! Since I joined iRacing and started to follow the big events on the service, ART have always been one of the top teams, with wins at PESC, PLM this year, IMSA Esports, and BMW Sim Cup to name a few. They are always a reference, so being able to join ARA is a big opportunity which I'm going to make the most out of!
What was your first racing game?

F1 challenge 99-02, it was such a good game!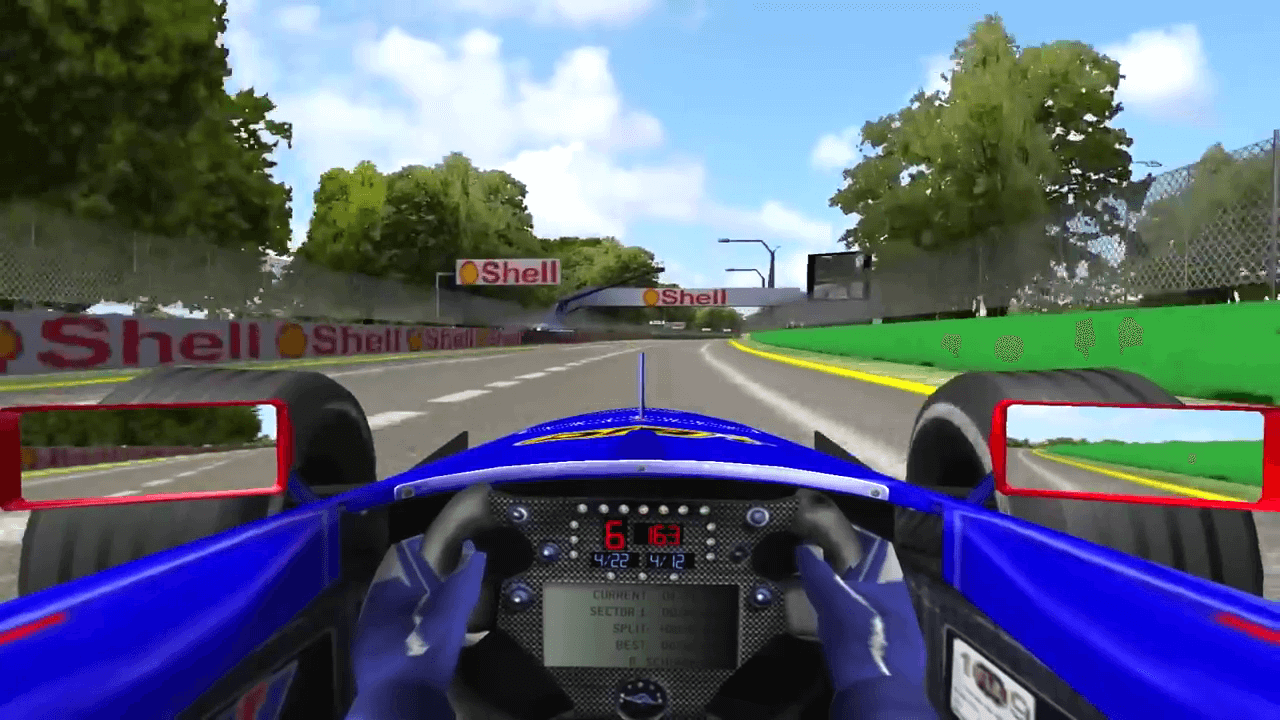 What is your first motorsport memory?
My first F1 Grand Prix, where Fernando Alonso took his first win at home is one of them. However, the special one is the first time I drove a go-kart, when I was 6. I was a bit scared at the beginning, but once I jumped in it was just pure fun and enjoyment, and kept like that the next 7 years of my karting journey!
How did you get started in Sim Racing?
I guess since a pretty young age, I always loved motorsport and video games. I still remember the day where I got my first racing wheel for PC, the Logitech Momo to play on the f1 challenge when I was 5, just for pure fun, so we can say that I started there!
But competitively, let's say in 2017-2018, in a few league championships in Project Cars 2, where I met Dani Elgarbay, who one year later encouraged me to join iRacing, and then it's when I started properly in Sim Racing.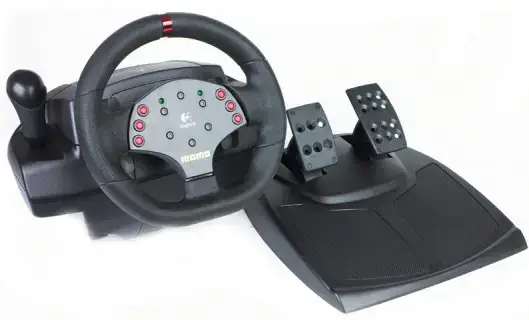 What do you enjoy most about Sim Racing?
There are many good things here, but I guess the competitiveness is the main one. There's so much talent in sim racing that pushes you to your max, where every small detail can make a huge difference – that's what I enjoy the most.
What's your sim racing history?
Purely on iRacing, my journey started in January 2019 with Obsidian Racing, until May of that same year, racing in my first championship for them.
In June 2019 I moved to Euphoria-Drivex Esports. We were racing for both names at the time, and gaining experience by working with pro drivers – Salva Talens and Johnny Guindi. I spent a year and a half there, achieving pretty good
results, including a P4 in the Top Split of the 24h of Daytona 2020 with the C7 Daytona Prototype!
At the end of the year, I decided my time there should end. After that, I took a year to explore new options that in the end didn't pay off, so in September 2021 I decided to come back to a Spanish team, Zennith Esports, I spend a really good year
with them, making good friends, but if I wanted to take a step further in my sim racing journey, I needed to look somewhere else. That's how I arrived here at Apex Racing Academy, where I'm sure that I will reach all my goals to grow as a simracer!
Proudest achievement in Sim Racing?
P4 in the top split of the 2020 24H of Daytona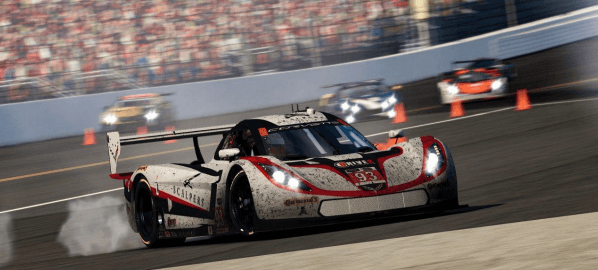 What are you goals for the next 12 months?
To be a more complete driver, allowing me to fight in the biggest races and championships of the year. Being able to fight with the best of the best, and obviously, beating them, however I know that's not going to be easy, so I will work hard for it!
Do you have a specialist car/class type?
I enjoy driving single-seaters, but now I'm focusing more on the GT3's because it's the most used car class in major races and championships. 
Tell us about your sim rig, what setup are you running?
Wheelbase: VRS Direct Force Pro
Steering Wheel: Simulaje F1S Mod 2021
Pedals: DC Simracing DC2
Screen: LG Ultrawide 34' 75hz
When I upgrade the setup, I'd like to get a triple-screen 144hz set.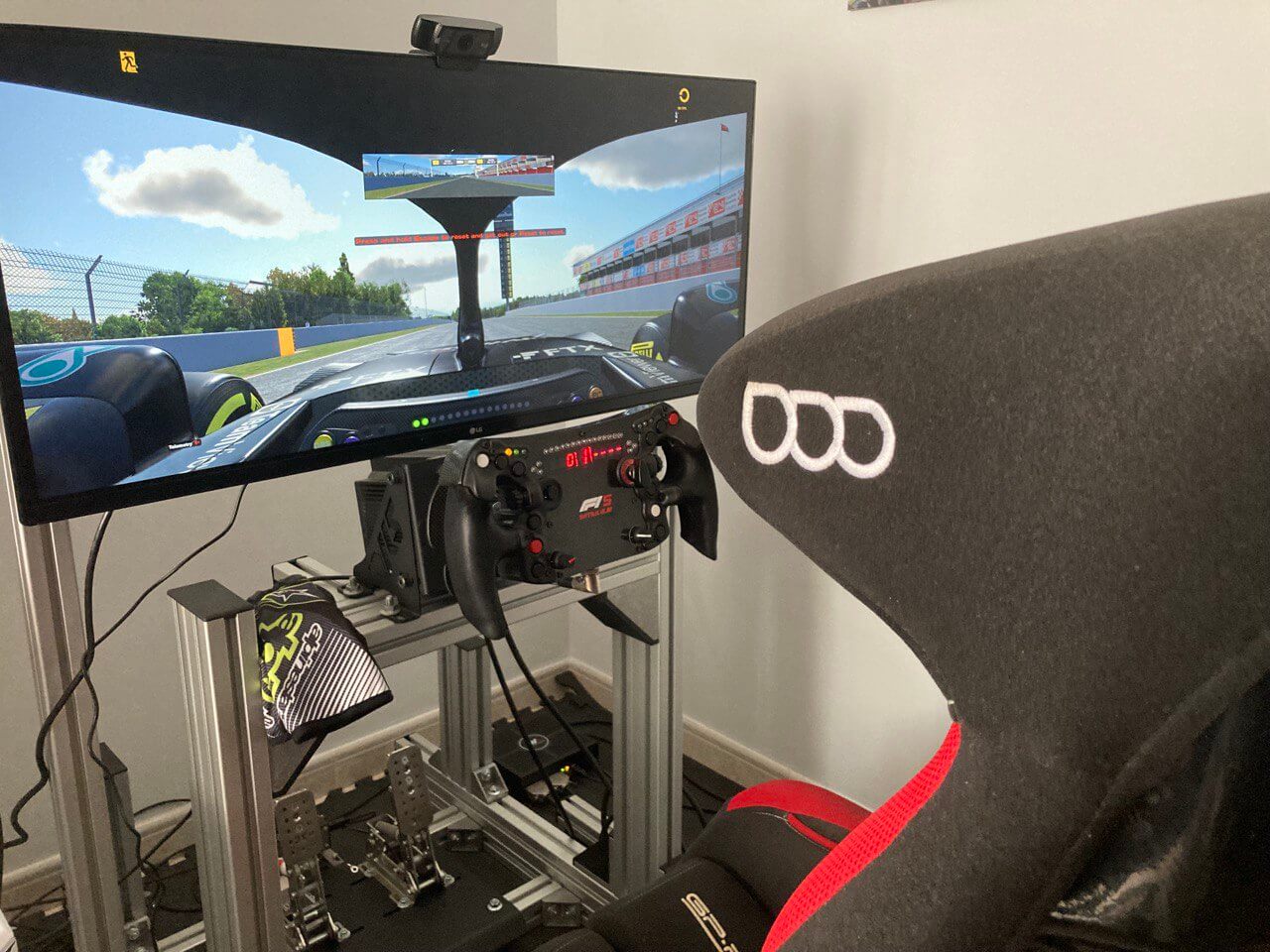 What do your family & friends think of Sim Racing?
My family sometimes thinks that I spend too much time on it (I think like every simracer's parents), but they know that it's one of my passions so support me a lot. My friends always told me that I would be really good at competitive sim racing and support me in every race I do! 
What is your favourite car/track combination?
There are many great combos out there, but my favourites are the F1, F3 or F3.5 around Suzuka or Montreal. 
What's one track you think should be on iRacing?
A permanent road course that should be added is Istanbul Park and a street course that should be added is St Petersburg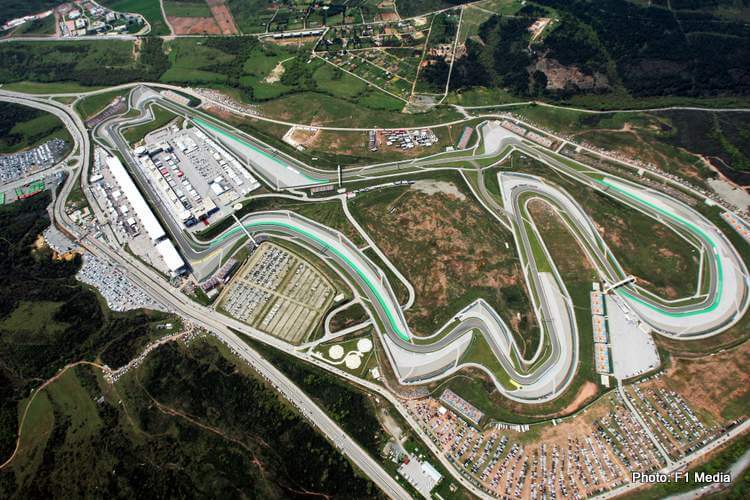 What car would you add to iRacing?
The new Hypercars, especially the BMW and Porsche.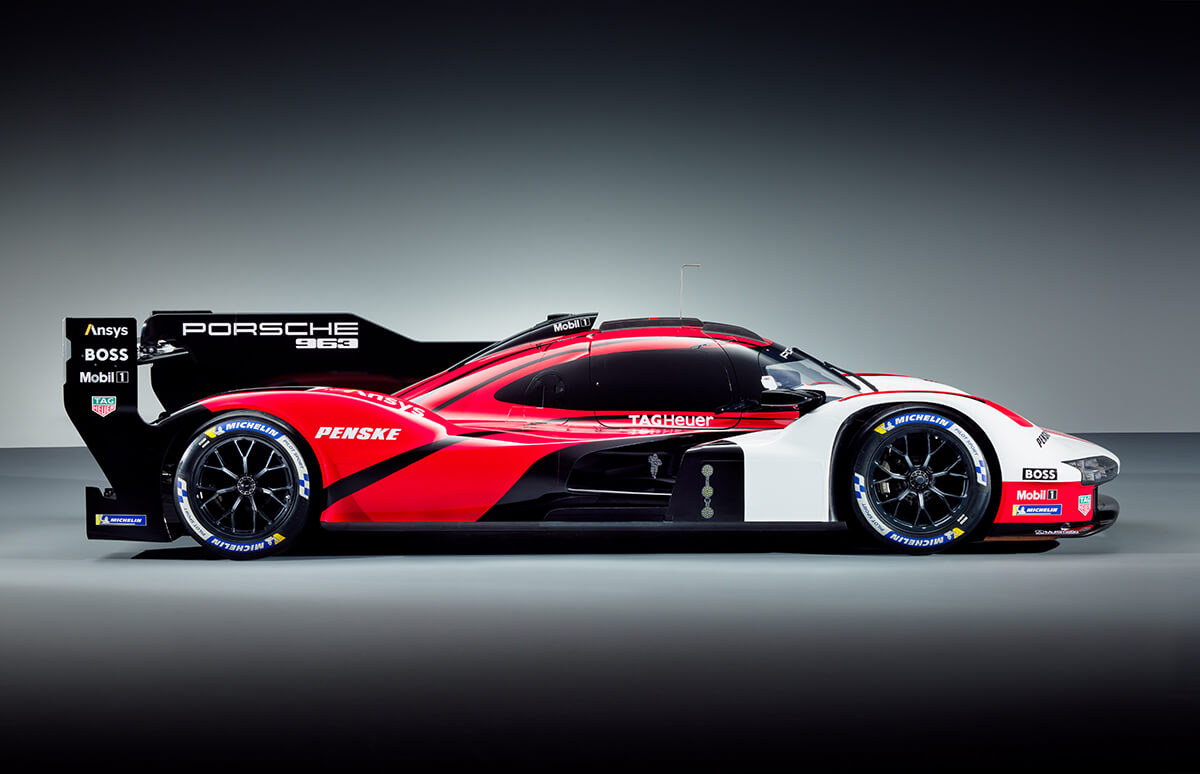 Do you play any games outside of Sim Racing?
Yes, I play shooters like Call of Duty, Battlefield and PUBG, but also Rocket League (even though I get mad a lot of the time) and flight simulators. 
I've always enjoyed cycling. I recently tried out mountain biking, and in the near future I'd love to try road bikes. 
Do you have any superstitions when racing?
Like every driver I guess! I have a few, most of them come from my karting days, like jumping into the cockpit from the same side every time I get in.

Favourite real world driver?
And to finish off, tell us what your dream road car would be?
Tough question, I say a different one whenever I'm asked. I like the Ferrari 458 Spider, La Ferrari, the 812 Superfast and the SF90 Stradale. But I also like Porsches, and the 911 GT3 RS that will be launch next year is just beautiful, so right now that is my favourite!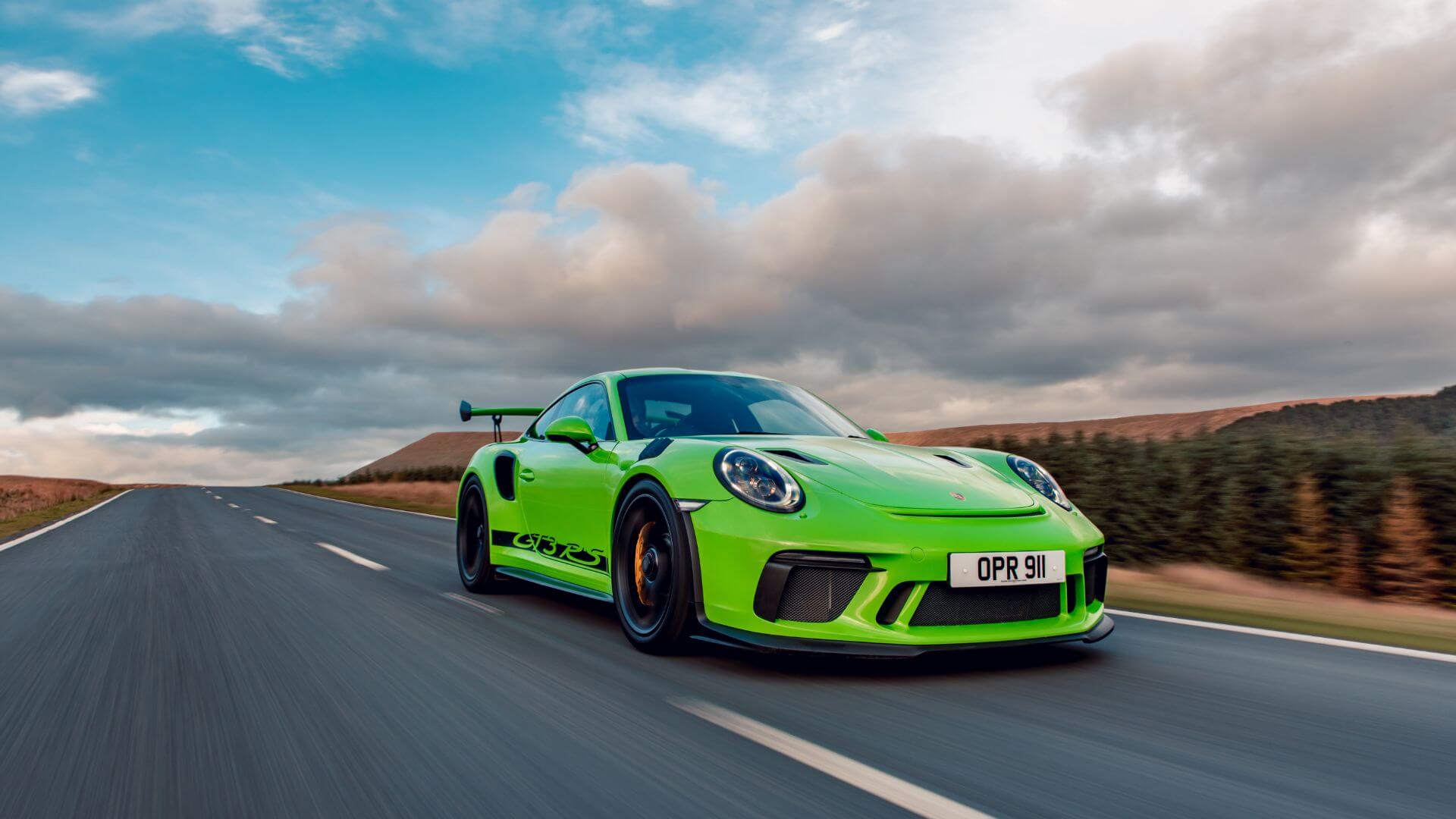 Follow Manel on his social channels