Welcome to the team, Markus Søholm
Get to know a little more about our latest signing as we got to ask Markus some quick-fire questions. 
Welcome to the Academy team, tell us a bit about yourself
My name is Markus Søholm. I live in Denmark just a couple kilometres south of central Copenhagen. I'm 19 years old and I love sim racing and content creation.
Have you raced with or against any existing members of Apex Racing?
I know quite a lot of the team members already, from racing against them to speaking with them on a regular basis. One is also a previous teammate of mine, so looking forward to racing with him again!
What are you looking forward to the most having officially joined the team?
I'm really looking forward to having a good team behind my back. A team where we can push each other and really get to know our limits. 
My main focus this year is to improve my driving skills and combine that with the content creation I do. Eventually the goal is to go full time with this passion of mine and do my best to inspire other sim racers.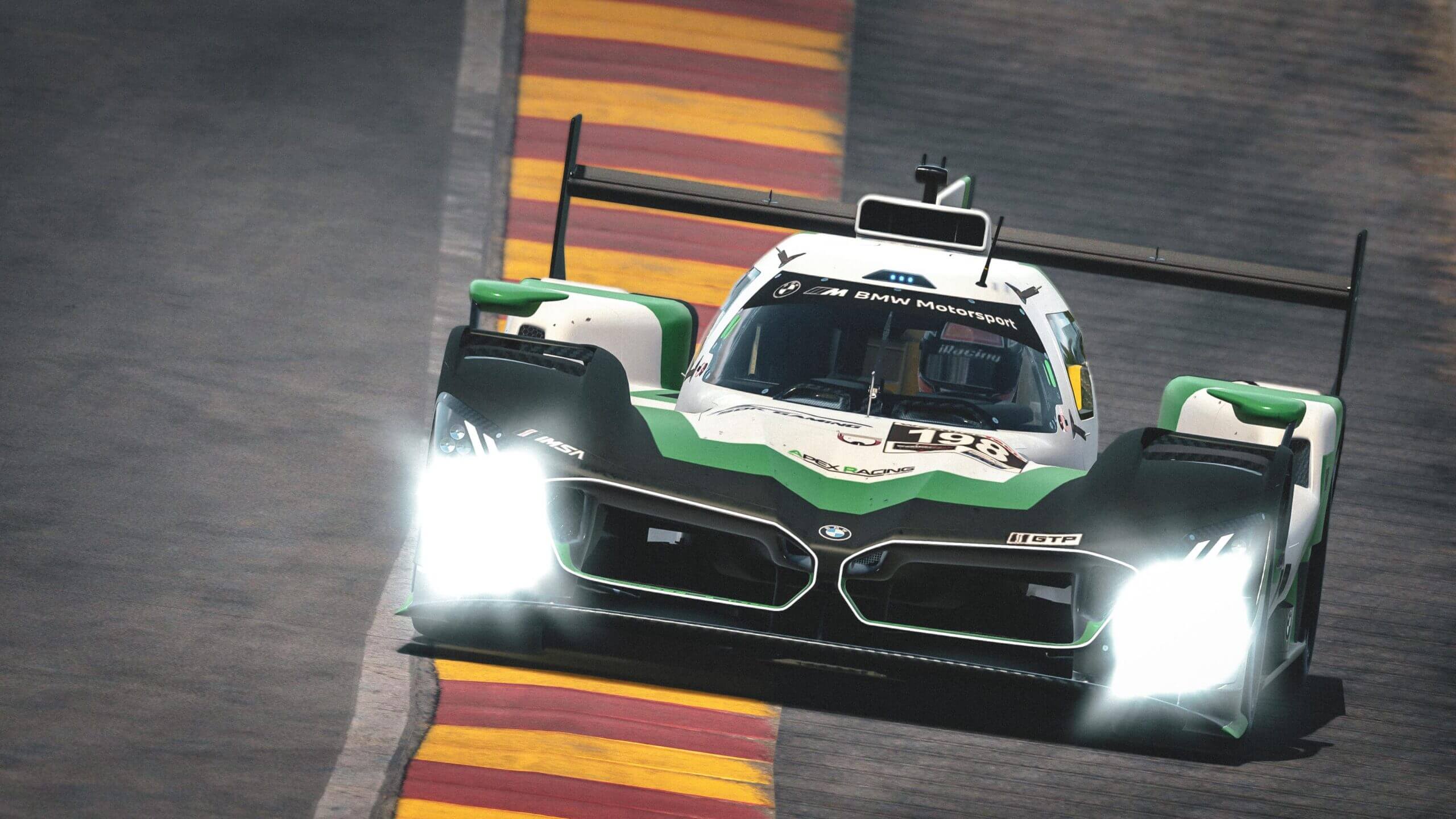 Project Cars 2. I was a big fan of endurance racing so bought it with some friends of mine and really enjoying it.
My very first motorsport memory was back in 2014, when my parents took me to Le Mans for my 10th birthday. I fell in love with the noise and speed on the spot. To this day endurance racing remains my favourite type of racing.
How did you get started in Sim-Racing?
I got started with sim racing a couple of years after Le Mans, when I realised I could recreate racing at Le Mans on my own screen. I went and bought Project Cars 2 with my friends and we started racing!

What do you enjoy most about Sim-Racing?
I really enjoy inspiring other people to try and get better, and to improve their racing. It inspires me to perfect my craft and it turns into a positive feedback loop.
When I initially got into iRacing I created my own team with some mates. We grew it to around 20-30 drivers and they're still some of the people I talk the most to today. On top of that I went to a sim racing boarding school for two years, where I met some of my very best friends and improved on my driving skills greatly.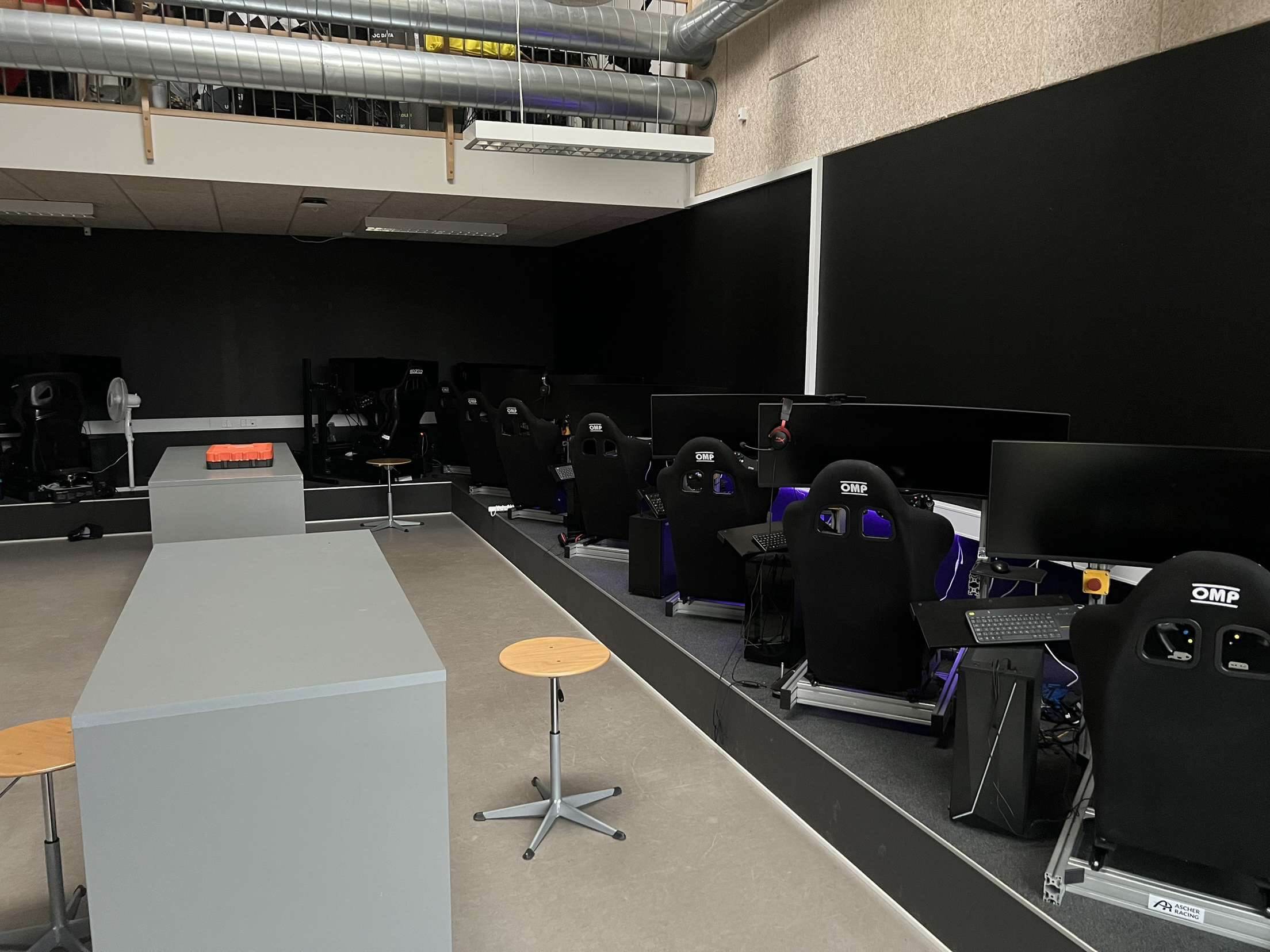 Proudest achievement in Racing?
My proudest achievement is just making it to the big stage, where my family and friends can follow the races I compete in as well as the content I create. I'm proud of that because I started with nothing and learned a lot of stuff the hard way, but still kept on fighting through. 
What do your family & friends think of Sim-Racing?
At the start, my parents thought I was just wasting my time playing shooter games or whatever the 'young' generation was playing. That was until I went to the school and started showing up on their TV screens. Nowadays, they follow the racing and my mom is especially into it.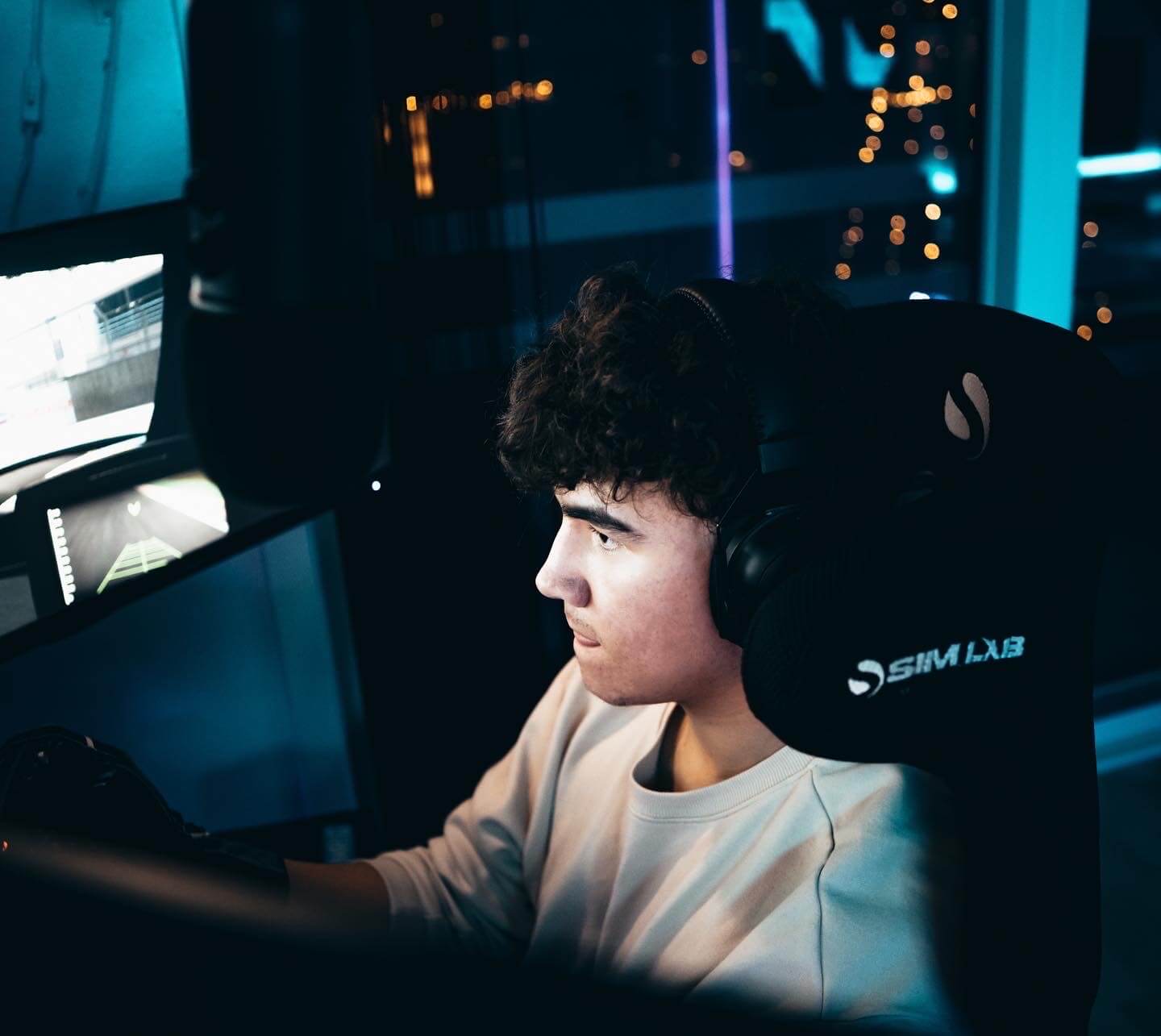 Goals for the next 12 months?
My main goal for the next 12 months is doing my very best to try and make this a sustainable 'career' choice. If it fails, it is what it is but I just want to know that I've given it my all.
Specialist car/class type?
I mainly race prototypes. I used to race a lot of LMP2 and have now switched over to the new LMDh, so I'd say that's my main class. That doesn't stop me from racing in other classes like GT3 or GT4 though…
Tell us about your current setup?
I'm running a quad monitor Pro Sim Rig setup equipped with Asetek Invicta pedals. Hopefully I'll have an Asetek Invicta base and steering wheel coming in soon as well!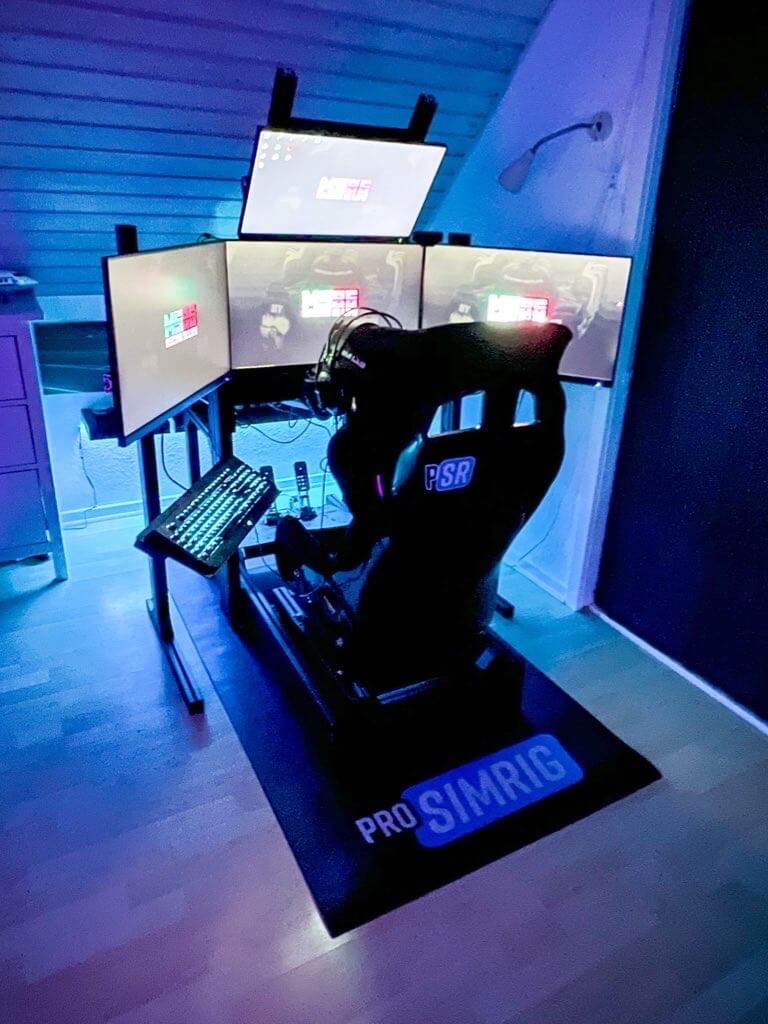 Favourite car/track combination?
I find it hard to choose between any car on Nurburgring Nordschleife and prototypes at Le Mans. Le Mans because that's where it all started for me and what initially made me fall in love with Motorsports.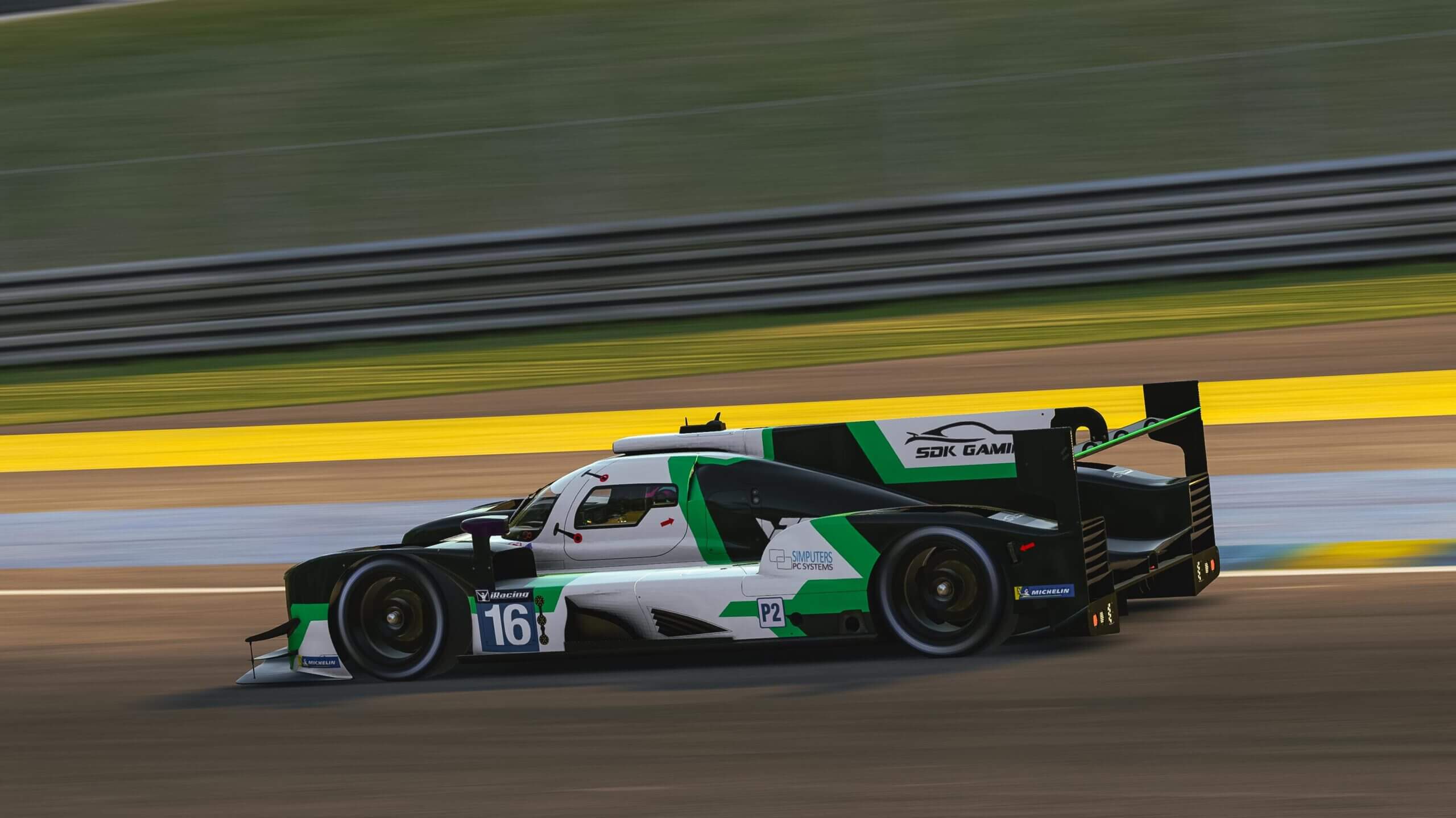 One track you'd add to iRacing?
Portimao. The track looks like great fun and I'd love to do endurance racing there, should it come to iRacing.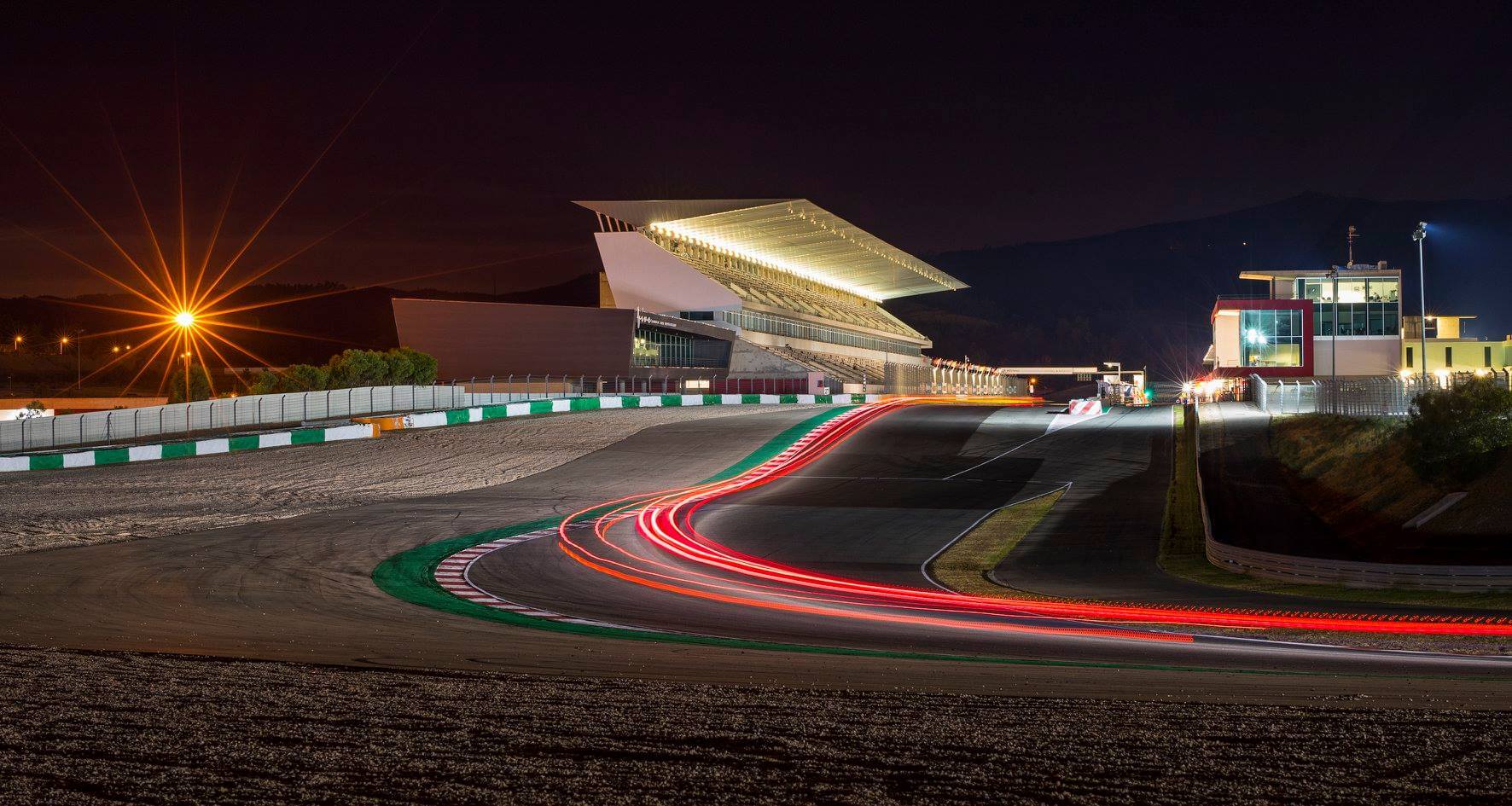 One car you'd add to iRacing?
Both of the Porsche and Ferrari LMDh class cars.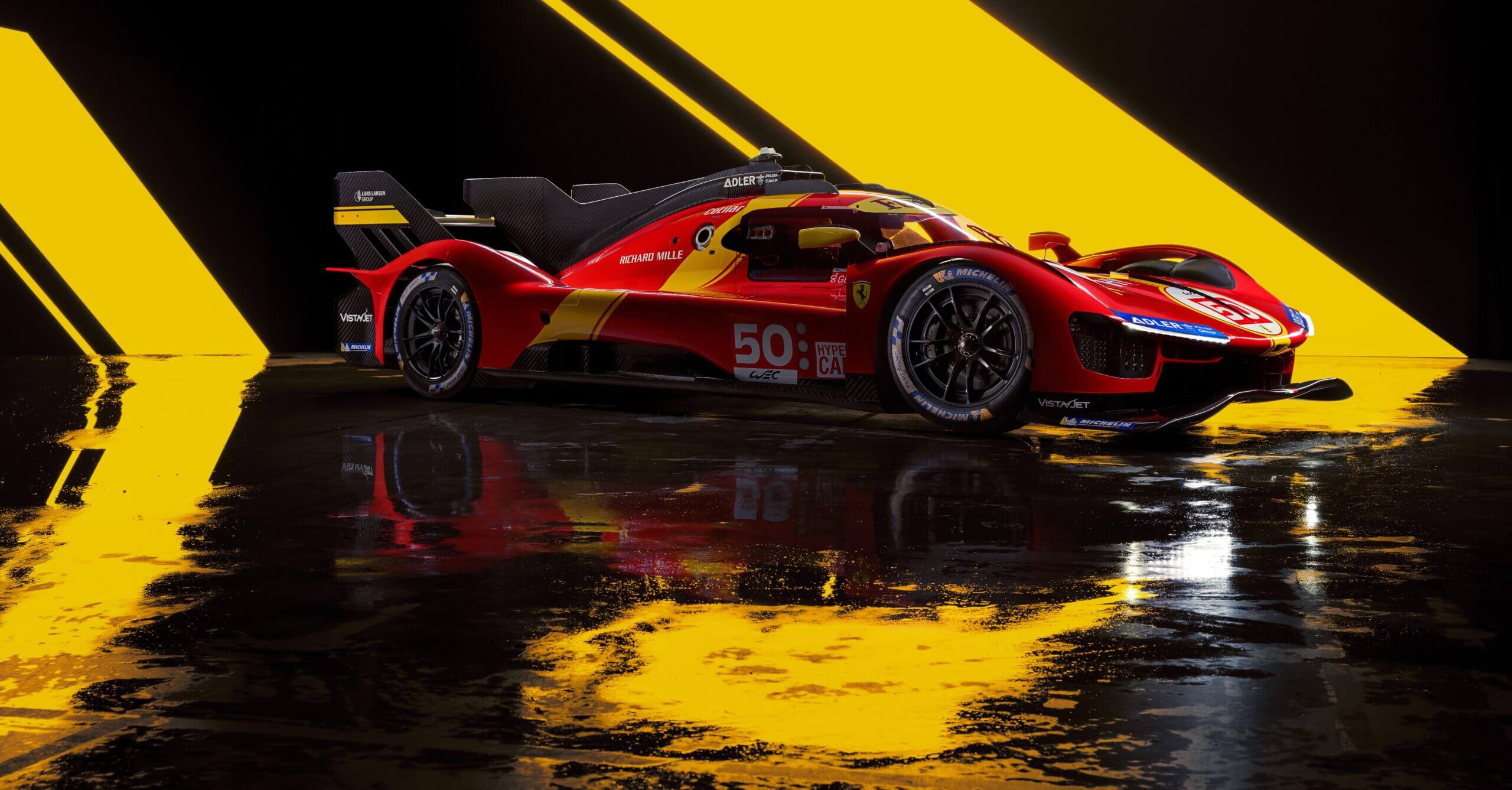 Do you play any other racing games?
I don't actually play any other racing games at the moment however, I'm planning on going into other sims. I did compete on rFactor 2 for Virtual Le Mans this year, but stopped playing it again right after it ended.
Do you play any games outside of Sim-Racing?
I try to limit the amount of time I spend on other games as I see it as a 'waste' of time. Sometimes though, I'll jump into GTA, City Skylines or Microsoft Flight Simulator.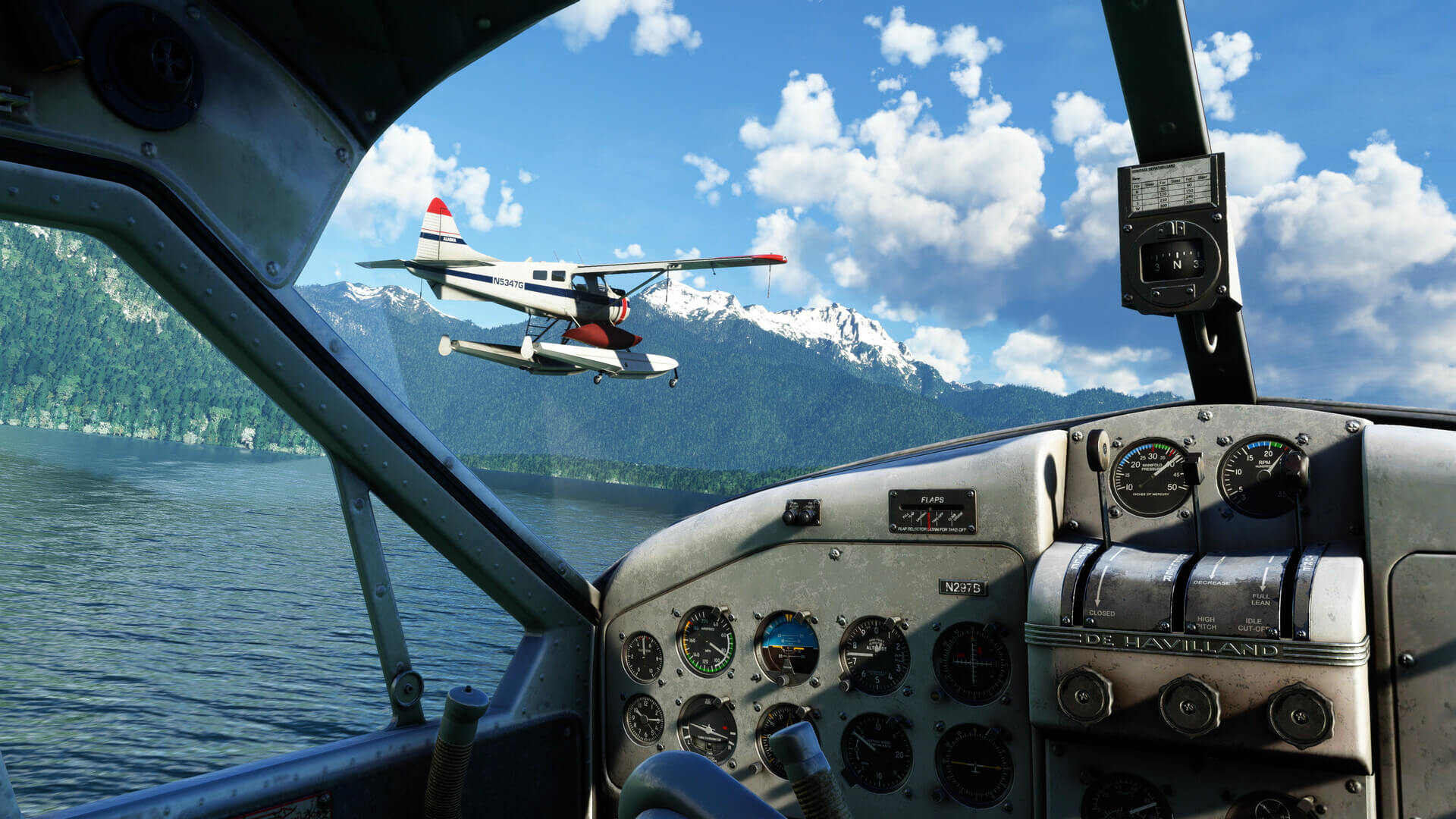 I occasionally play badminton as well as go for long rides on my bike. I really enjoy the freedom of cycling and exploring the area I live in. On top of that, I do a bit of freelance graphic design and videography.
Favourite Real-World Driver?
My favourite real world driver is whoever makes the race interesting, for me that'll be my favourite driver in that moment. A few favourites include: Kevin Estre, Andre Lotterer, Tom Kristensen, Mike Rockenfeller and Max Verstappen.
And to finish off, tell us what your dream road car would be?
My dream roadcar is a Porsche 911 Turbo in midnight blue with white leather interior.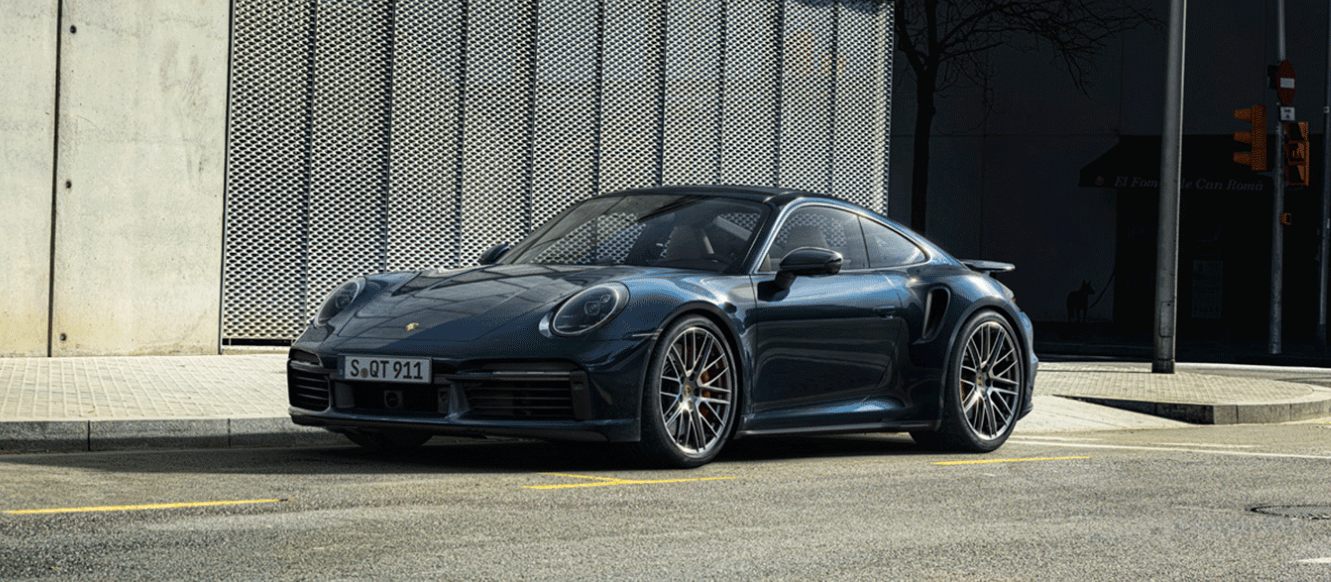 Follow Markus on his social media channels