Matt Caruana Joins The Academy Roster
Strengthening our GT side along with experience in single seaters, we're excited to welcome the newest member of the academy team, Matt Caruana.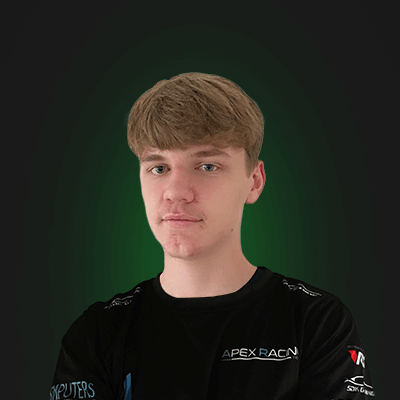 Welcome to the Academy team Matt, tell us a bit about yourself.
I'm 16 and from Reading, England. 
Have you raced with or against any existing members of Apex Racing?

Yes, I'm friends with a couple of the drivers, and have raced with a few in the past. 
What are you looking forward to most having officially joined the team?

Being able to learn from some of the best drivers in Sim Racing and improve myself as a driver. 
What was your first racing game?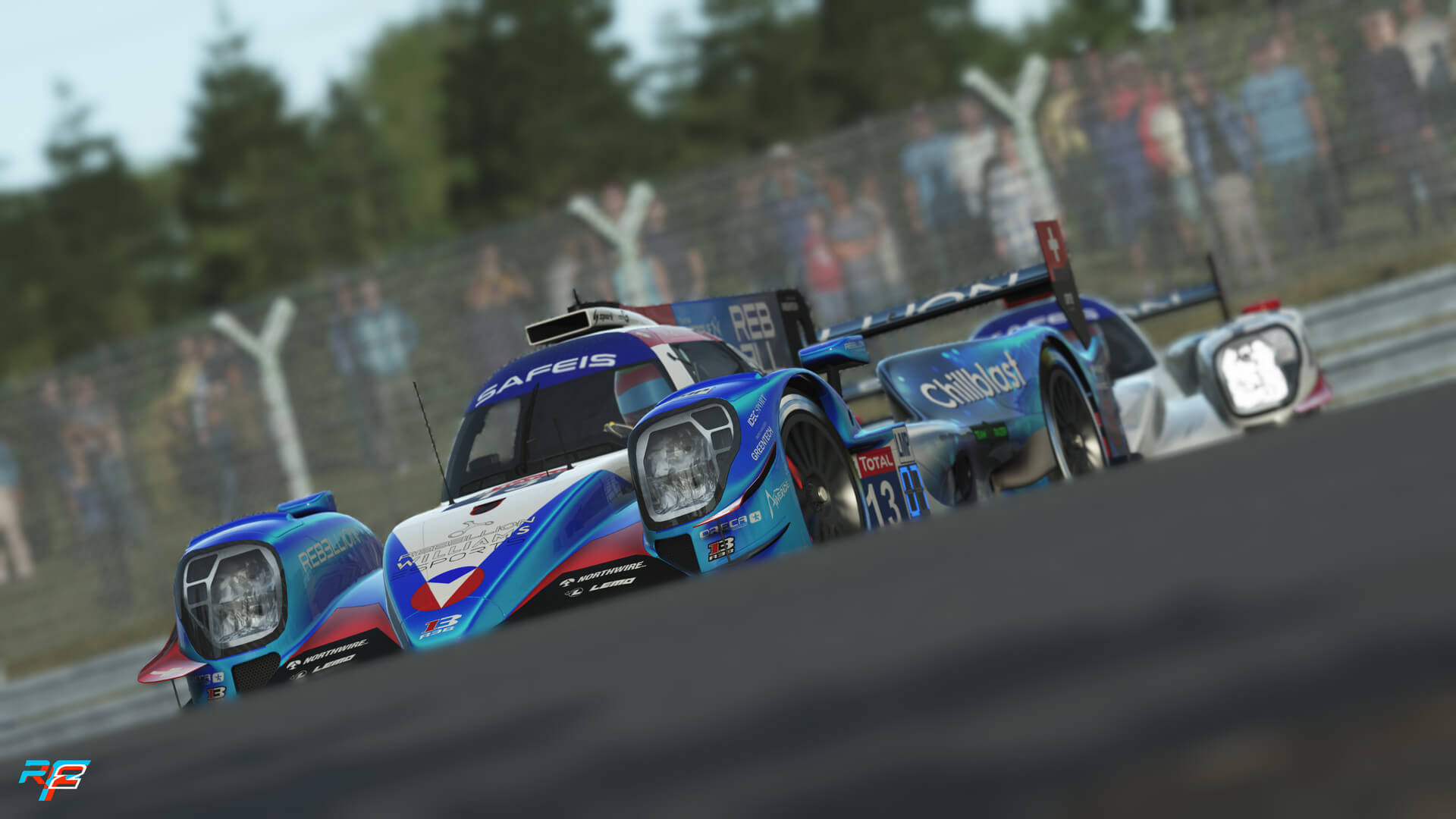 What is your first motorsport memory?
Watching the BTCC at Silverstone in 2013.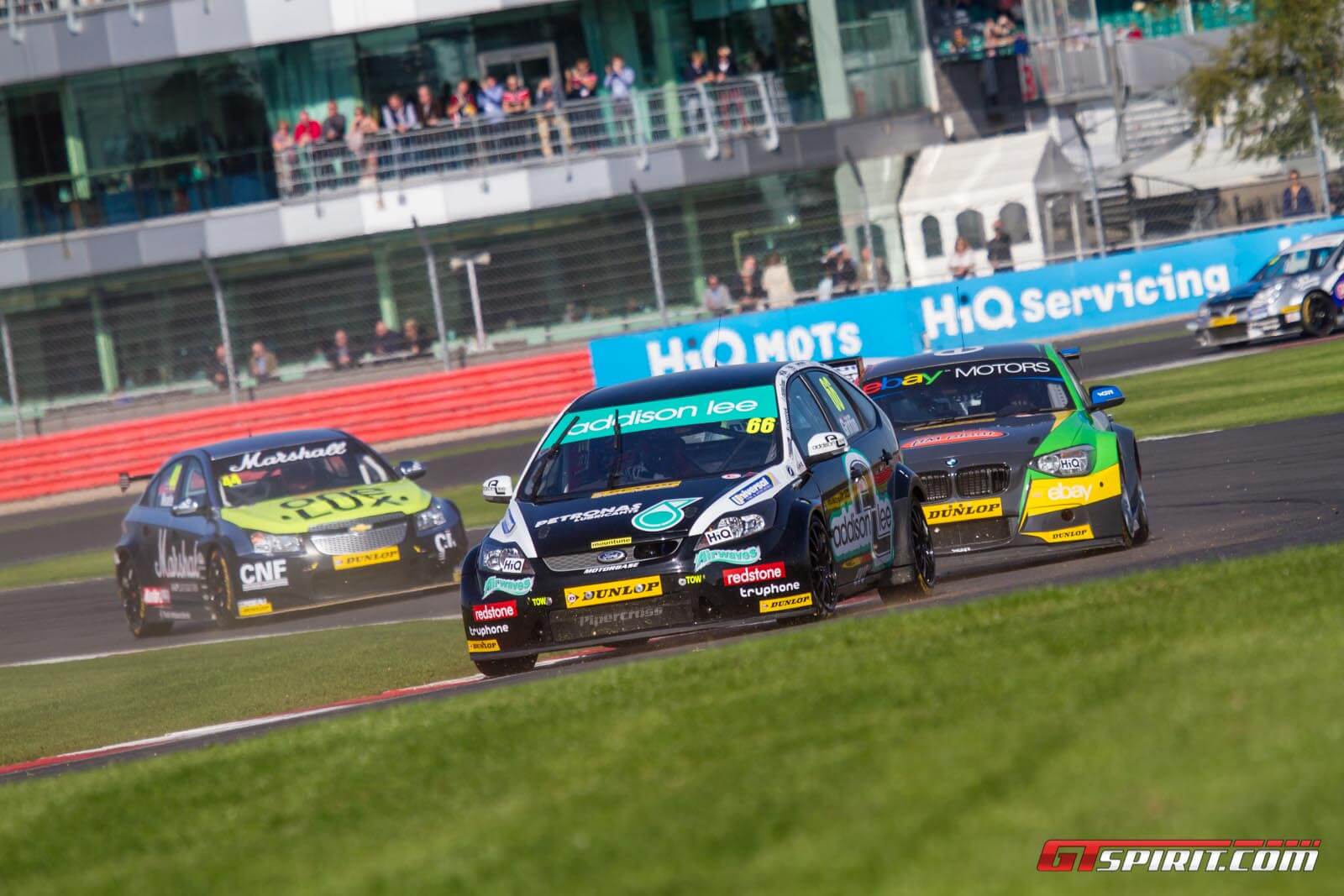 How did you get started in Sim Racing?
I wanted to have a go myself after watching videos on YouTube and Livestreams on Twitch.

What do you enjoy most about Sim Racing?
I enjoy racing in events where I can compete against the best teams and drivers. 
What's your Sim Racing history?
My first team was Luxsim24. I competed in a few leagues and events with them including the Bathurst 12 Hours and ARA F3 league. I also won the Watkins 6 Hours with Puresims this year.

Proudest achievement in Sim Racing?
Winning the RSR Series in the GT3 class last year. 
What are your goals for the next 12 months?
To learn, improve and compete as much as I can.

Do you have a specialist car/class type?
I mainly race GT3, however I'm find myself driving a lot in the F4, competing in series such as the British F4 Esports Championship.

Tell us about your sim rig, what setup are you running?
I am running a CSL Elite Wheelbase, V2 Formula Rim, Heusinkveld Sprints and 27 inch triple screens.

What do your family & friends think of Sim Racing?
My parents are both very supportive of it and watch the events I compete in.

What is your favourite car/track combination?
Lamborghini GT3 at Hockenheim.

What's one track you think should be on iRacing?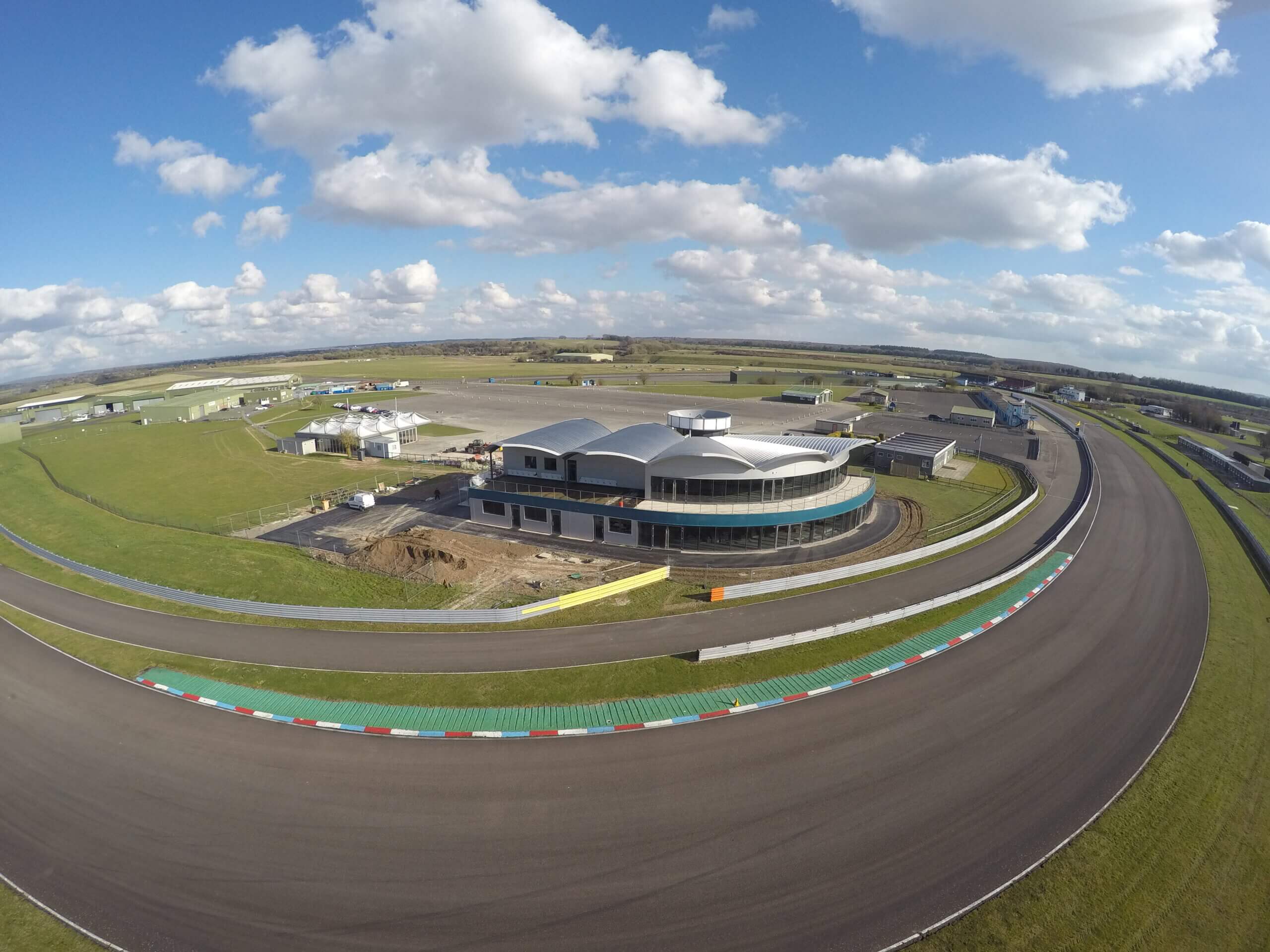 What car would you add to iRacing?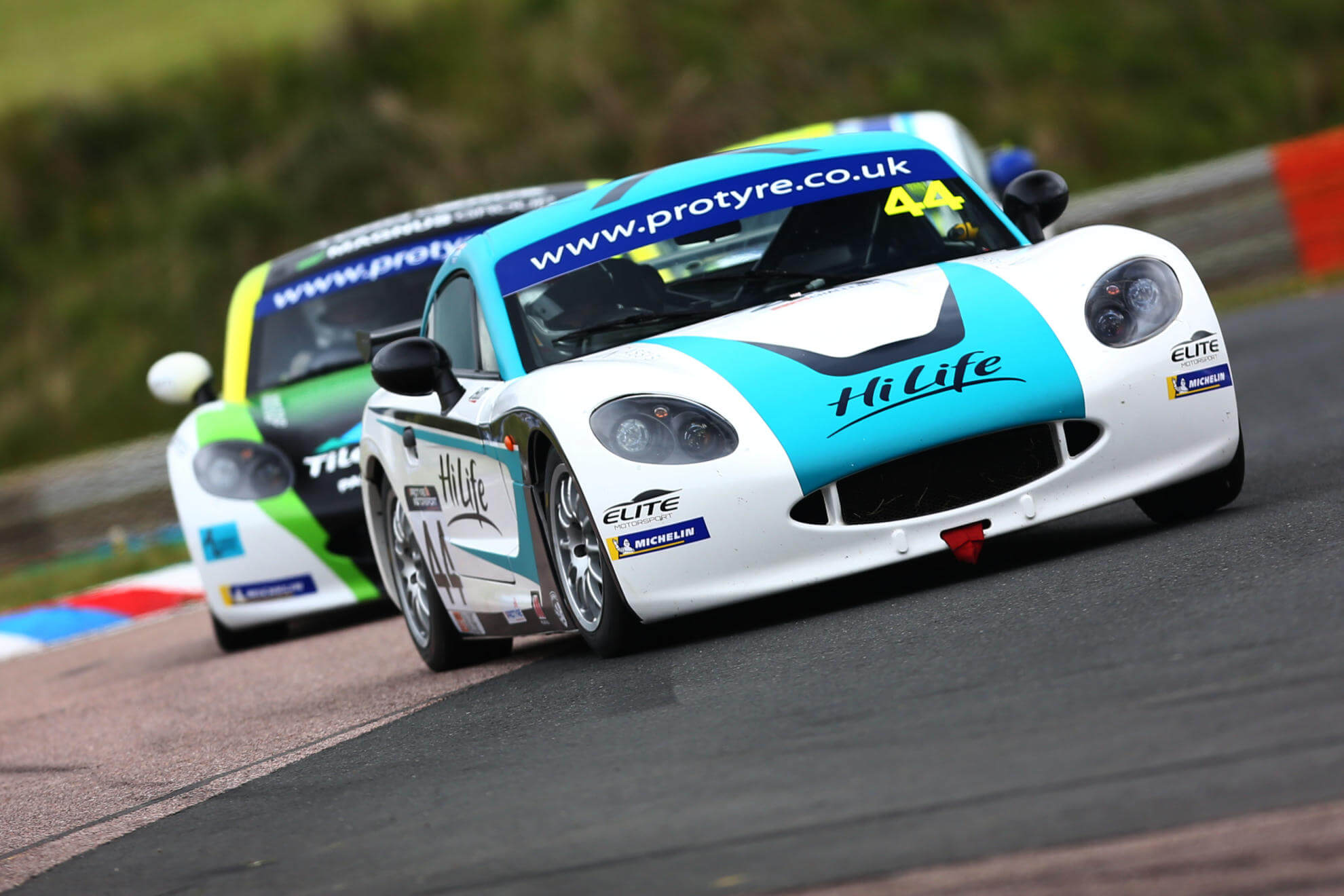 Do you play any games outside of Sim Racing?
I mostly play Microsoft Flight Simulator and FIFA.

I play football on the weekends for my local team.

Favourite real world driver?
And to finish off, tell us what your dream road car would be?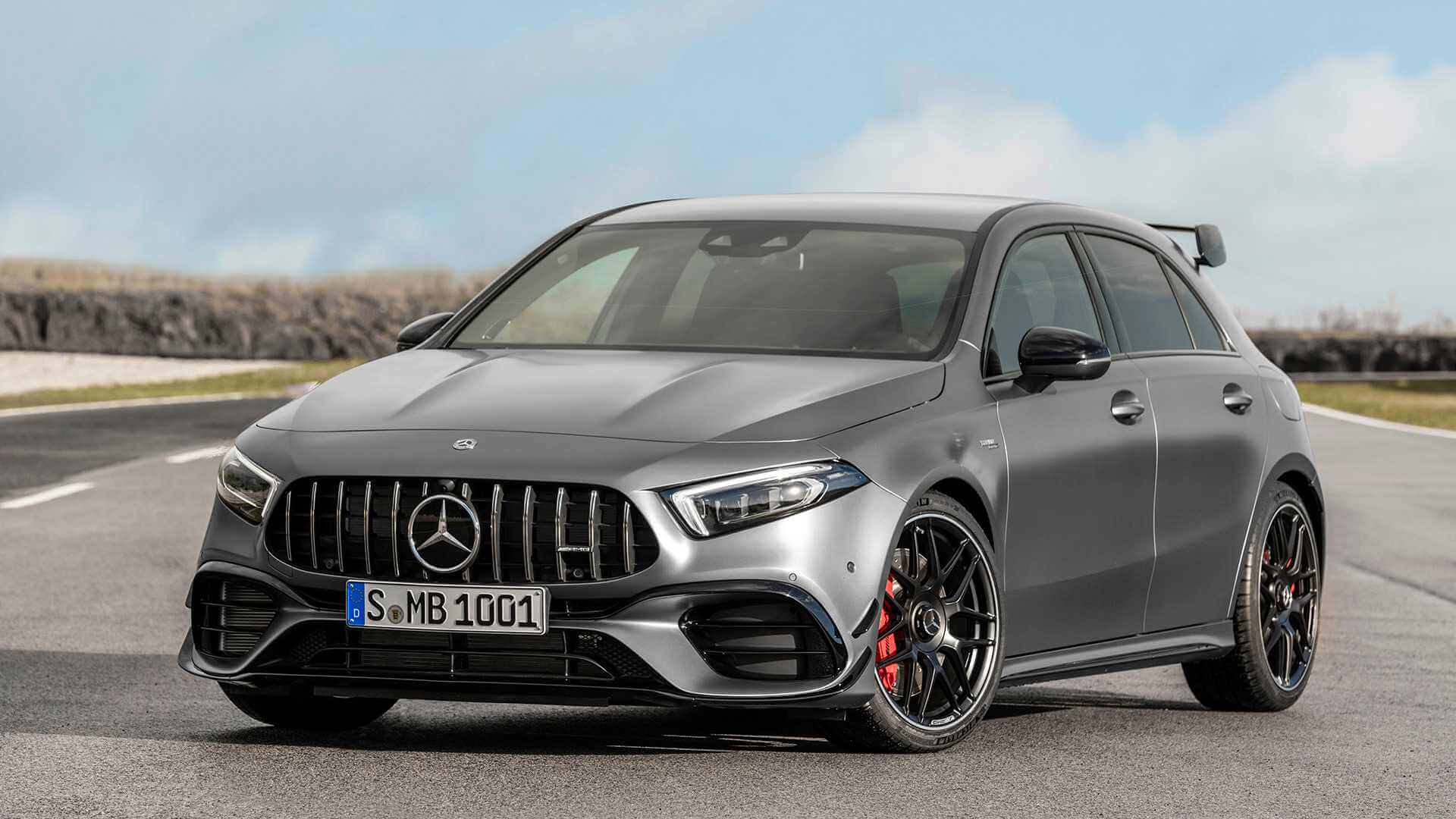 Follow Matt on his social channels