Maxence Godinho Joins The Academy Roster
Welcome to the team, the newest member of the academy, Maxence Godinho. Get to know a little more about the Frenchmen, as we asked him a few quick-fire questions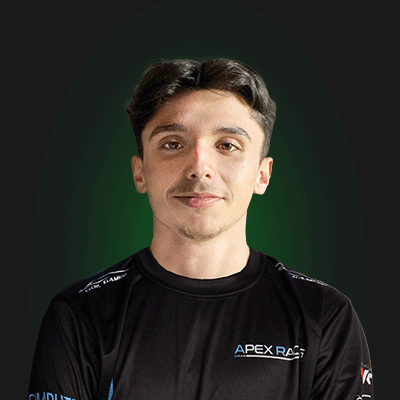 Welcome to the Academy team, tell us a bit about yourself.
I'm 19, and from Le Mans, France. 
Have you raced with or against any existing members of Apex Racing?

I've raced against most of the drivers on the team during officials but mainly special events. 
What are you looking forward to most having officially joined the team?

To learn as much as possible from my teammates and possibly join the main team in the future.
What was your first racing game?

My first racing game was F1 2010 on PlayStation 3.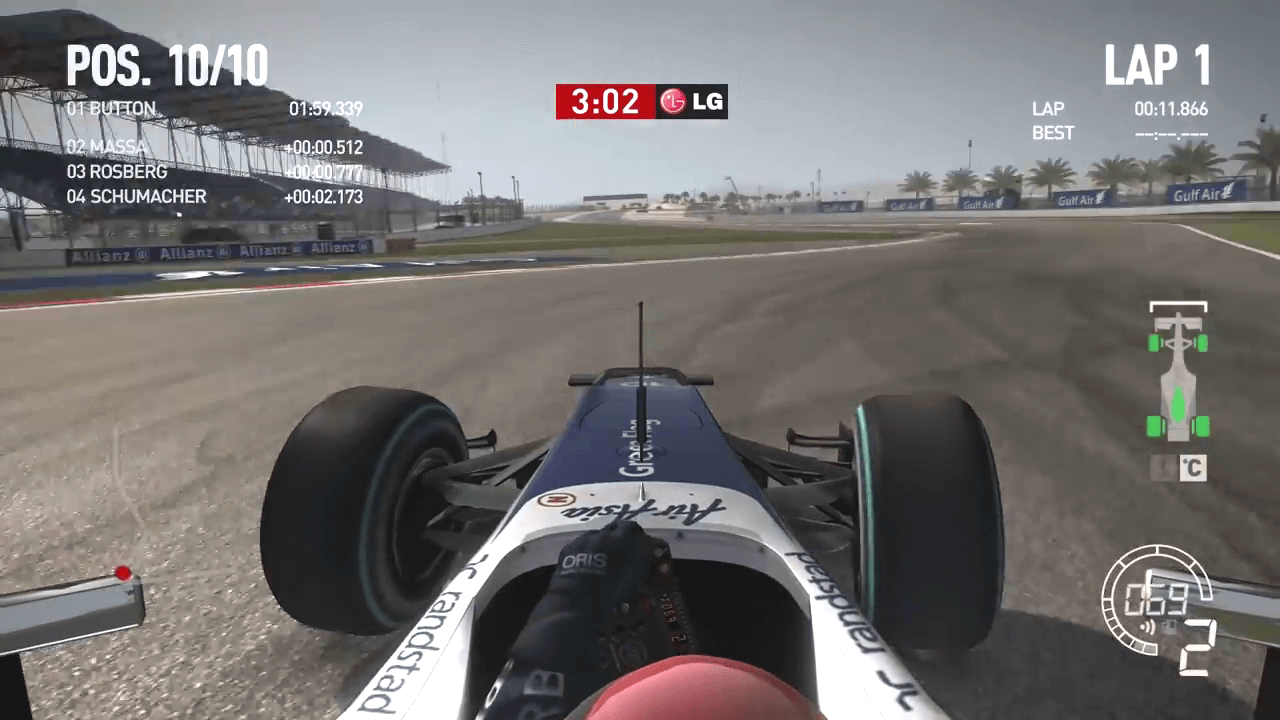 What is your first motorsport memory?
I've been to the 24h Le Mans every year since I was 3 years old, but my first real memory would be the F1 Grand Prix at Spa in 2010. 
How did you get started in Sim Racing?
I've been playing F1 games a long time, but got interested in other platforms like iRacing thanks to YouTube videos and Twitch streams.

What do you enjoy most about Sim Racing?
The adrenaline, being the most thorough, and the togetherness between all the drivers.

What's your Sim Racing history?
My first team was NVW eSport and my second, R8G. Some of my best results during that time included a P10 at the French Cup and more recently finishing in the Top 5 at Petit Le Mans.
Proudest achievement in Racing?
My proudest achievement has to be qualifying in the top 10 at the Rotax Max International Trophy in 2021.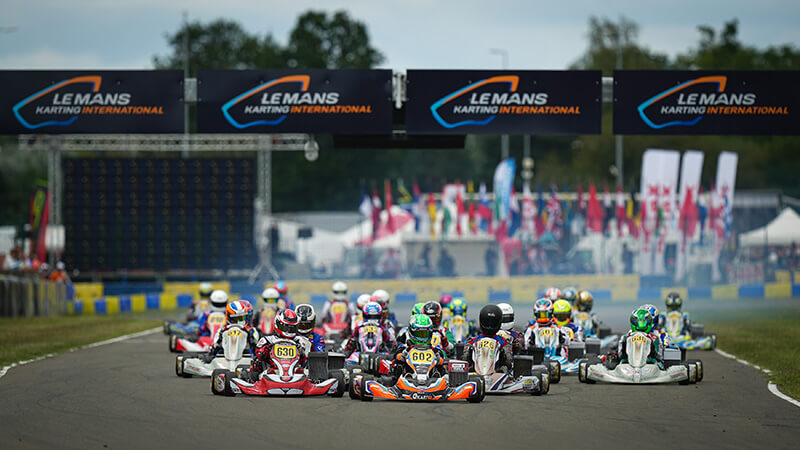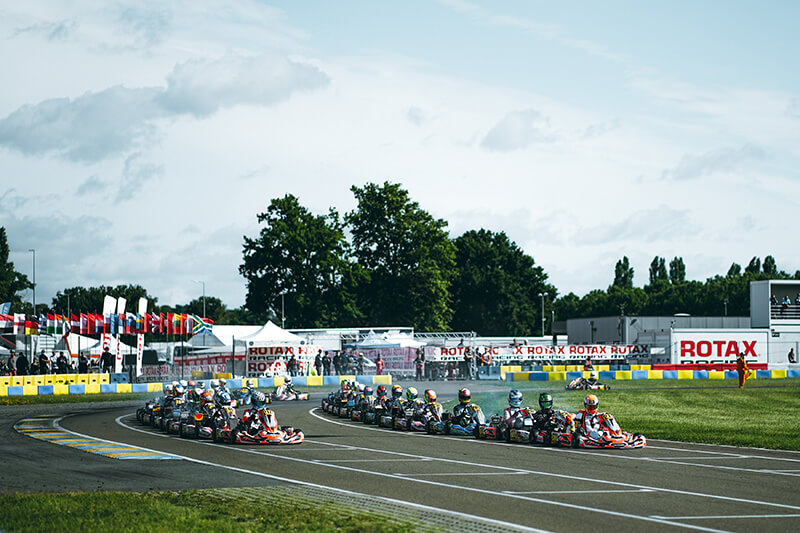 What are your goals for the next 12 months?
To learn, improve and compete as much as I can.

Do you have a specialist car/class type?
I mostly drive GT3 and Porsche Cup, but I've recently started driving the LMP2 to prepare myself for the new LMDh and the special events it will show up in.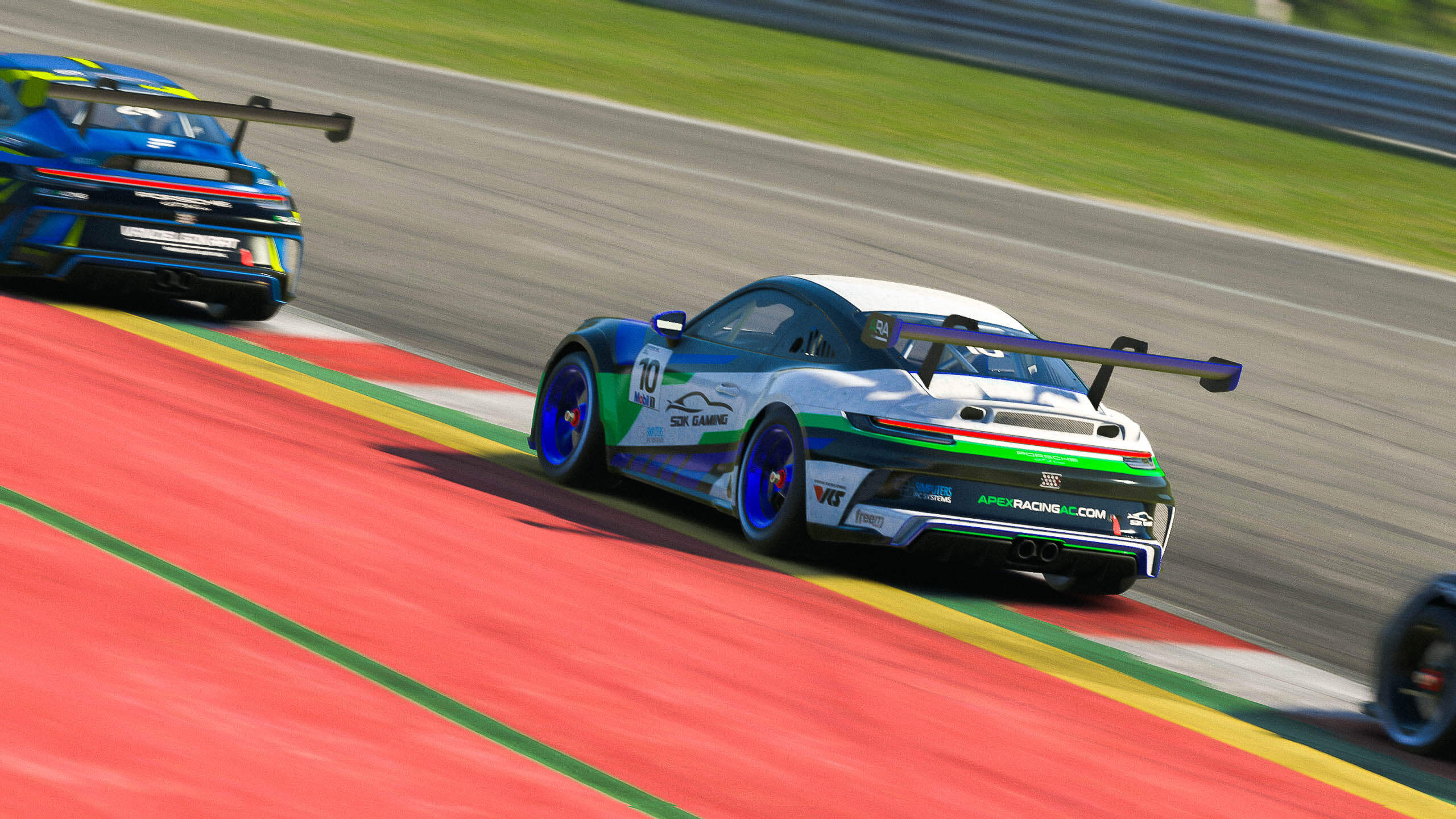 Tell us about your sim rig, what setup are you running?
At the moment I have a P1-X Chassis from SimLab, Simucube 2 Pro, Cube Controls Formula Pro Wheel, Heusinkveld Sprints, and 27″ triple screens. If I were to upgrade, it would be to VRS Pedals and curved triples.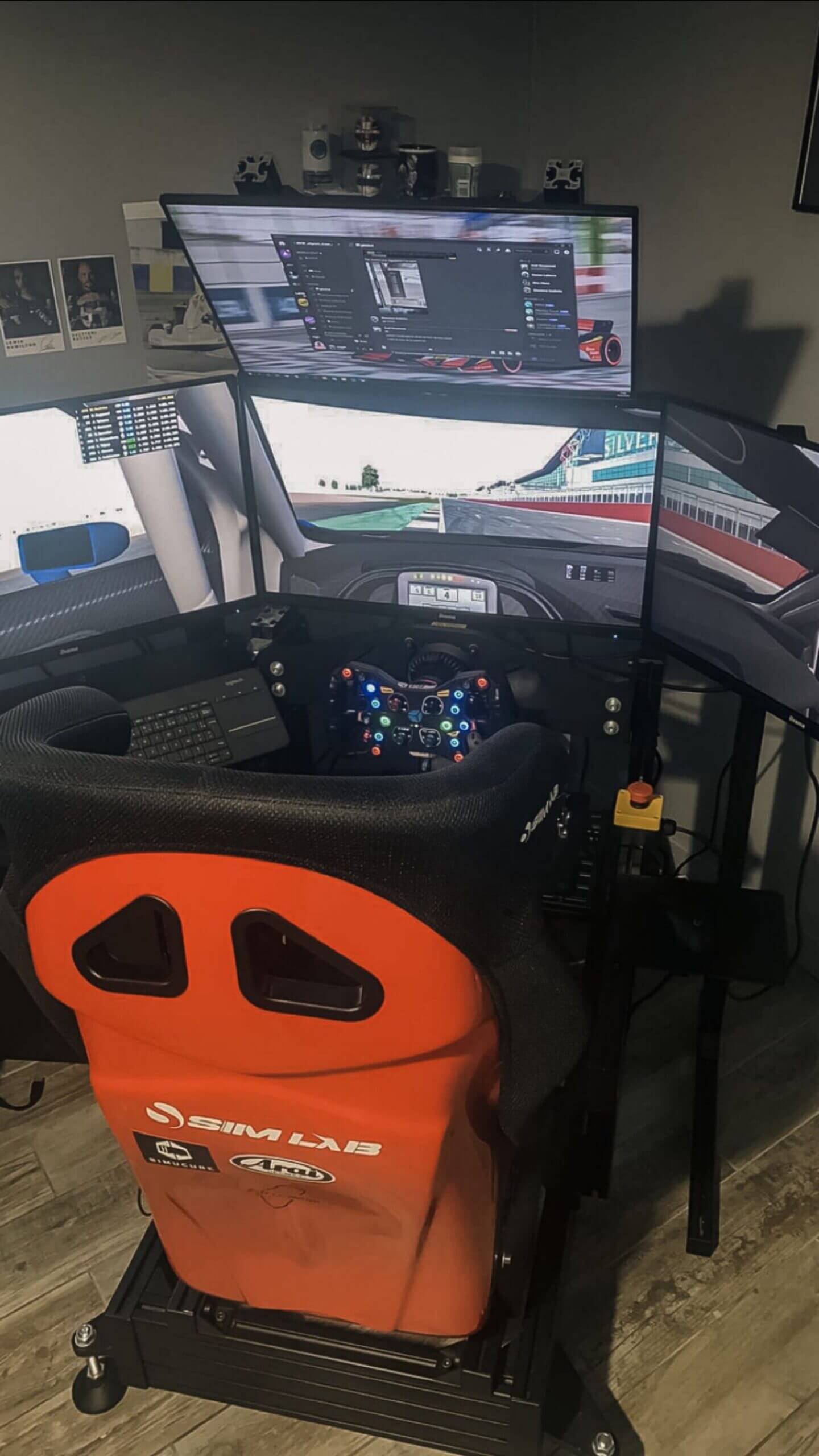 What do your family & friends think of Sim Racing?
Both my parents are very involved in my project and see a lot of positives that come from it.

What is your favourite car/track combination?
My favourite combination has to be the Porsche Cup at Road Atlanta.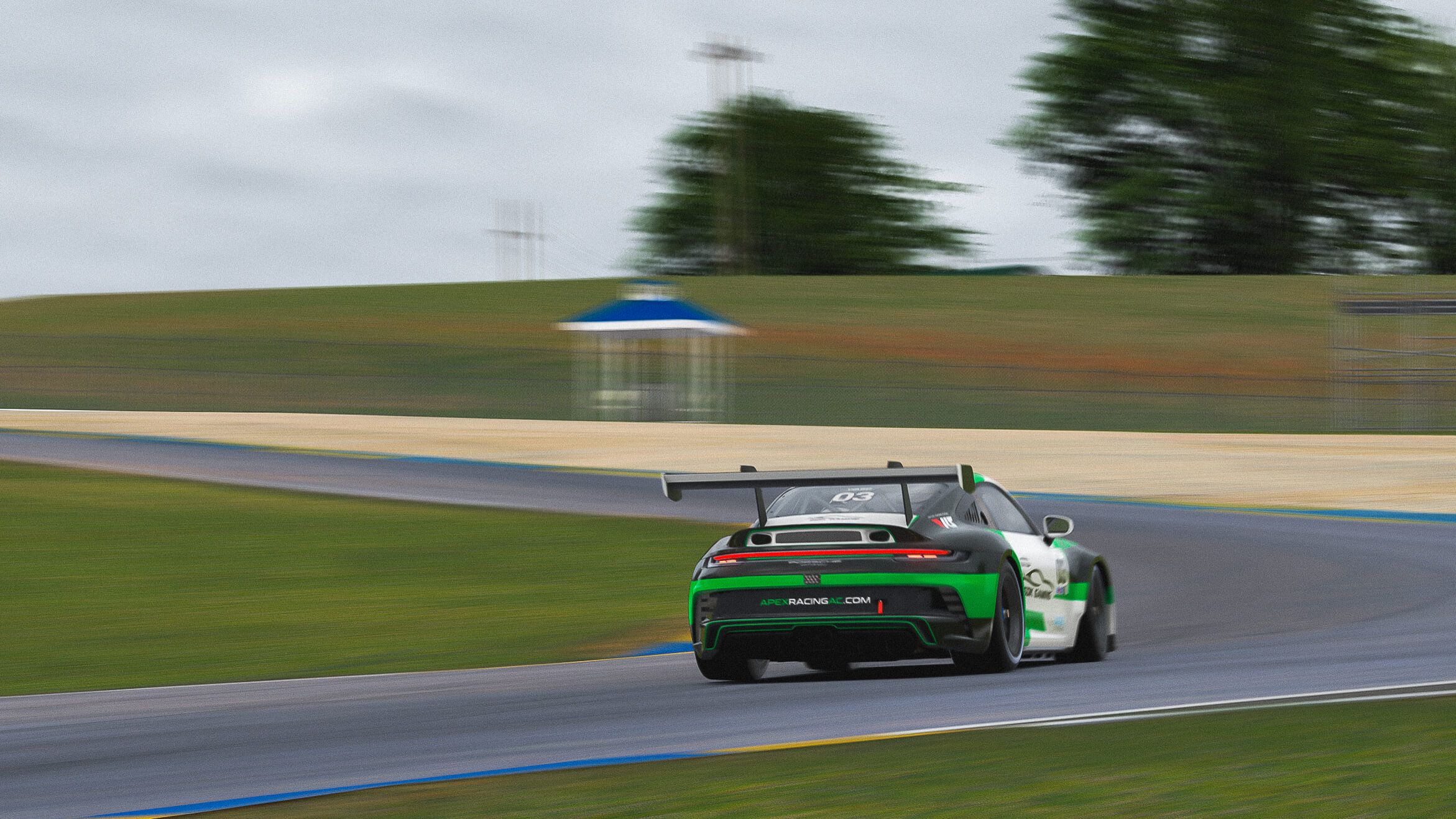 What's one track you think should be on iRacing?
What car would you add to iRacing?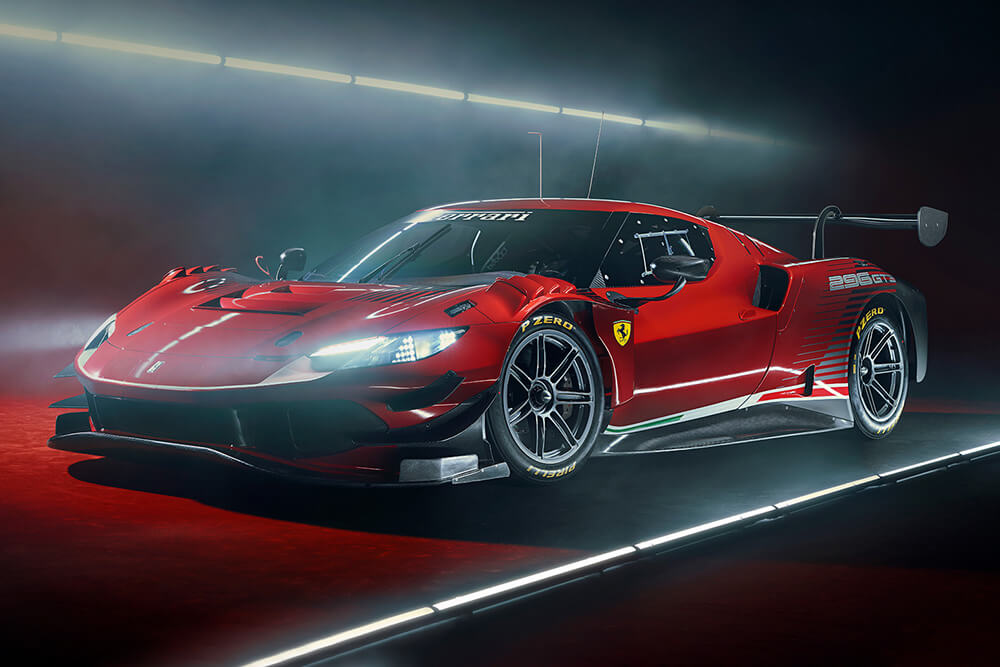 Do you play any games outside of Sim Racing?
Occasionally I'll jump on rFactor2, ACC or WRC Generations with a few friends.

I do a lot of sports like cycling, running, weight training and also karting.

No special superstitions, but I do try to focus on my breathing before getting into the car, it helps my calmness when racing.

Favourite real world driver?
And to finish off, tell us what your dream road car would be?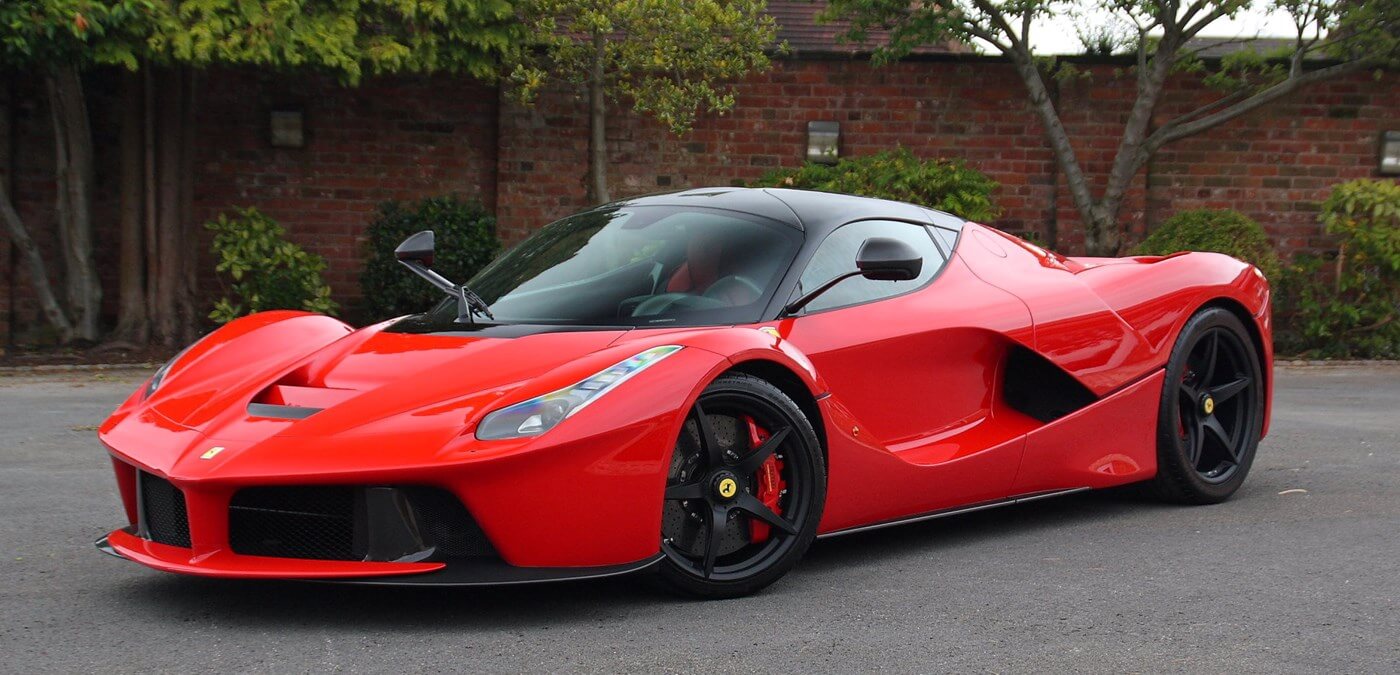 Follow Maxence on his social channels