Parker White Joins The Academy Roster
An oval specialist and currently running in the eNASCAR Contender Series, we say hello and welcome to American, Parker White, the newest member of the Apex Racing Academy. Get to know a little more about him as we posed a few questions to our newest member.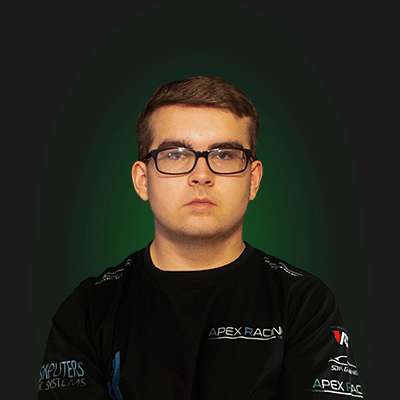 Welcome to the Academy team, tell us a bit about yourself.
I'm 16 years old, from Norridgewock, Maine, United States
Have you raced with or against any existing members of Apex Racing?

Yes, I've raced quite a few times with Michael Janney and Owen Caryl in Porsche Cup official races. 
What are you looking forward to most having officially joined the team?

I'm looking forward to having teammates to work with, especially with the talent they all have. My main goal when joining the Apex Racing Academy is to improve overall as a driver and help out where and whenever I can. 
What was your first racing game?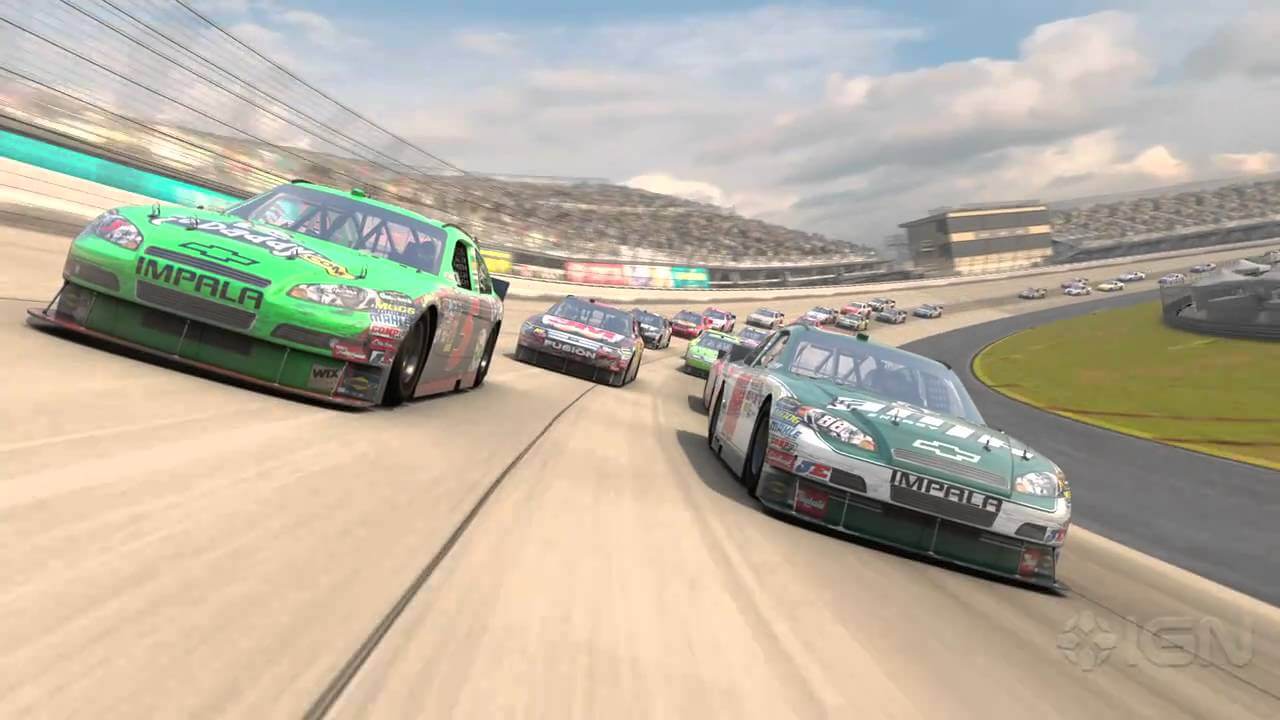 What is your first motorsport memory?
My first memory has to be watching the 2009 NASCAR Talladega race when Carl Edwards flipped into the catch fence. 
How did you get started in Sim Racing?
I got into Sim Racing in late October 2019. I had just got back into watching motorsports, and after watching the eNASCAR Coke Series finale, I wanted to get into iRacing myself. 
What do you enjoy most about Sim Racing?
I enjoy the competition aspect the most. Being able to race people every day at a competitive level is cool to me and something I've always enjoyed. 
What's your Sim Racing history?
I joined a professional oval team, Norse Force Racing around late August last year. I've since won 4 top split races in the eNASCAR Road To Pro, and advanced into the 2022 eNASCAR Contender Series.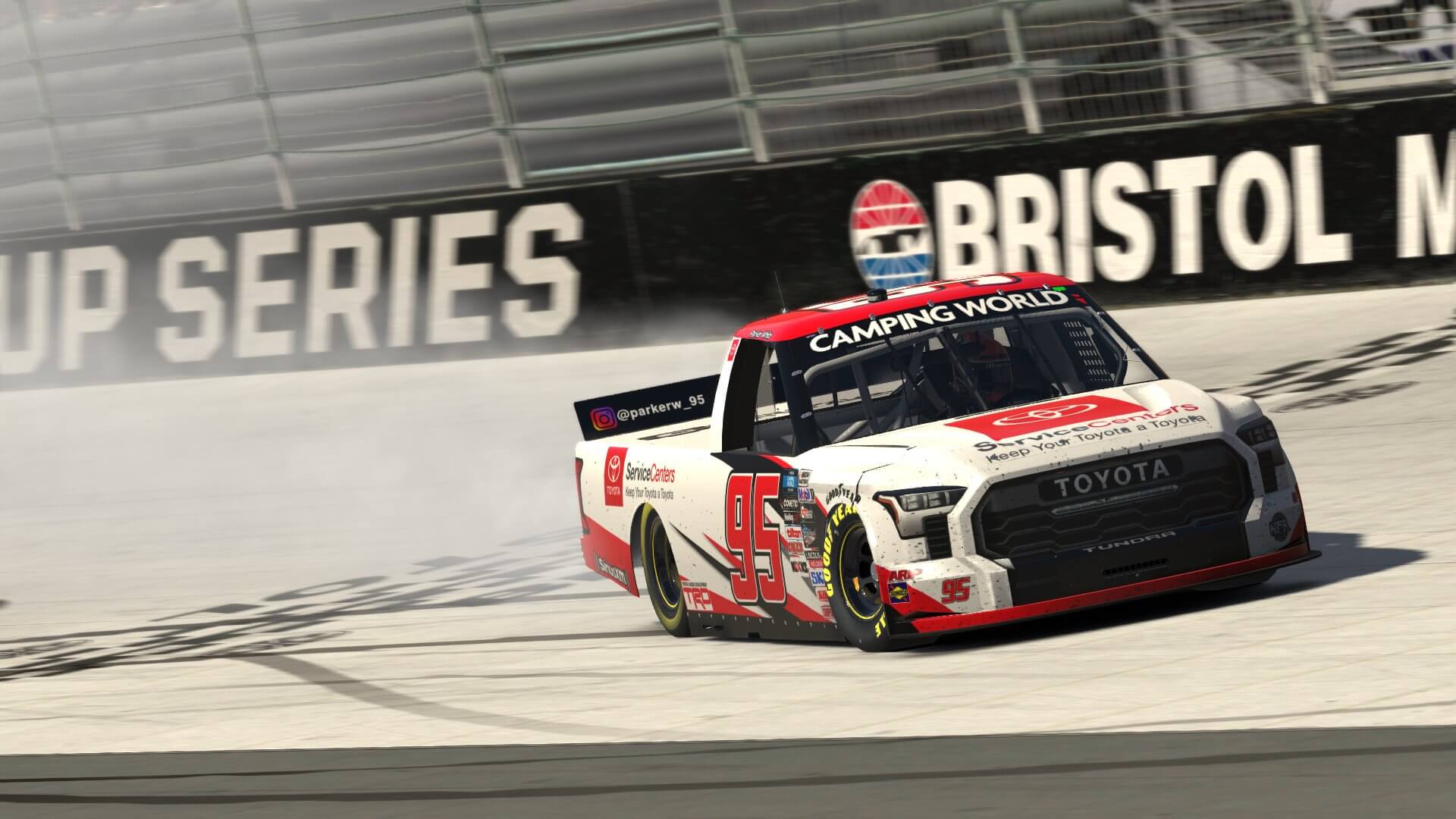 Proudest achievement in Sim Racing?
Winning top split eNASCAR Road To Pro at Charlotte by 2+ second in a race that went green all the way to the finish line.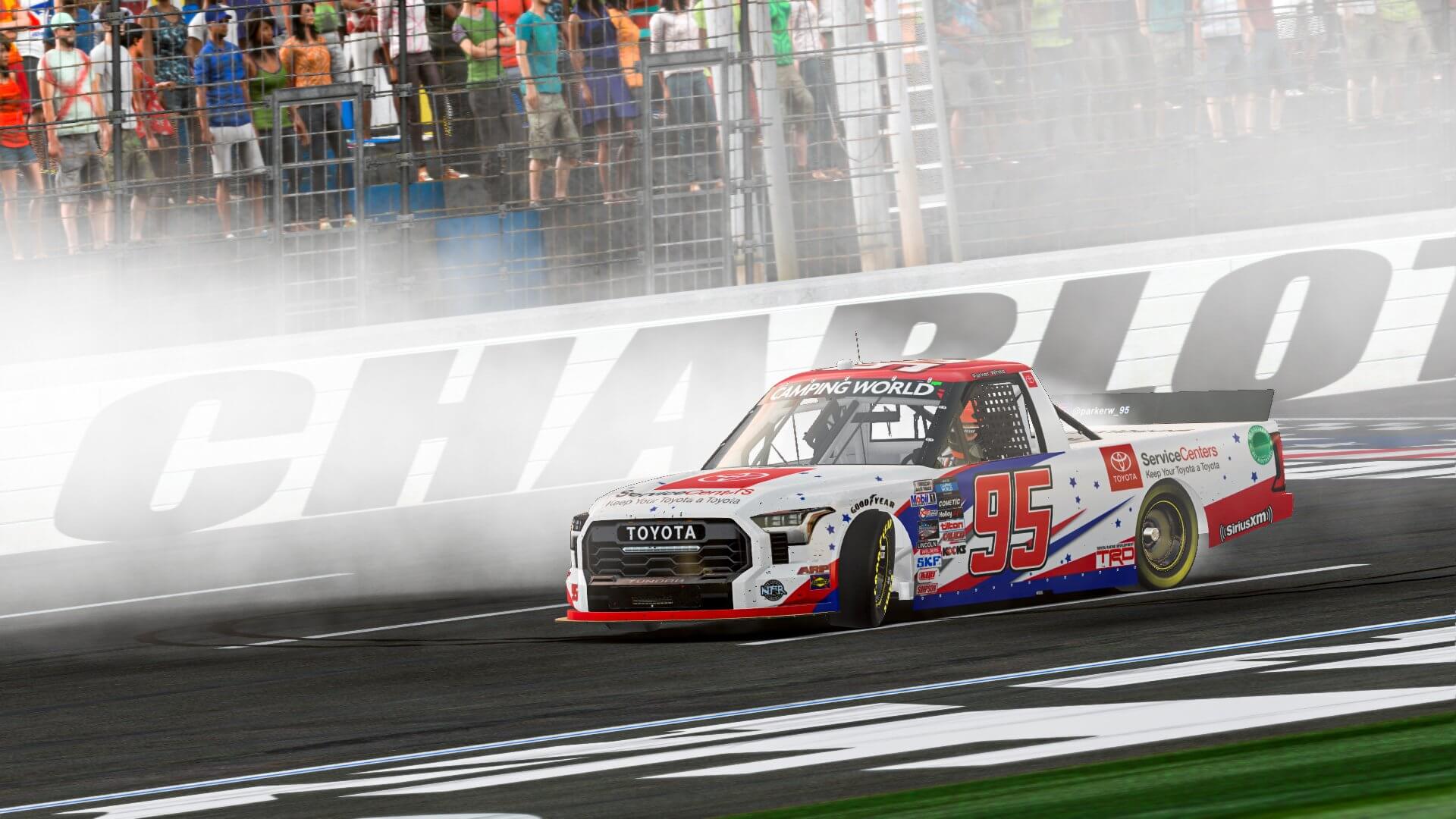 What are your goals for the next 12 months?
My main goal is to make it to the eNASCAR Coca-Cola series. Another big goal of mine is to improve overall pace and consistency on road,  which was one of my main reasons in joining the Apex Racing Academy team. 
Do you have a specialist car/class type?
For oval, my speciality is in the NASCAR Truck and Xfinity car. For road my favourite car is the Porsche 992 Cup. 
Tell us about your sim rig, what setup are you running?
I currently have a Next Level Racing F-GT Sim Rig. The rest of my setup includes Fanatec CSL Elite Wheel Base, Clubsport Steering Wheel Formula V2.5, Clubsport Steering Wheel GT V2. My pedals are Fanatec v3s, and I also have a Fanatec Clubsport Shifter. In the future I plan on upgrading to a VRS Wheelbase and Heusinkveld/VRS.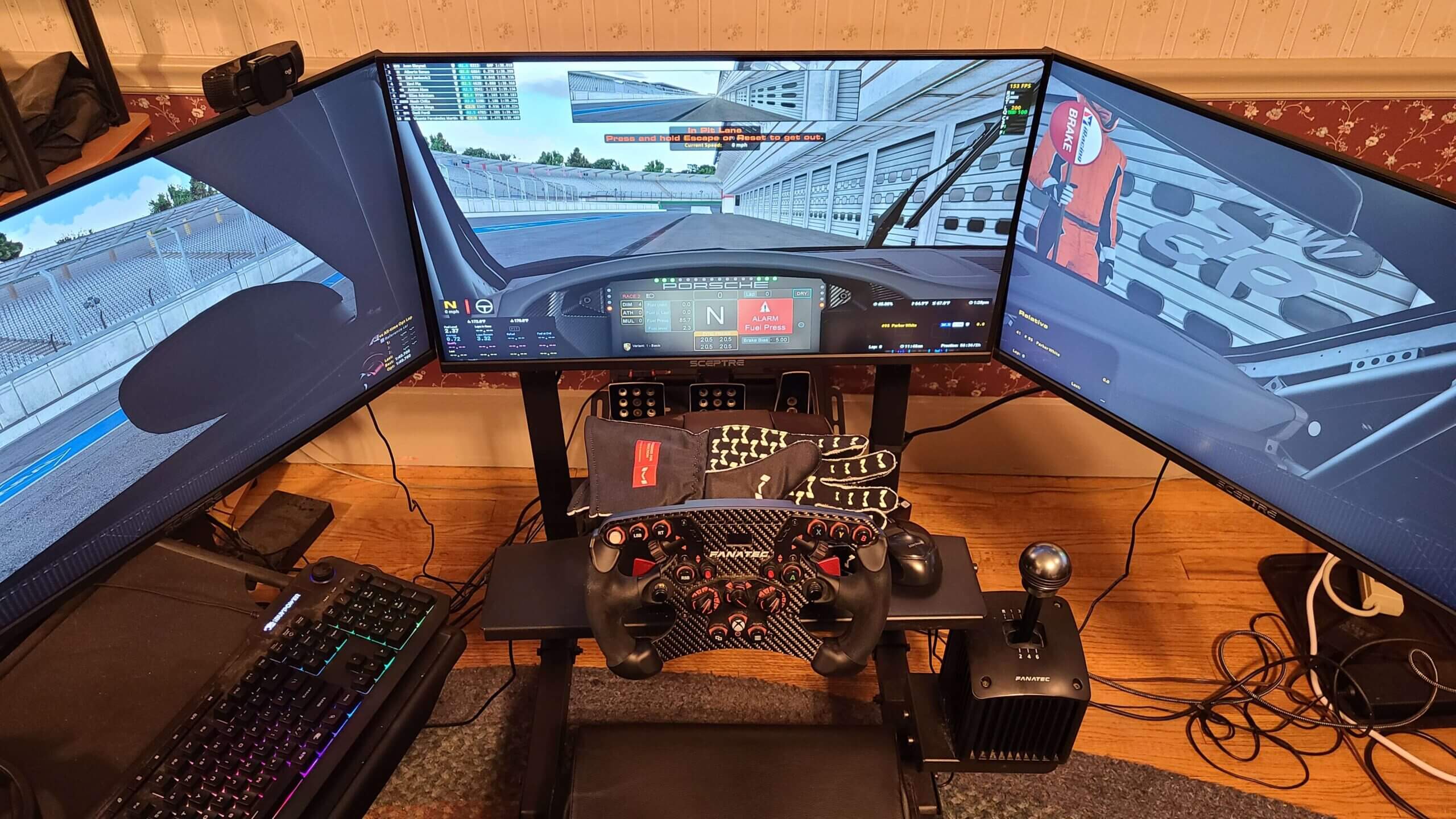 What is your favourite car/track combination?
Porsche 922 Cup at the Hungaroring.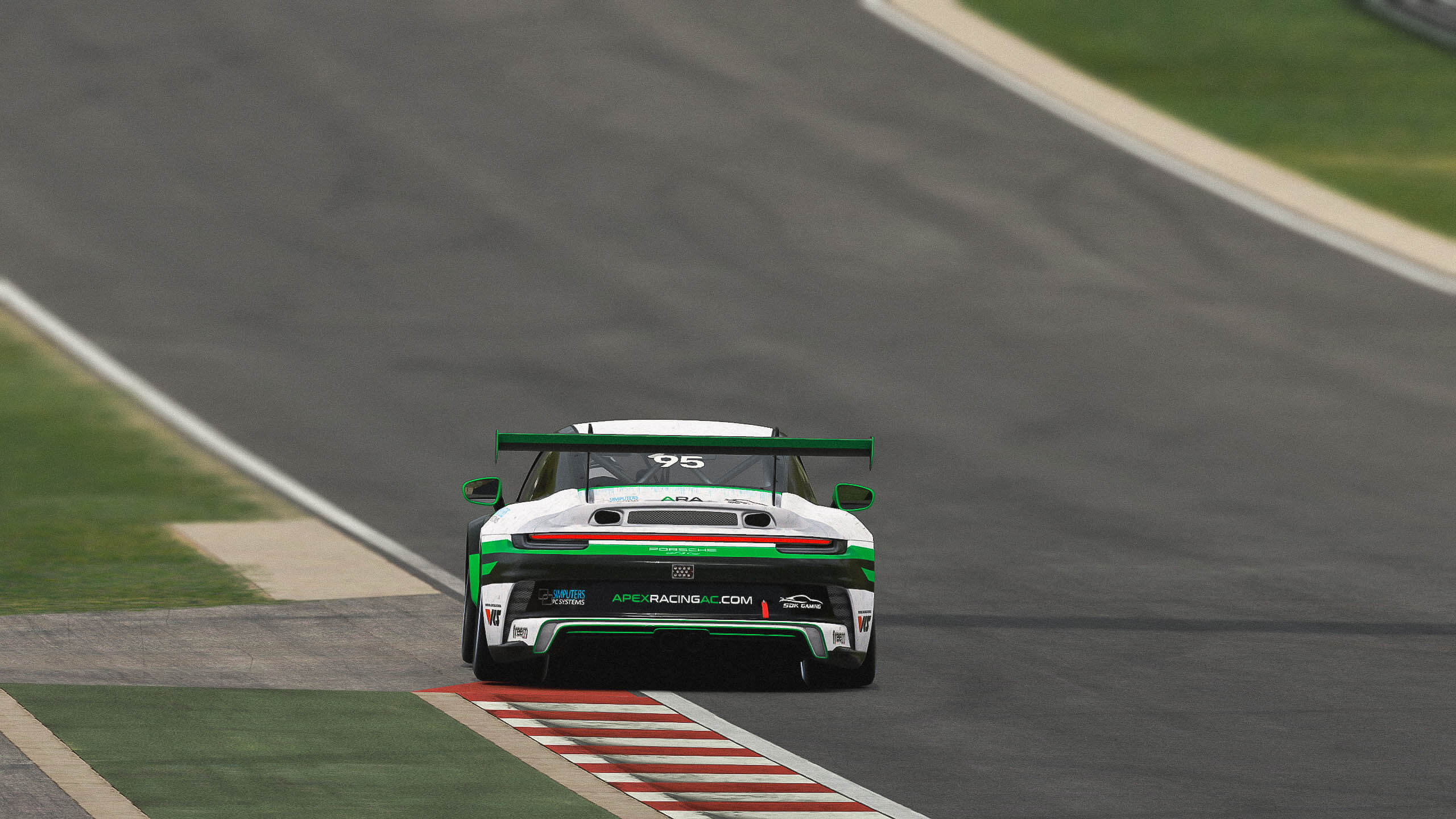 What is one track that should be on iRacing?
One track I'd like to see added on iRacing is Bowman Gray Stadium. It's a short track built on a football field in North Carolina, USA.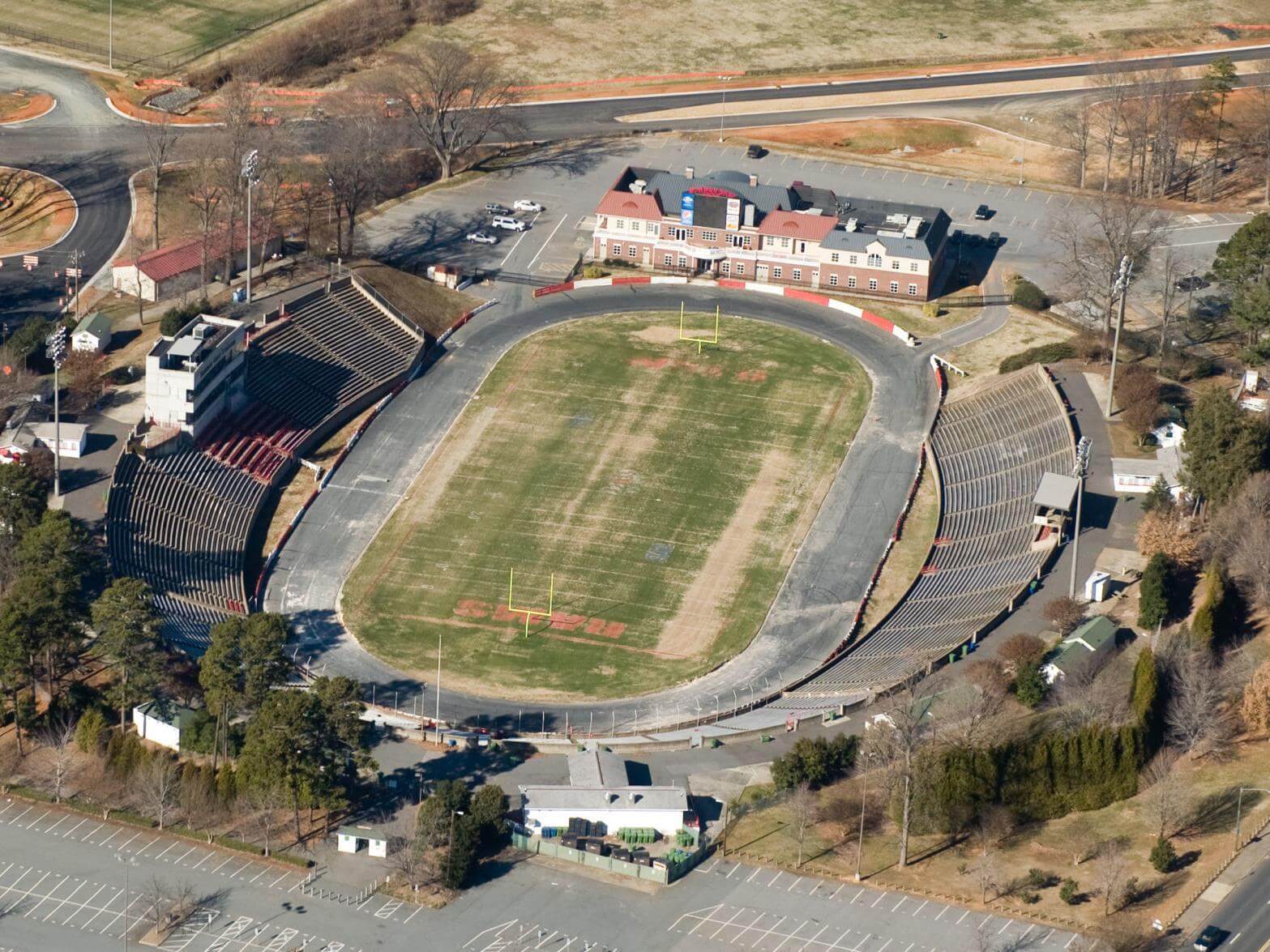 What car would you add to iRacing?
I'd love to see an early 2000s NASCAR Cup Car. 
Do you play any games outside of Sim Racing?
I really enjoy flight simulators and currently play both, X Plane 12 and Microsoft Flight Simulator.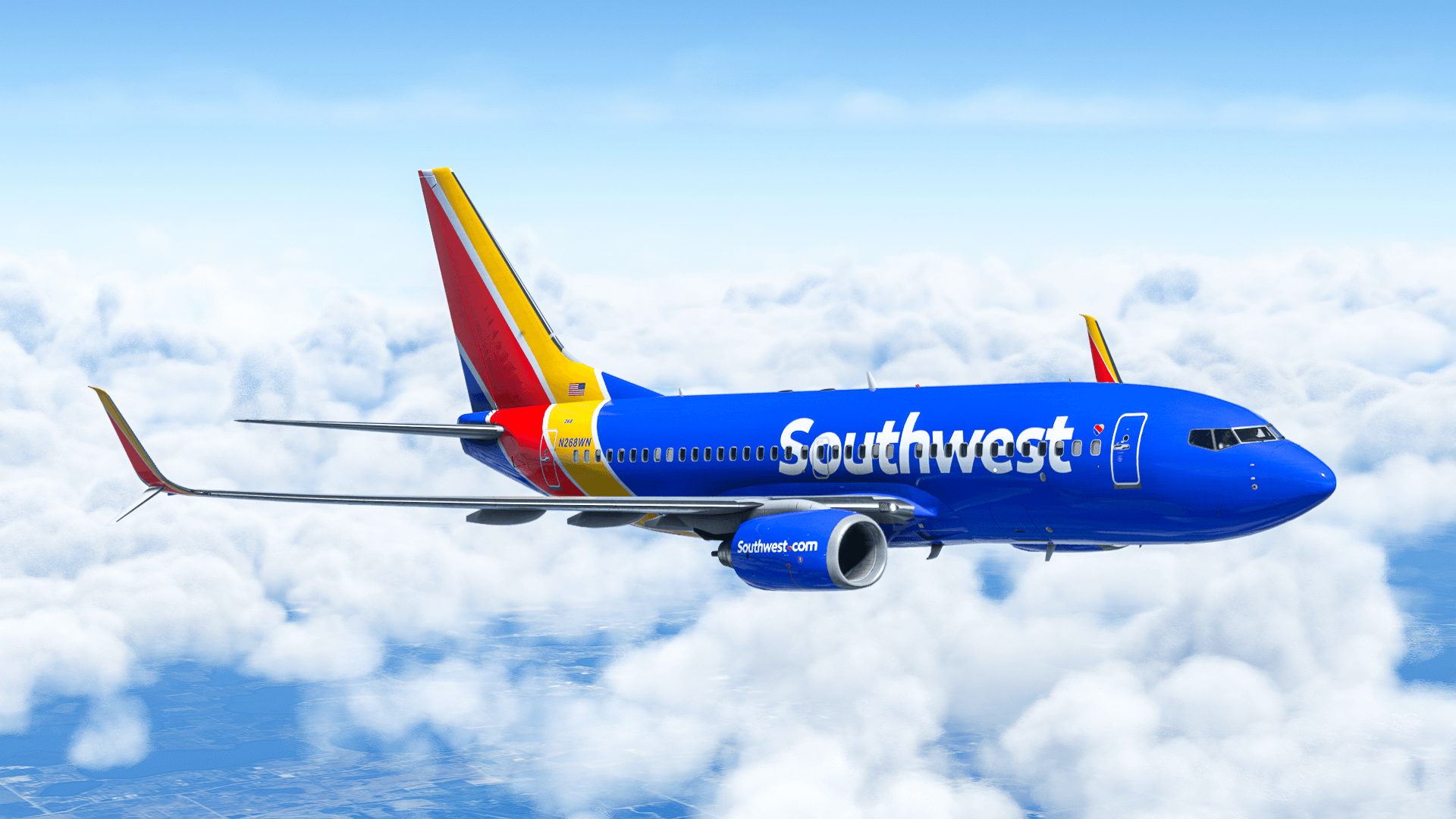 I love anything to do with Aviation, I've had a passion for planes my entire life and hope to become a pilot in the future.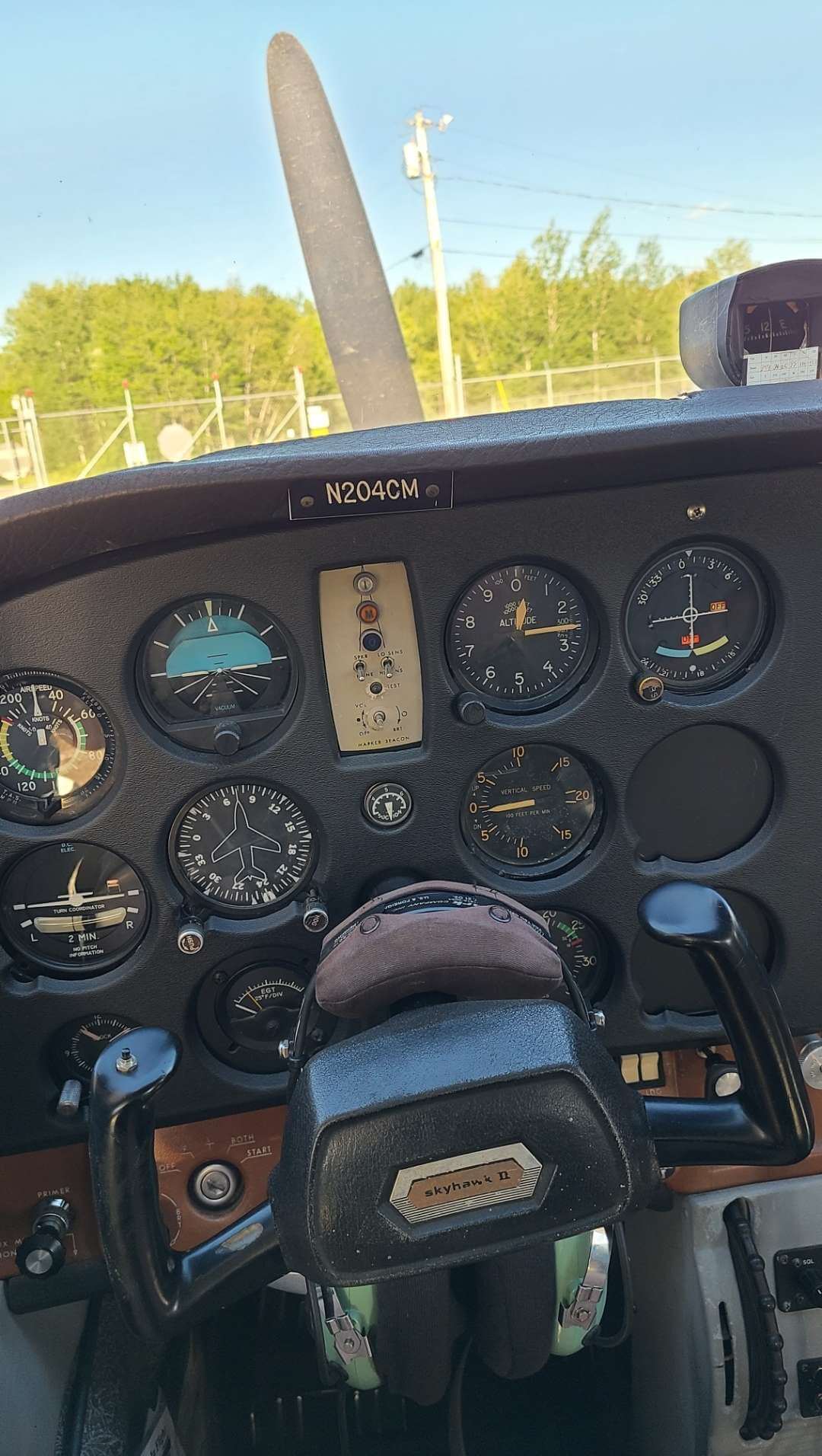 Favourite real world driver?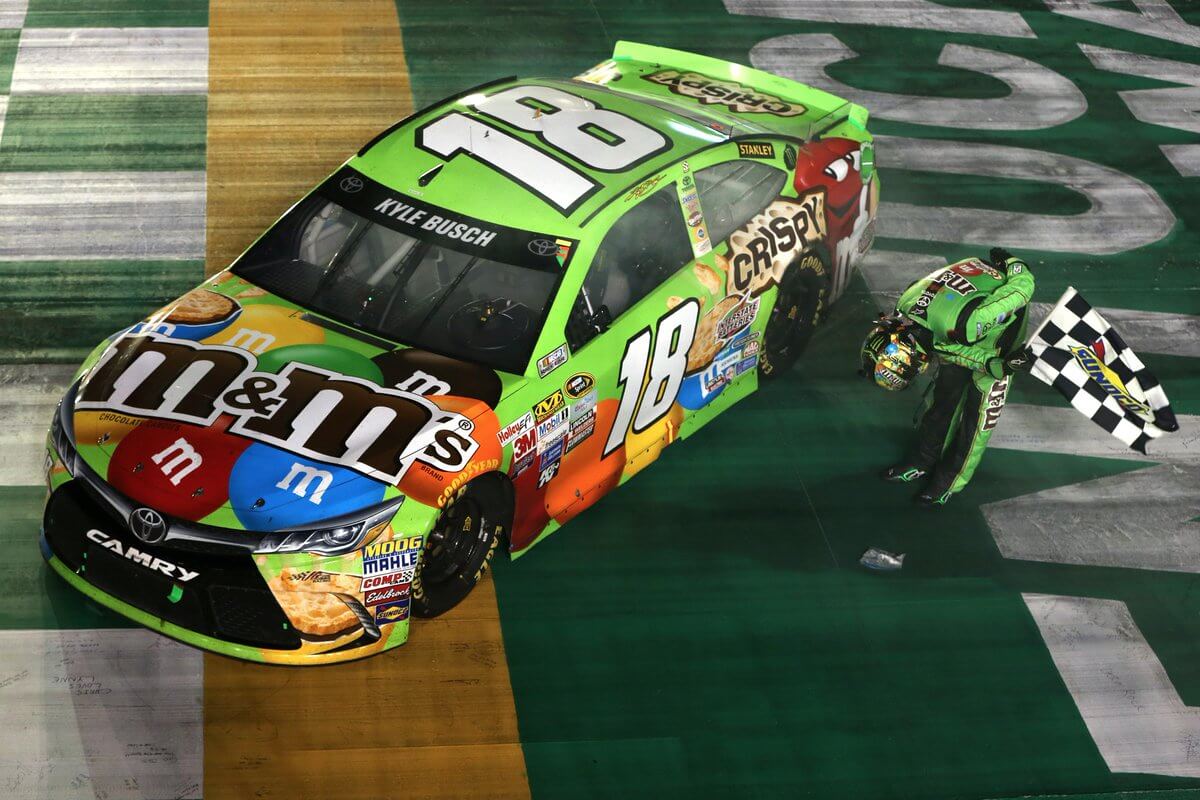 And to finish off, tell us what your dream road car would be?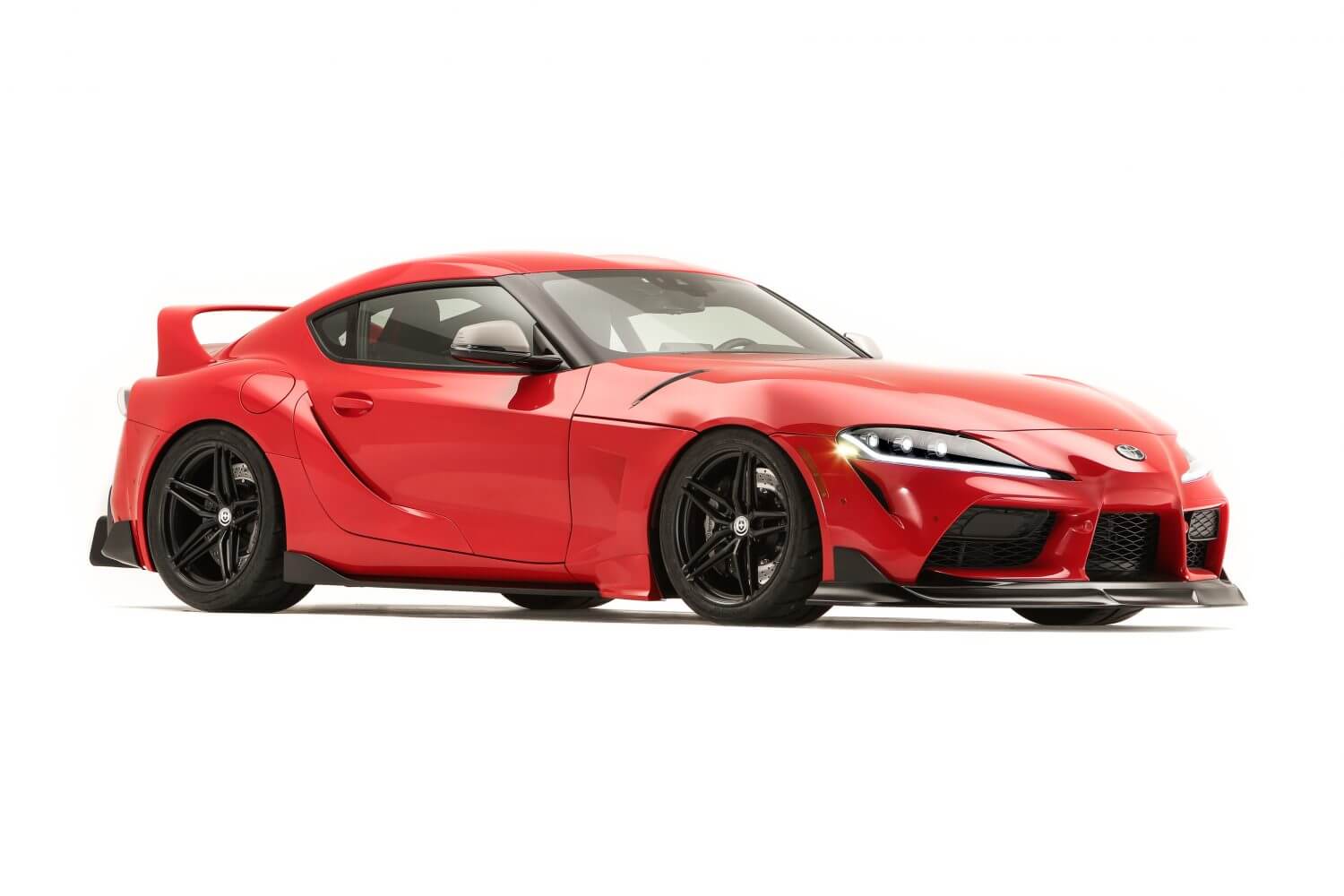 Follow Parker on his social channels