Welcome to the team, Patrick Wolf
Get to know more about our newest signing, Patrick Wolf, as we got to ask him some quick-fire questions when we caught up recently. 
Welcome to the Academy team, tell us a bit about yourself
My name is Patrick Wolf, I'm 24 years old and I'm from Winnenden, Germany. 
Have you raced with or against any existing members of Apex Racing?
I've known many of the ART guys for years at this point through on track racing and shenanigans off the virtual track. 
What are you looking forward to the most having officially joined the team?
I'm mostly looking forward to being part of one of the best teams on iRacing and having an environment where I, as a driver, can learn and grow. 
My main focus this year will be the LMDh category as part of the special events and BMW M Sim Cup.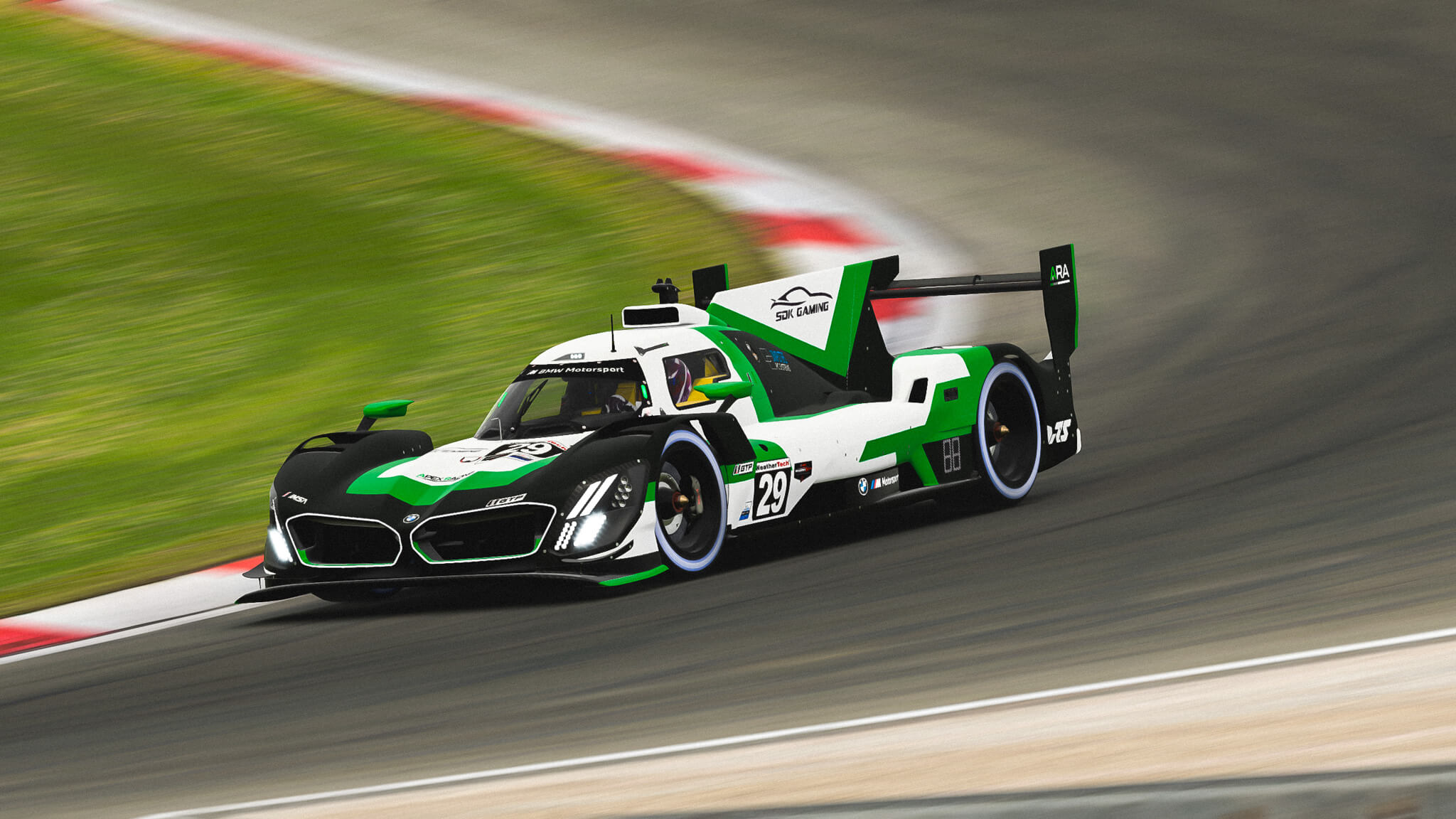 I'm not 100% sure but I think it was Gran Turismo 3 A-Spec on the Playstation 2.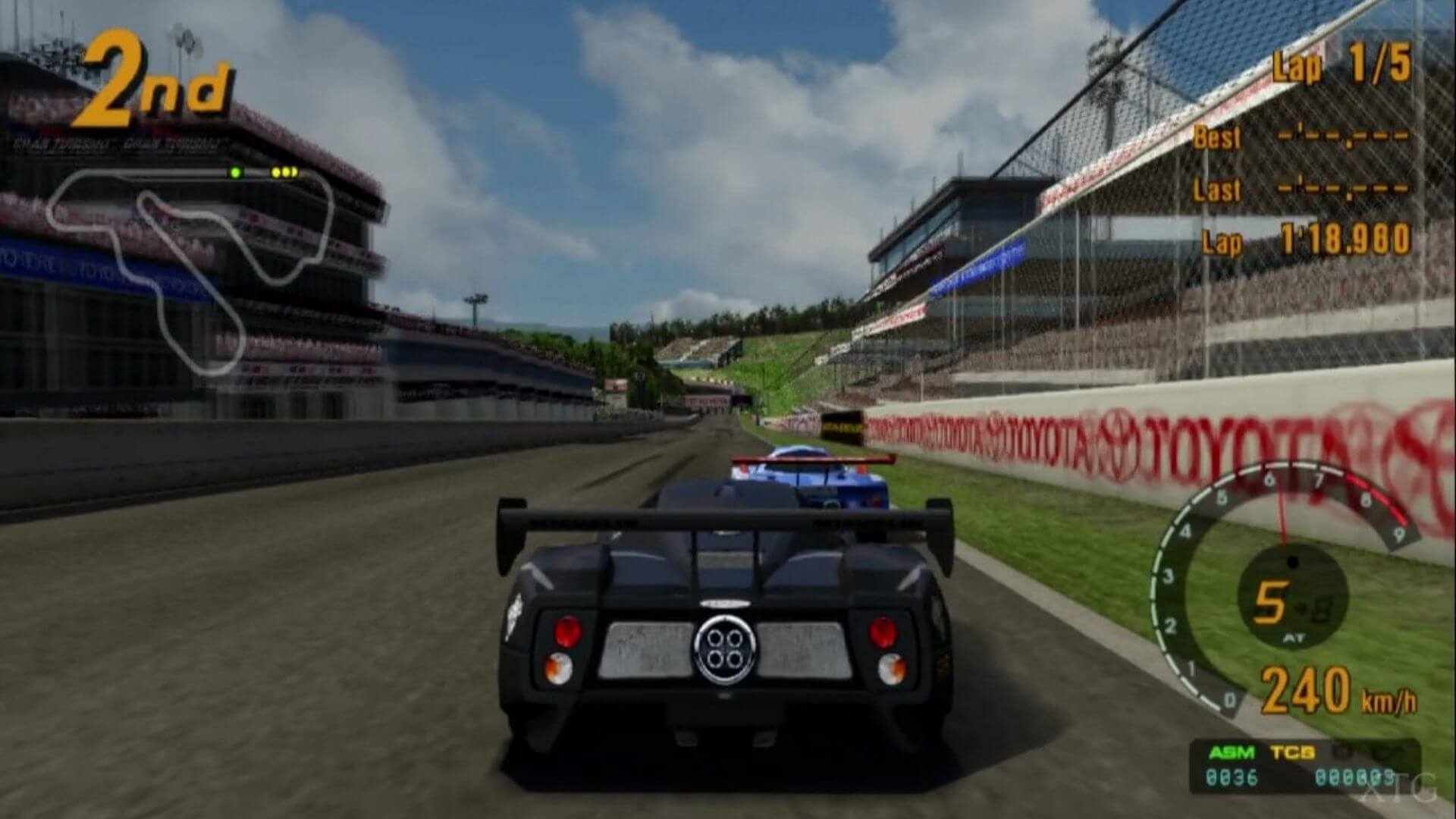 Visiting the German Grand Prix at Hockenheim in 2005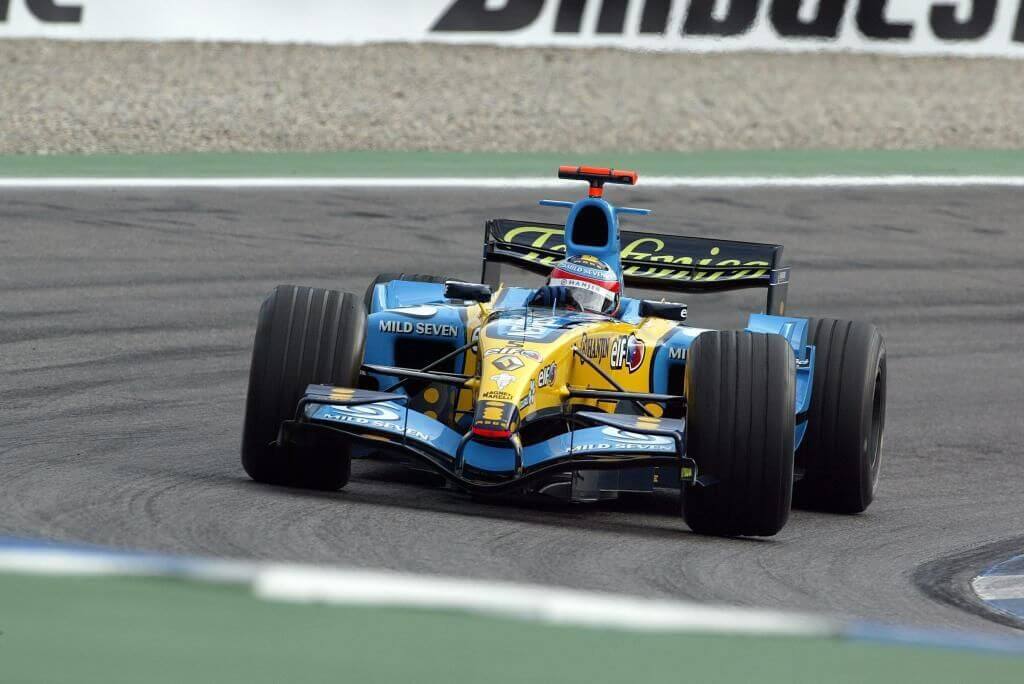 How did you get started in Sim-Racing?
I started out with Gran Turismo 5 at first with a controller and then later on ended up buying my first wheel which was a Logitech G27.
What do you enjoy most about Sim-Racing?
In terms of actual driving, it's that feeling of being totally zoned in, putting in one fast lap after the other while trying to close down a gap to a car in front.
And while not racing it's probably coming together to work towards a common goal. Or just having an absolute hack while shunting each other off, that's also great at times.
I started off on iRacing in late 2015 with my own team, competing in a German GT3 league, as well as driving the HPD LMP2 for a collaborative effort from 3 smaller teams in the German Endurance Championship. I joined Pure Racing Team in 2016, winning the Prototype class in season 3 of the NEO Endurance Championship (now 24h Esports), winning the 24h of Le Mans on the LMP1 cars' debut and qualifying for the VRS GT World Championship. Sports Car Open also started coming up in those years with me finishing SCO1 third in Prototypes (HPD) with SimRC on loan and finishing P3 in Prototypes (LMP1) again the following season.
At the end of 2019 I joined Team Redline. I won the VCO 24h of Le Mans (LMP1) and whilst SCO4 started off rocky, we ended up salvaging a P2 finish in Prototypes. We managed to carry that momentum forward and ended up getting a 1-2 at the Sebring 12h and winning the Watkins 6h in 2020.
In early 2022 we won SCO5 in the Prototypes before I left Redline to join Veloce Esports. Unfortunately that chapter wasn't anywhere near as successful, with the only notable achievement being a P6 at the GT500 Sim Expo event.
Proudest achievement in Sim-Racing?
Think it has to be the win we got in the 2020 Le Mans 24. We ran an almost perfect race with very few mistakes and the chemistry we had in that lineup was very good. Additionally for me I had my final exams on the week of the race so my prep in the 2 weeks beforehand wasn't the best, but I still ended up driving close to my limit.

What do your family & friends think of Sim-Racing?
My mom has been very supportive ever since I went to Sim Expo in 2018, watching some of my races as well as getting my whole family involved by sharing posts of the teams I was driving for at the time or just casually mentioning it in conversations.
Goals for the next 12 months?
For the next 12 months I want to achieve the best possible results in the races I'm doing. I also plan to work on my adaptability, not just in Prototypes, but also other types of cars, as that's historically been an area where I've struggled a lot in the past.

Specialist car/class type?
Over my career so far I've very much specialised in Le Mans Prototypes.
Tell us about your current setup?
I'm currently using a Simucube 2 Pro with a USB converted Fanatec Formula Carbon for my wheel and VRS DirectForce Pro pedals. For the rig it's just your standard aluminium extrusion profile based rig with a single monitor mount for my Samsung C49 ultrawide and for the seat I recently switched to a Sparco Grid 2 QRT from a Sparco Sprint.
In terms of upgrades, I am looking to get a new wheel rim at some point, but I haven't seen anything that would tickle my fancy while being at a reasonable cost so far.

Favourite car/track combination?
Audi R18. Nordschleife, Kaboom.

One track you'd add to iRacing?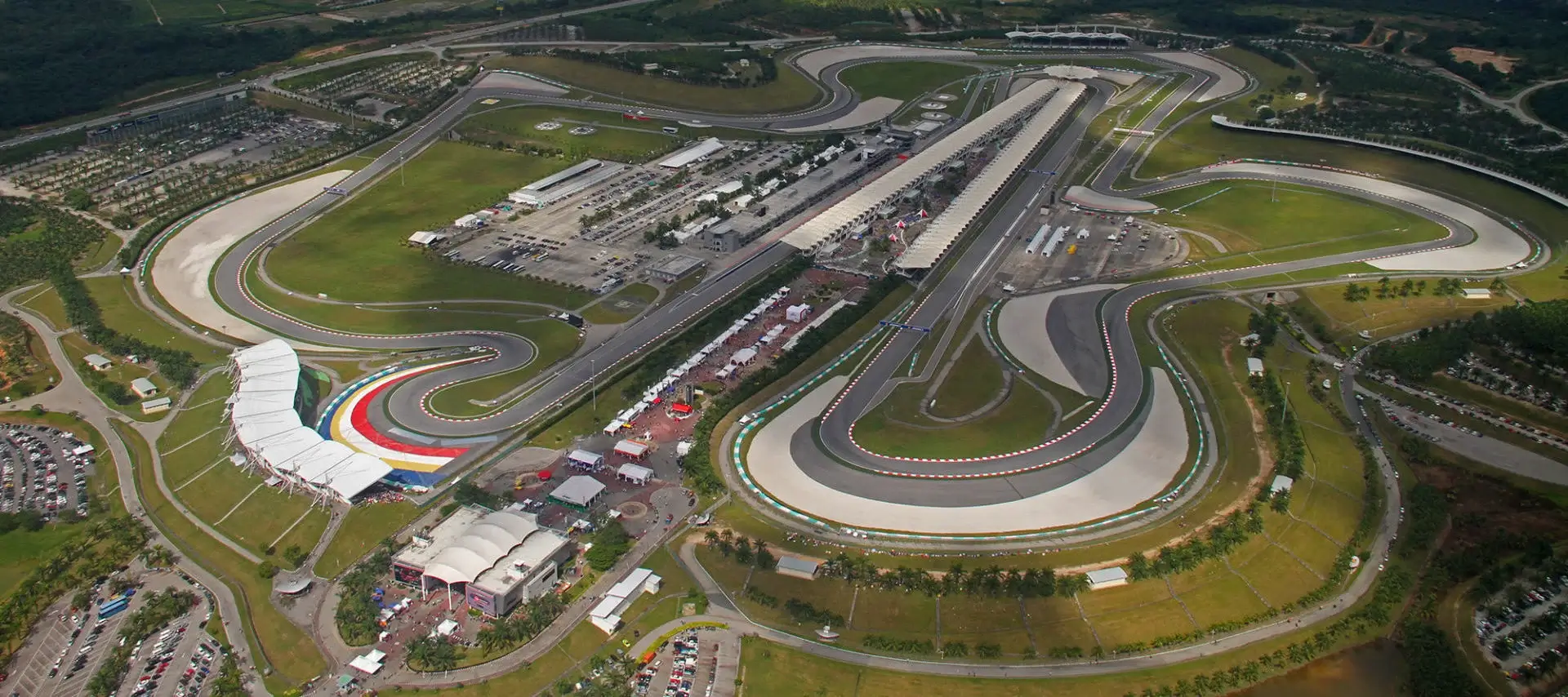 One car you'd add to iRacing?
Sauber C9 – I don't think it would be very popular for long but it has been one of my favourite race cars for quite some time and I think it would be a lot of fun every now and then.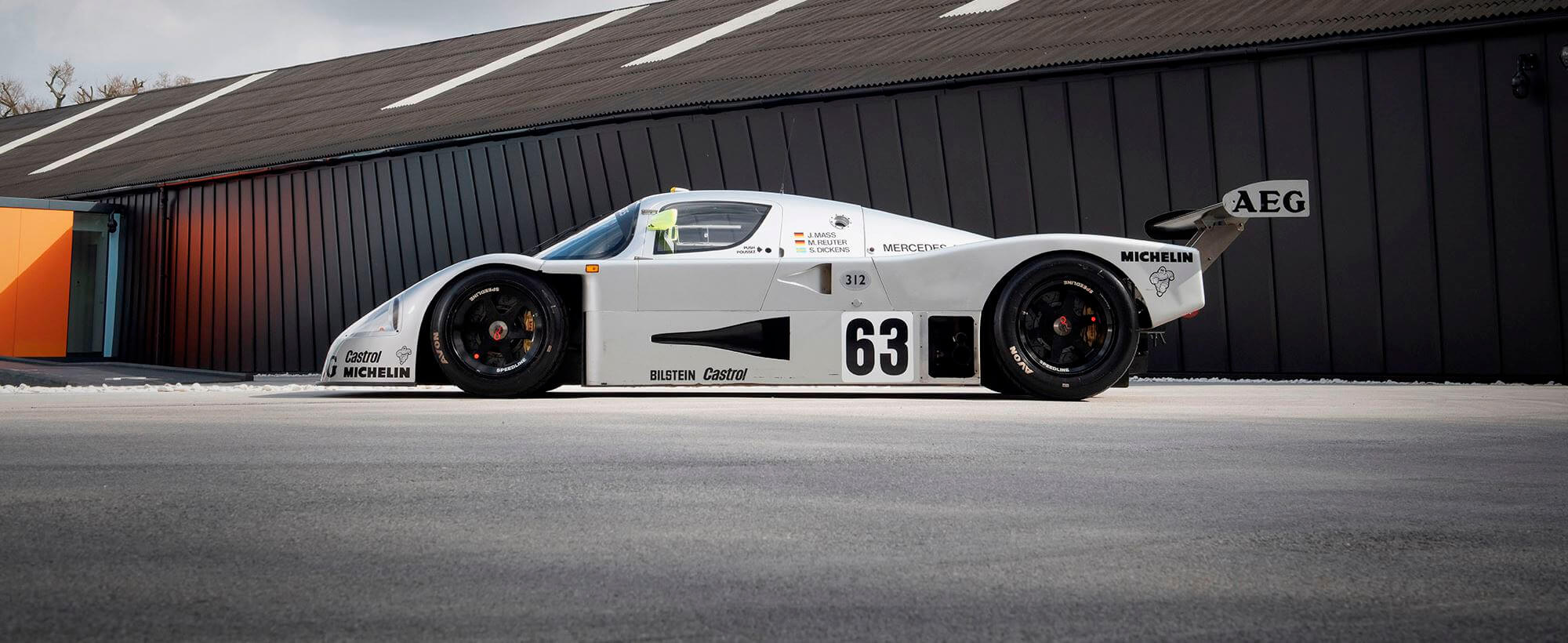 Do you play any other racing games?
At the moment mostly Apex Legends with the boys, but we'll try a new game every now and then before a certain someone in our group (yes I mean you, Matt) ends up refunding the game.

Do you play any games outside of Sim-Racing?
I play your usual battle royale shooting games outside of sim racing with my mates along with some Battlefield.  
Any superstitions when driving?
Not necessarily superstitious, but I have a Pikachu plush sitting behind my monitor. I've owned that one for over 20 years at this point so it's become sort of a lucky charm you could say.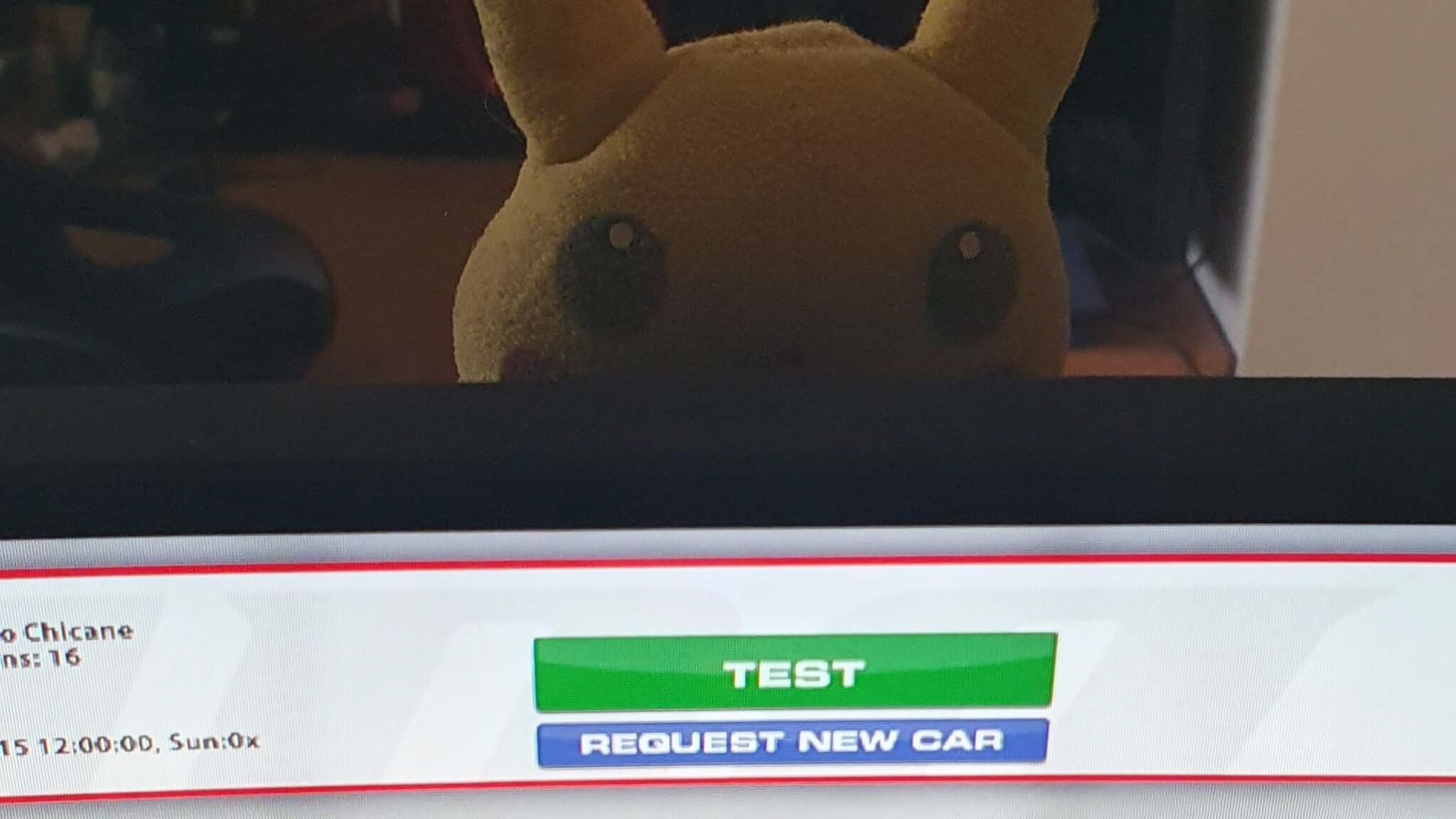 Favourite Real-World Driver?
Max Verstappen. Not only from what he does on the track, but obviously having worked with him before at Redline, I know the amount of dedication and effort he puts into anything he does and it's something I very much admire and am jealous of.

And to finish off, tell us what your dream road car would be?
Sort of maybe realistic to own: GR Supra / Nissan Z
Absolutely not realistic to own at all: Pagani Zonda Cinque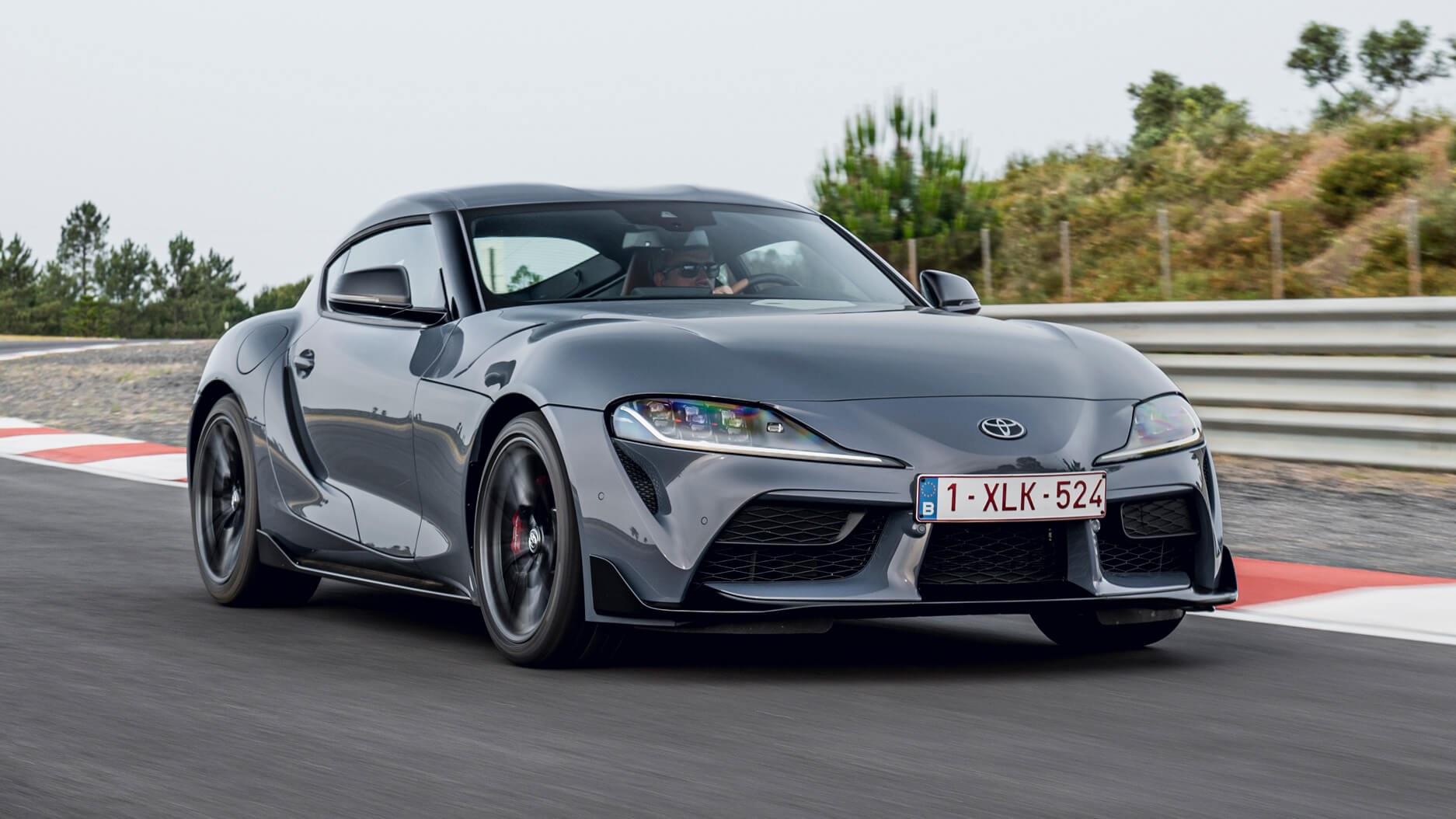 Follow Patrick on his social media channels