Racim Fezoui Joins The Academy Roster
Say hello to the newest member of the academy team, Racim Fezoui. We got to learn a little more about the Canadian when we asked him some quickfire questions.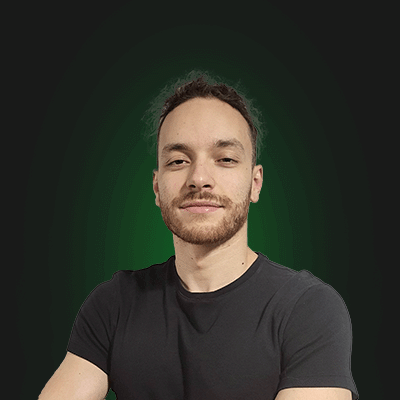 Welcome to the Academy team, tell us a bit about yourself.
Hi, I'm Racim Fezoui, 25 years old, from Laval in Quebec, Canada.
Have you raced with or against any existing members of Apex Racing?

Yes, I've been teammates with Maxime Brient in previous teams. I've also raced against Elvis Rankin, Stanley Deslandes, Owen Caryl, Yohann Harth and Gael Valero. 
What are you looking forward to most having officially joined the team?

Making the most out of a competitive and comprehensive environment at the top level of racing. 
What was your first racing game?

One of my first racing games was Crash Team Racing. The first with a wheel has to be Nascar Racing 4 and rFactor around 2006.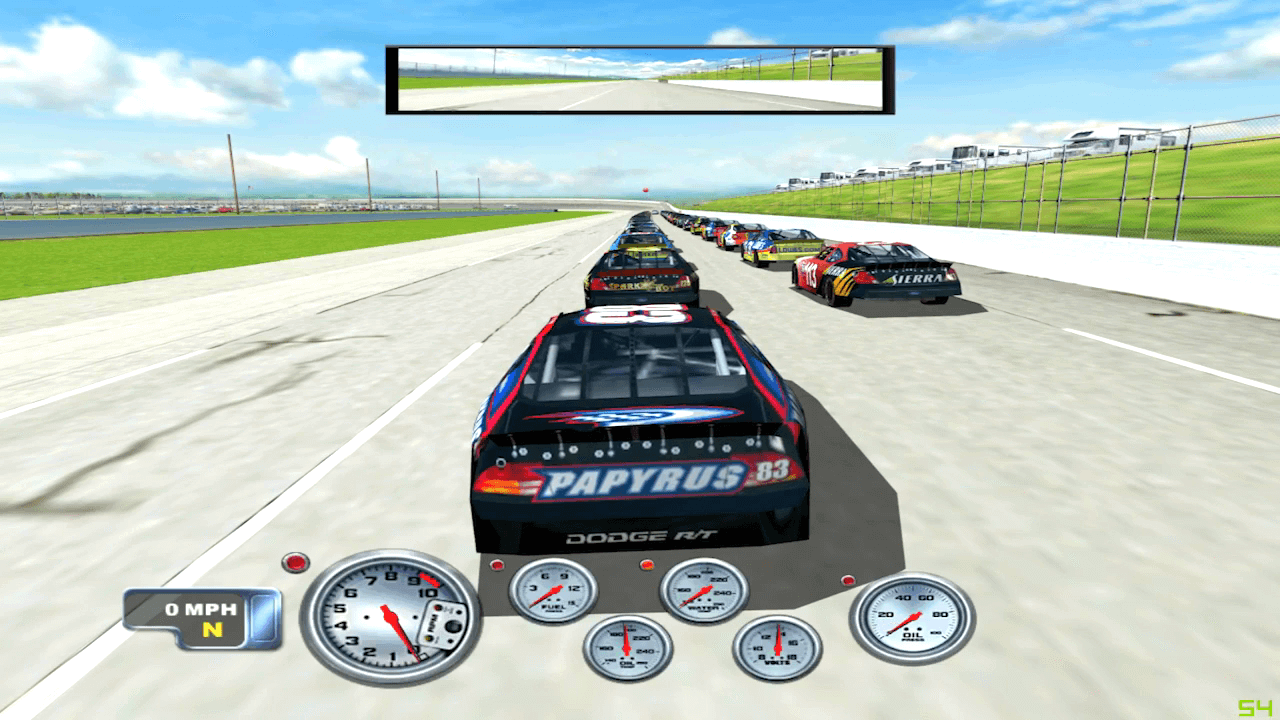 What is your first motorsport memory?
My first memory is Fisichella cutting Schumacher's tyre at Interlagos in turn 1 in the 2006 Brazilian Grand Prix
How did you get started in Sim Racing?
I was on Rfactor 1, with a Logitech Wingman Formula GP at around 9 years old. I stopped when my wheel broke, played Forza on the Xbox, and got back to simracing with a Fanatec Xbox set on Forza Motorsport 4 in 2014. I started R3E leaderboards in early 2018. The leaderboards motivated me to go try out iRacing in late 2018. I started driving iRacing competitively in August 2019, with Mivano in the BIG C Mx5 Challenge.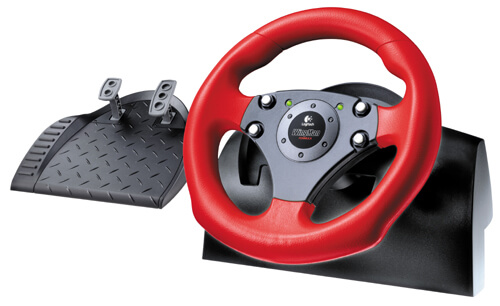 What do you enjoy most about Sim Racing?
The racing. I'm addicted to racing, and I can't even remember the first time I fell in love with it. 
What's your Sim Racing history?
I won the BIG C Mx5 Challenge in 2019 whilst at Mivano and also raced in NEO's 6h of COTA (now known as 24H Series Esports). After racing some more GT3 races, I went to Racekraft Esports to try out V8 Supercars and Pcup in summer 2020. In the fall of 2020, I won the Pax Almost Pro tournament, and went back to GT3s with Racekraft Esports for both NEO and SCO for their 2020/2021 seasons. My teammate at the time was Gordon Mutch, and manager Mehdi El Fathy which I want to shoutout. We finished in the top 5 of both leagues. I raced the NEO 2021-2022 season in partnership with R8G, with Vlad Kimichev. In the fall of 2021, I won the RedBull Masters tournament. After coming short of winning the NEO championship, claiming 3 podiums including a win, I decided to put in more work with R8G and help them in their Simcup program.

Proudest achievement in Sim Racing?
Winning the NEO 21/22 Red Bull Ring round and working on the 2022 Simcup GT Watkins Glen setup.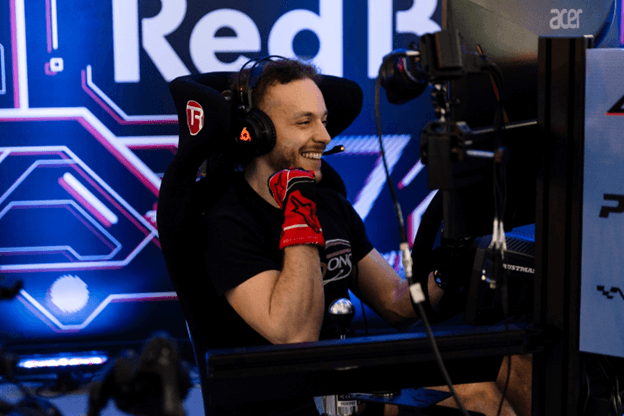 What are you goals for the next 12 months?
I want to develop detailed methods of setup work that involve analytics for different setup parameters so I can find their ranges of operation in a car instead of trial and error method. I also want to develop my driving fundamentals so I can transition faster between different tracks and cars.

Do you have a specialist car/class type?
I have done a lot of GT3 in the last year or two, so I would say that.

Tell us about your sim rig, what setup are you running?
I am running a Simucube 2 Pro with HE Sprint pedals and a Cube Controls FPRO wheel. I have 3×24" 144Hz monitors, with a EVGA 3070 FTW3 Ultra and a i5-9600K in the PC.

What do your family & friends think of Sim Racing?
They thought it was a game until my dad saw Nascar's involvement with iRacing in the Coke Series. Both my parents changed their mind when they eventually saw me winning cash prizes.

What is your favourite car/track combination?
I wouldn't say I have a favourite, but an honorable recent mention would be Watkins Glen in a BMW or a Mercedes GT3. I also really liked Montreal in the lambo before the 1x updates but I have a soft spot for Road Atlanta in a Mercedes GT3.

What's one track you think should be on iRacing?
ICAR Mirabel just because I want it laser scanned so I can practice in case I race it in real life.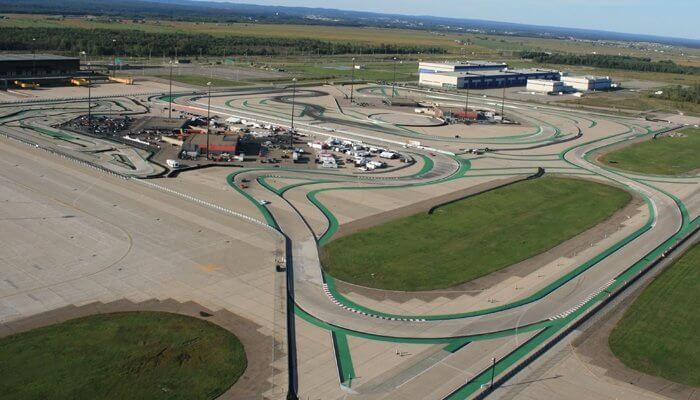 What car would you add to iRacing?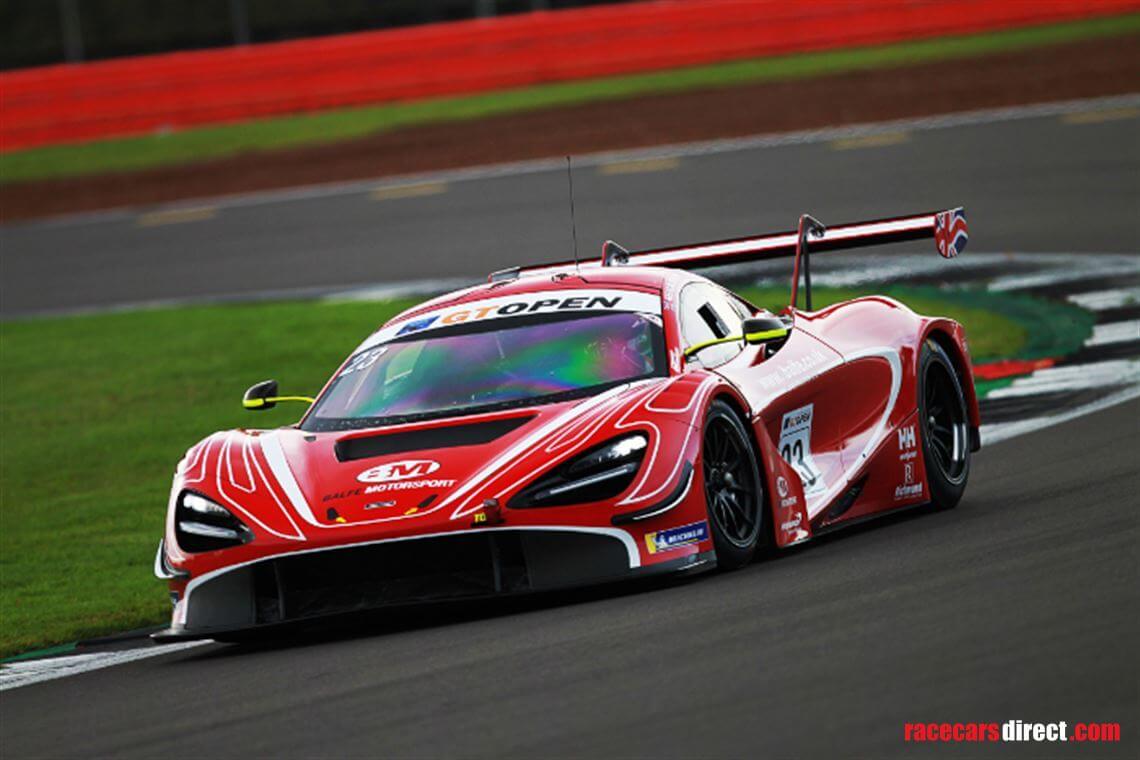 Do you play any games outside of Sim Racing?
I play Call of Duty, Rainbow Six Siege.

I make instrumentals on FL Studio, I coach boxing classes, and inherently I box as well. I have been into martial arts since I was 5. I enjoy listening to podcasts from people in different STEM and finance industries, as well as top athletes.

Favourite real world driver?
Kyle Busch since 2015. Before that it used to be Tony Stewart, and my dad was for Kyle Busch. My favorite driver of all time is Michael Schumacher, and I believe that Max Verstappen is the fastest driver on the planet.

And to finish off, tell us what your dream road car would be?
A black 964 RSR on Gold BBS Rims and an Audi S1 Quattro 1985 engine swap, with a dog box transmission stick shift.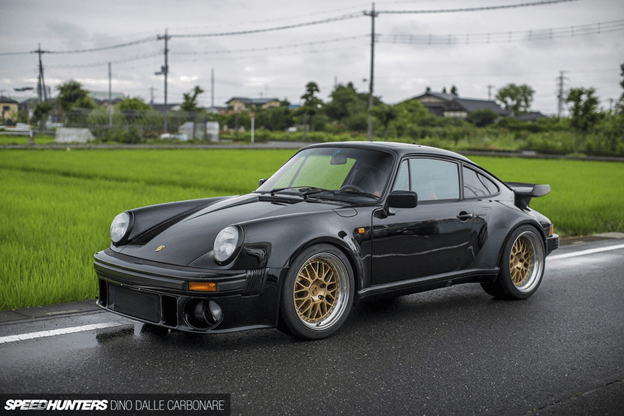 Follow Racim on his social channels