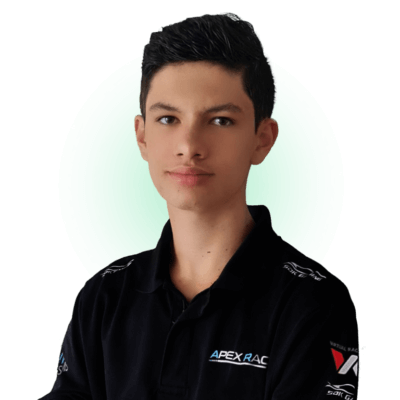 Bienvenido al equipo Juan Bustamante
Promising young sim racer, Juan Bustamante, joins the Academy team from Colombia as the Academy spreads its talent pool to South America.
From modest beginnings with a 'force feedback-less' steering wheel, Juan has impressed with his speed and dedication during the Academy trials. It's proof that you don't need the highest rated gear to succeed, and a pair of Crocs are always handy……
Let's find out a bit more about him
ARA: Juan, welcome to the Academy team, tell us a bit about yourself
I'm Juan, but you can call me Busta, Bustamentos or Juanbu!, I'm 16 , Spanish, but currently living in Colombia
ARA: Do you know or have raced with/against any of the other team members already?
Juan: "I've raced against quite a few members now, George in TCR fixed back when it was a new series and Jamie in many VRS races"
ARA: What are you looking forward to most having officially joined the team?
Juan Bustamante: "The environment, I feel like it's one of the things that stands out the most from ART, and I hope to have many nights of crying of laughter with my teammates"
ARA: What was your first racing game?
Juan: "My first racing game was Assetto Corsa for the PS4"
ARA: How and when did you get started in Sim Racing?
Juan: "In 2018, alongside f1 2017, i got a no FFB wheel called Hori racing wheel, and started playing every now and then. And as time went by I managed to meet iRacing, and it became my dream to race on the platform."
ARA: What is your Sim racing ambition? What is your goal for the next 12 months?
Juan Bustamante: "To be able to fight alongside some of the best drivers in special events and other leagues such as SCO"
ARA: Do you specialize in a car/class type?
Juan: "I'd like to say GT3. It's what I'm fastest at however I like driving any car, and a meme weekend of driving Lotus 79, GT1 or Formula Renault 3.5 is never off my checklist"
ARA: Tell us about your Sim Rig, what setup are you running? Have any upgrades planned ?
Juan: "I currently run on a desk, with a g29 mounted on it. A 60Hz 24 inch monitor, some Thrustmaster TLCM and an office chair with two crocs on the rear tyres, so it doesn't move. My next upgrade will definitely be a rig, so I can be a little more comfortable."
ARA: What is your favourite Track? And Car?
Juan: "Hockenheim and Watkins Glen for simracing, IRL probable Barber and Interlagos, and my favourite car Lamborghini Huracan GT3."
ARA: What is one track that should be on iRacing?
ARA: And one car that you feel is missing?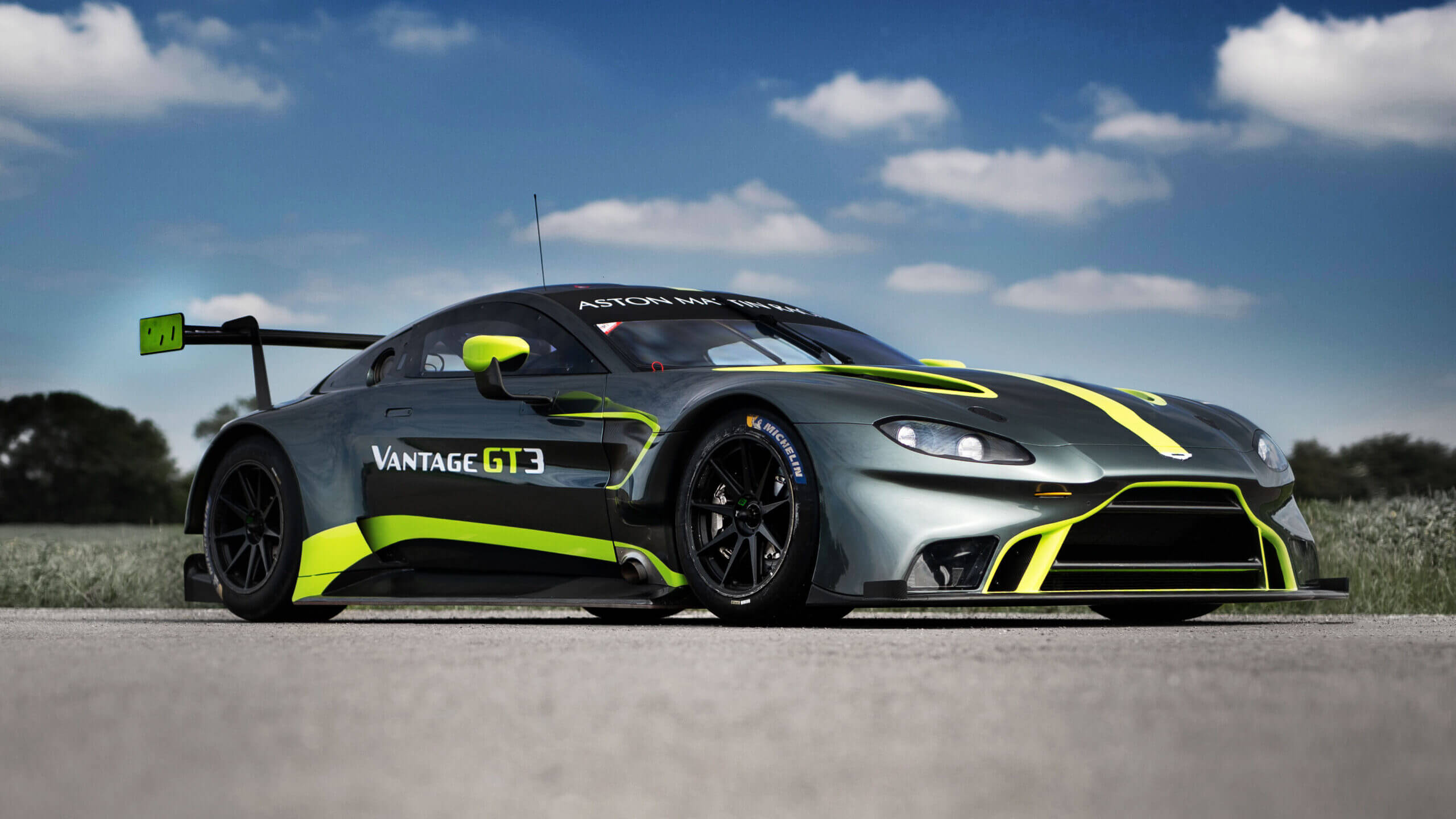 ARA: Best advice for a budding sim racer and/or real racer?
Juan Bustamante: "Just enjoy it as much as possible, and listen and take advice from the people who know about this"
ARA: And to finish off, tell us what your Dream Road Car would be?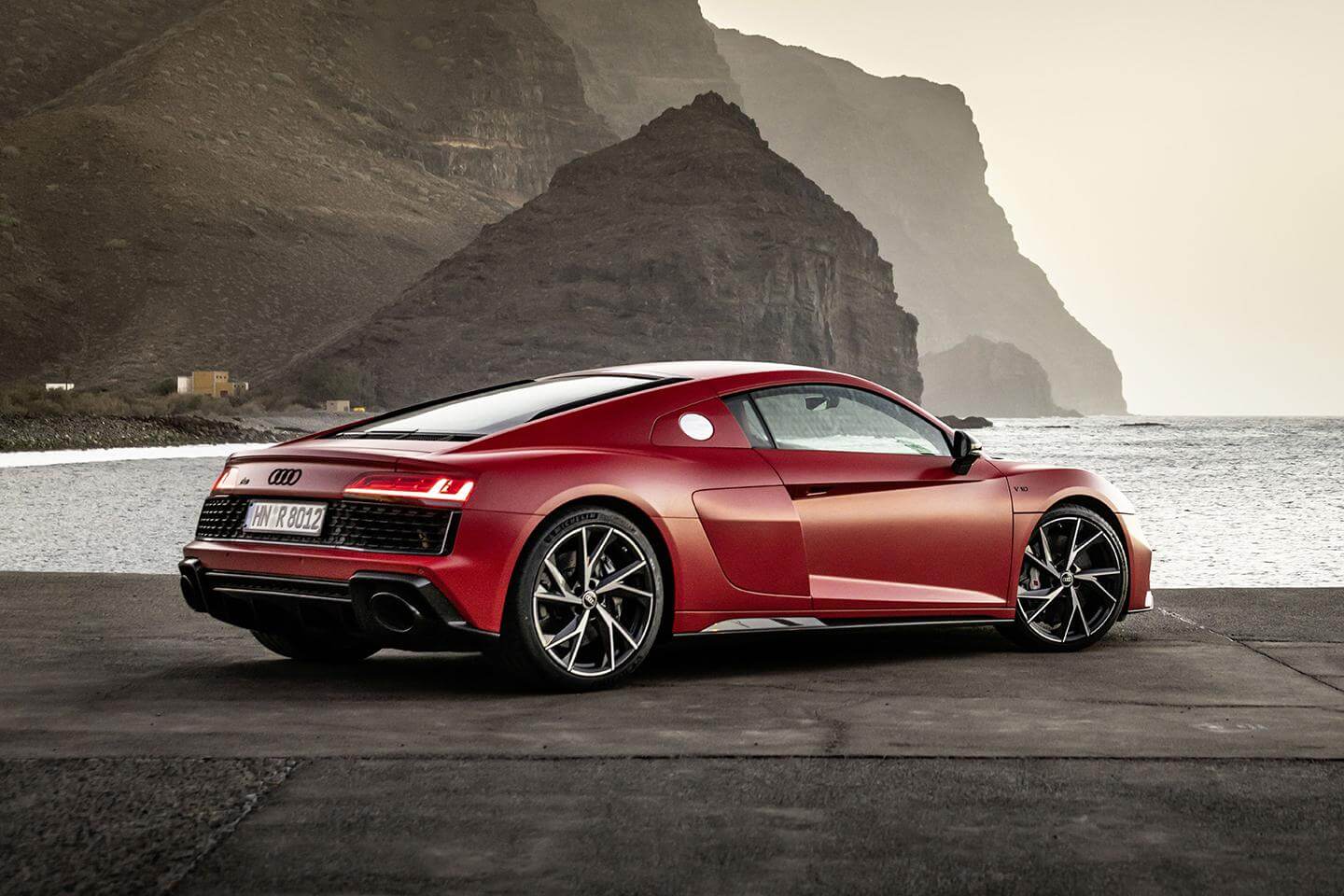 To keep up with Juan Bustamante's progress and results, be sure to follow our socials channels on Instagram, Twitter, and Facebook.