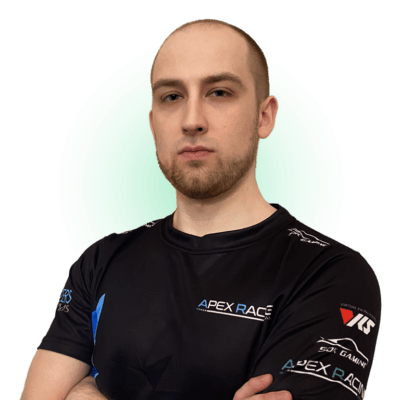 As one Scotsman moves south, we keep the Scottish flag flying – Welcome Nicol Foggie!
As Kevin Ellis Jr leaves his beloved Scotland to take up residence in the new Apex Racing Sim Centre, we're keeping the Scottish flag flying as we welcome the latest member of the Academy Racing Team – Nicol Foggie.
Will he pick up the mantle of 'fastest sim racer in Scotland' that Kevin left behind?
Let's find out more about him
ARA: Nicol, welcome to the Academy team, tell us a bit about yourself
ARA: Tell us how you came to join Apex Racing Academy Team?
Nicol: "I've been wanting to get more serious with sim racing and now was a good time to do it. I contacted the team boss, Alex Simpson, and he pointed me to the Academy. I signed up and got in :)"
ARA: Do you know or have raced with/against any of the other team members already?
Nicol: "I raced a few ART members in BSRTC (now ARLTC) a number of years ago, and it was always close and fair."
ARA: What are you looking forward to most having officially joined the team?
"I'm looking forward to seeing how a top-level team works together. I can't wait to practice with them, discuss strategy and learn more especially about car setup which I've been struggling with."
ARA: What is your first motorsport memory?
Nicol: "I'd never watched motorsport until last year, when I started watching the F1 highlights on YouTube. Finally, watched my first live race, which was the championship decider between Hamilton and Verstappen. I don't think I'll forget it any time soon!"
ARA: What was your first racing game?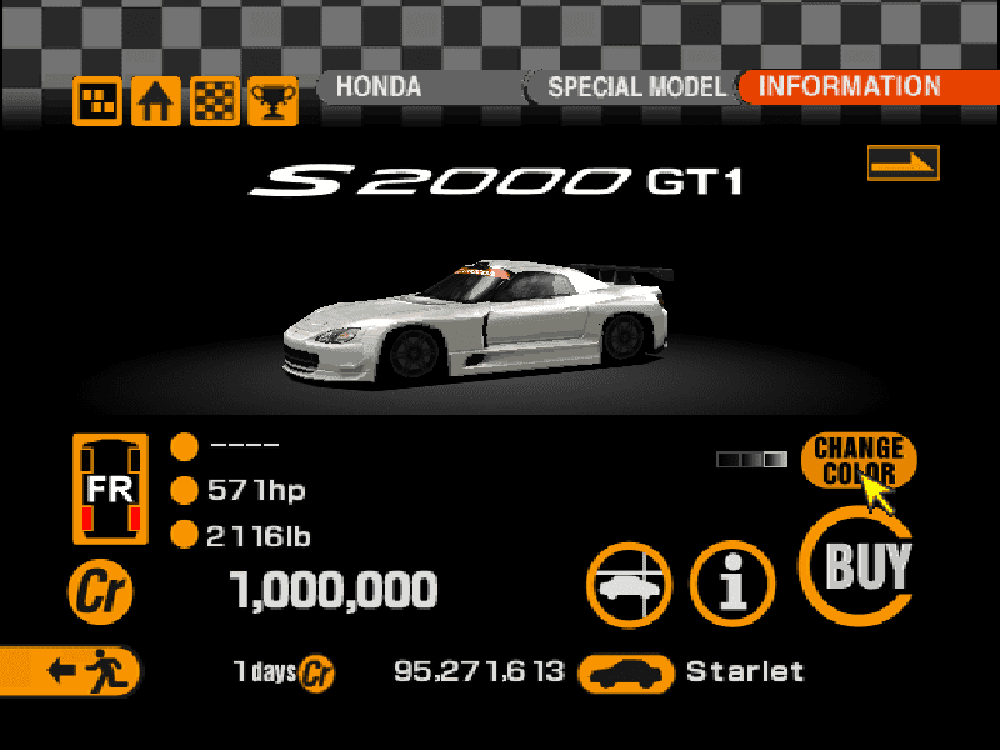 ARA: How and when did you get started in Sim Racing?
Nicol: "I hadn't played racing games for many years and saw Assetto Corsa come out on Steam in 2015. I remembered how fun I used to find them, so decided to buy it. Ended up getting addicted to it, and all I did was lap after lap of the Nordschleife in the C7 Corvette. 3 months later, I bought a wheel and pedals and signed up to iRacing, although it was on and off until I bought the first Oculus VR headset in 2016 and began taking it a lot more seriously."
ARA: What is your Sim racing History? Other teams etc?
Nicol: "I started in Northern Lights Racing, joined XVR, went to PureSims then back to XVR and now I'm at Apex Racing Academy."
ARA: Proudest achievement in sim racing?
Nicol: "I've won the WGTC championship twice and I did the fastest lap from all splits last year in the LMP2 at Daytona 24."
ARA: What is your Sim racing ambition? What is your goal for the next 12 months?
Nicol: "First goal is to push my iRating up as I've never worked on it before and will need to now in order to be in the top splits. Looking to race in SCO, NEO, PESC, iRacing Special Events, anything really."
ARA: Do you specialize in a car/class type?
Nicol: "I used to specialize in the V8 Supercars but unfortunately iRacing opened Australian servers 2 years ago for the official races, so I had to stop due to the high ping 🙁 Now I'd probably like to focus on LMP2 and GT3. Perhaps also the new F1 car. I enjoy driving just about anything."
ARA: Do you race any other Sims (or have plans to?) If so which and what are your thoughts on them
Nicol: "I enjoy a bit of dirt rally here and there, but I don't plan on focusing seriously on any other sims at the moment. The main reason I prefer iRacing is for the competitiveness, and I think they have a better system for contact between cars that works better than the other sims I've tried."
ARA: Tell us about your Sim Rig, what setup are you running? Have any upgrades planned ?
Nicol: "I'm running a pretty solid aluminium rig at the moment, Simucube 2 Pro wheelbase with Cube Controls Formula Pro rim. Pedals are the Heusinkveld Sprints. VR headset is the Valve Index."
ARA: What is your favourite Track? And Car?
Nicol: "Probably Nordschleife in a GT3 or Bathurst in a V8 Supercar."
ARA: What is one track that should be on iRacing?
"Only other track I can think of that I've driven that's not on iRacing is Mugello, so I'll say Mugello!"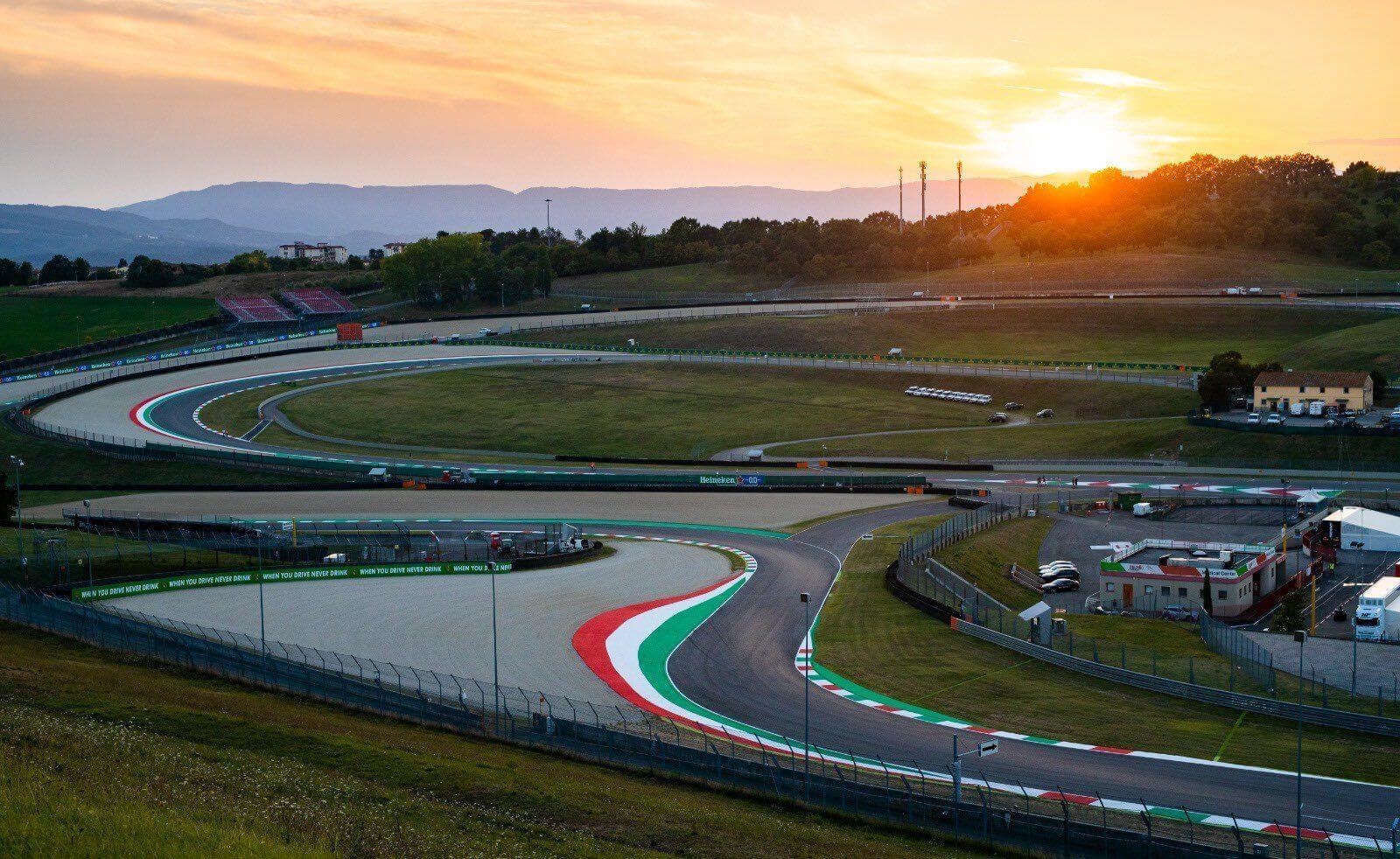 ARA: And one car that you feel is missing?
Nicol: "No cars in particular but a wider variety of manufacturers in all classes would be cool."
Nicol: "I play and teach piano, guitar, like to cycle, used to climb and write a lot of music."
ARA: Do you game as well as Sim race? If so, what's on your play list, and what is your favourite non sim racing game ?
Nicol Foggie: "I play just about any other type of game there is: World of Warcraft, Total War, Apex Legends, The Witcher, DCS World, Dark Souls, Dawn of War, Outer Wilds etc."
ARA: What do your family/friends think of your Sim Racing passion/addiction/obsession/dedication ?
Nicol: "They ask the occasional question but aren't really interested."
ARA: And to finish off, tell us what your Dream Road Car would be?
Nicol: "I always thought the Mercedes-Benz CLK GTR was pretty damn cool."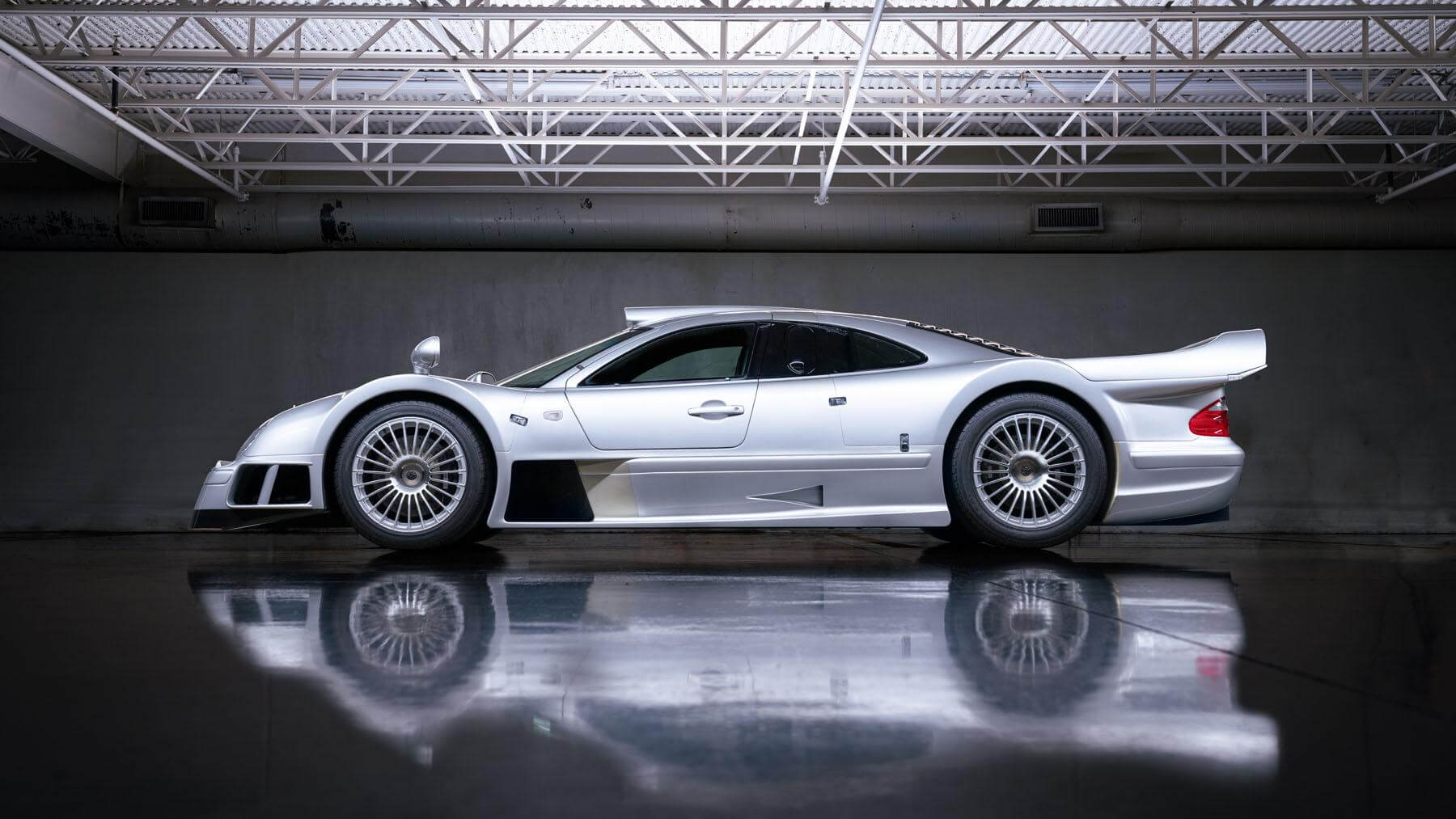 To keep up with Nicol Foggie 's progress and results, be sure to follow our socials channels on Instagram, Twitter, and Facebook.