Welcome to the team, Will Redford
We at Apex already know of Will after having him down to the Sim Centre for winning the ARL Driver Ratings Competition earlier this year. This time though, we're delighted to announce his signing to the Apex Racing Academy Team.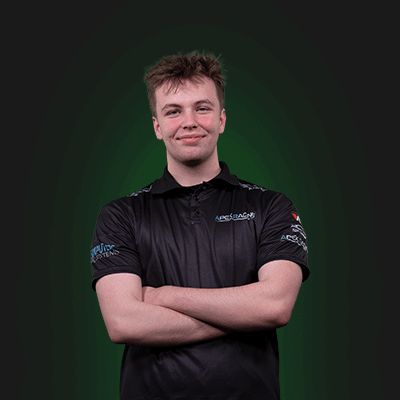 Welcome to the Academy team, tell us a bit about yourself.
I'm 17, from Warrington, England
Have you raced with or against any existing members of Apex Racing?

I've raced with both Stanley Deslandes and Owen Caryl before. I was part of both their respective teams in the past and have done a few special events with them. 
What are you looking forward to most having officially joined the team?

Mostly working with the Apex. Being able to see what goes on behind the scenes at one of the biggest sim racing teams is amazing. 
What was your first racing game?

It's a whilst back, but I think Mario Kart on the Wii. My first real sim was Live for Speed.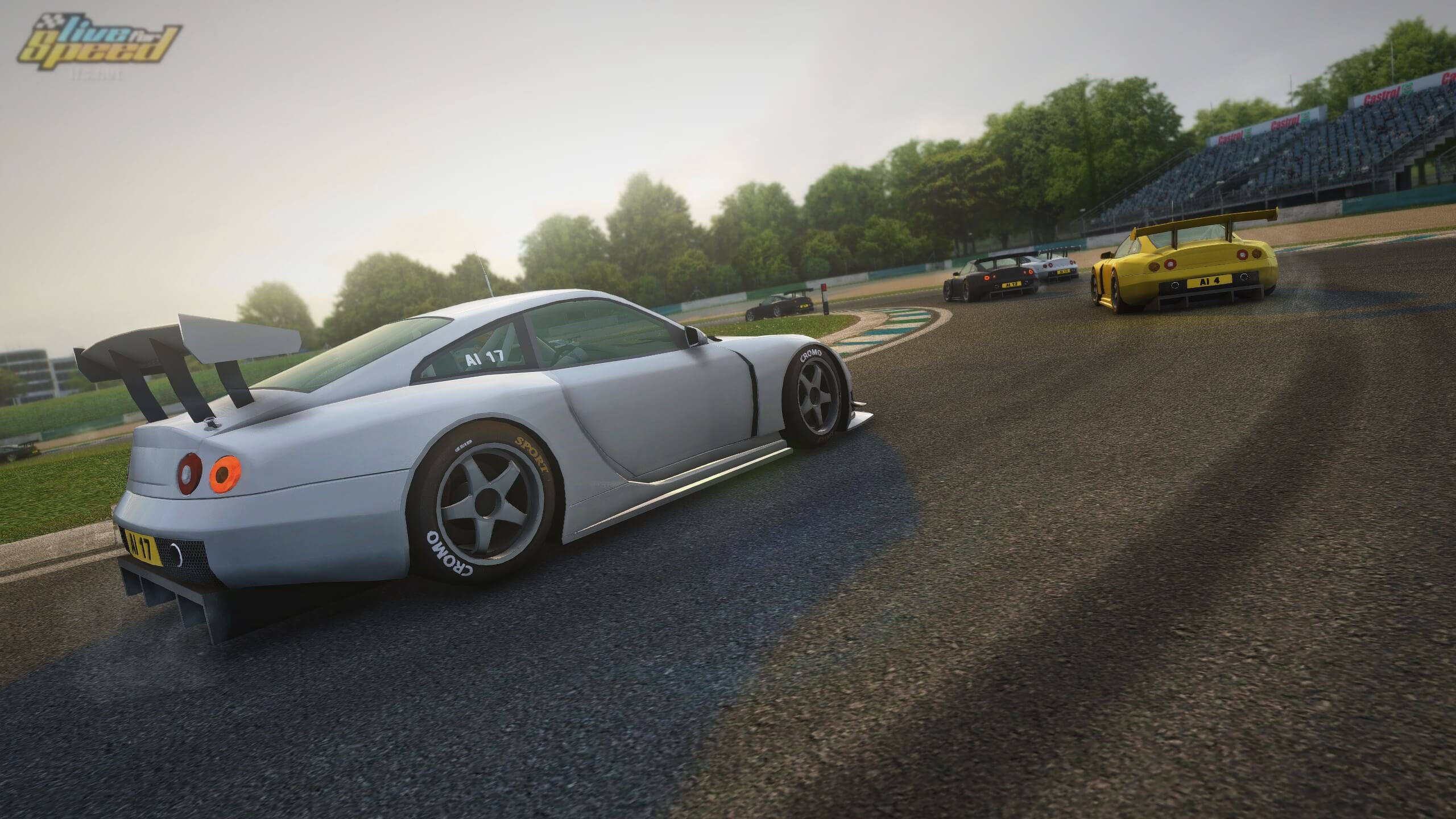 What is your first motorsport memory?
Watching F1 with my dad as a kid, specifically the 07/08/09 seasons, with Jenson Button being my favourite driver. 
How did you get started in Sim Racing?
I got started in sim racing due to my Dad. He's a big sim racer himself and put me on them once I could touch the pedals. I got stuck into the hobby over the lockdown period, where I started iRacing. It took off from there really.

What do you enjoy most about Sim Racing?
I enjoy being able to hop on and have an enjoyable and competitive race at anytime of the day. If you only race IRL, you only get a few race weekends a year, however with sim racing, it's completely different. I can jump on any day of the week and race people on the other side of the world! 
What's your Sim Racing history?
My previous teams include DriveDead Racing and Deltasport U4K. I've raced in several Apex Racing Leagues, winning TC Britain and the Formula 4 Championship along with finishing runner up in the F3 championship. I also finished 3rd in Max Esterson, iRacing Challenge.

Proudest achievement in Sim Racing?
My proudest achievement in racing is making the jump from the sim into the real world. There's a lot more to it that you don't see behind the scenes and it's been a real learning process, especially when finding sponsorship to actually go do it in the first place. I'm extremely proud to have made it happen and have the speed and fundamentals I learned in the sim carry across!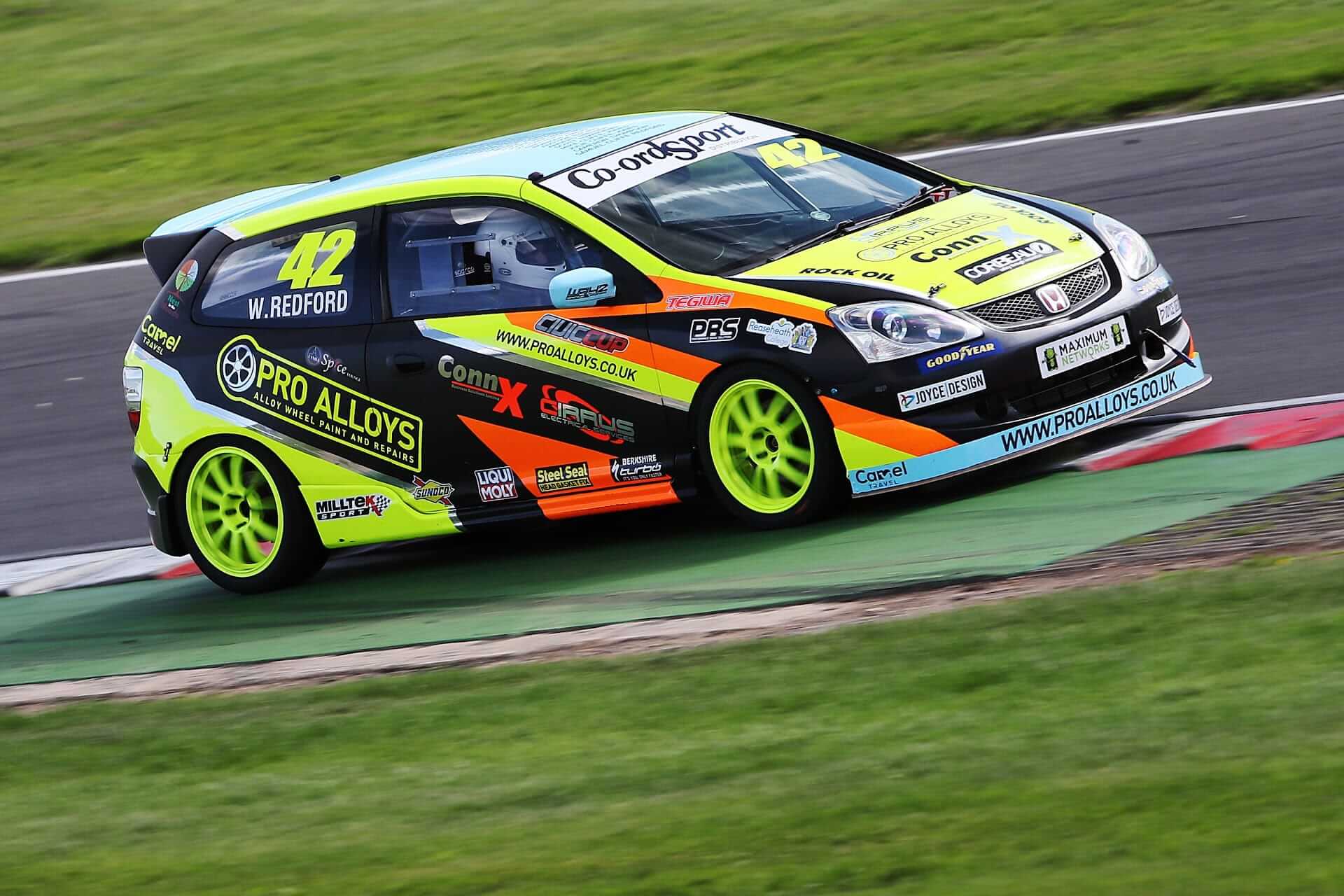 What are your goals for the next 12 months?
My main goal is to learn as much as possible and that'll involve driving a lot of different cars. I prefer cars with lots of downforce but I'd like to focus on learning how to drive GT cars.

Tell us about your sim rig, what setup are you running?
My rig is a little strange, I don't have an actual rig but rather an old office chair with the wheels taken off and a non slip mat on the floor! Along with that I use a TSXW wheel base, Fanatec V3 pedals and HTC Vive VR headset.
What do your family & friends think of Sim Racing?
My Dad is the one who got me into it, so obviously my family know all about it. They all think it's great as it's obviously opened a lot of doors for me to get to where I am today.
What is your favourite car/track combination?
This is a tricky one as there's so many great track and car combos but I particularly love touring cars on the old school british tracks like Oulton Park and Brands Hatch GP. There's just something about those two that work so well together for racing and hot lapping.
What's one track you think should be on iRacing?
I'm gonna say more than one here as I'd love to see more British tracks added – places like Cadwell Park, Thruxton and Croft, especially the latter two as they've just been added to RFactor 2!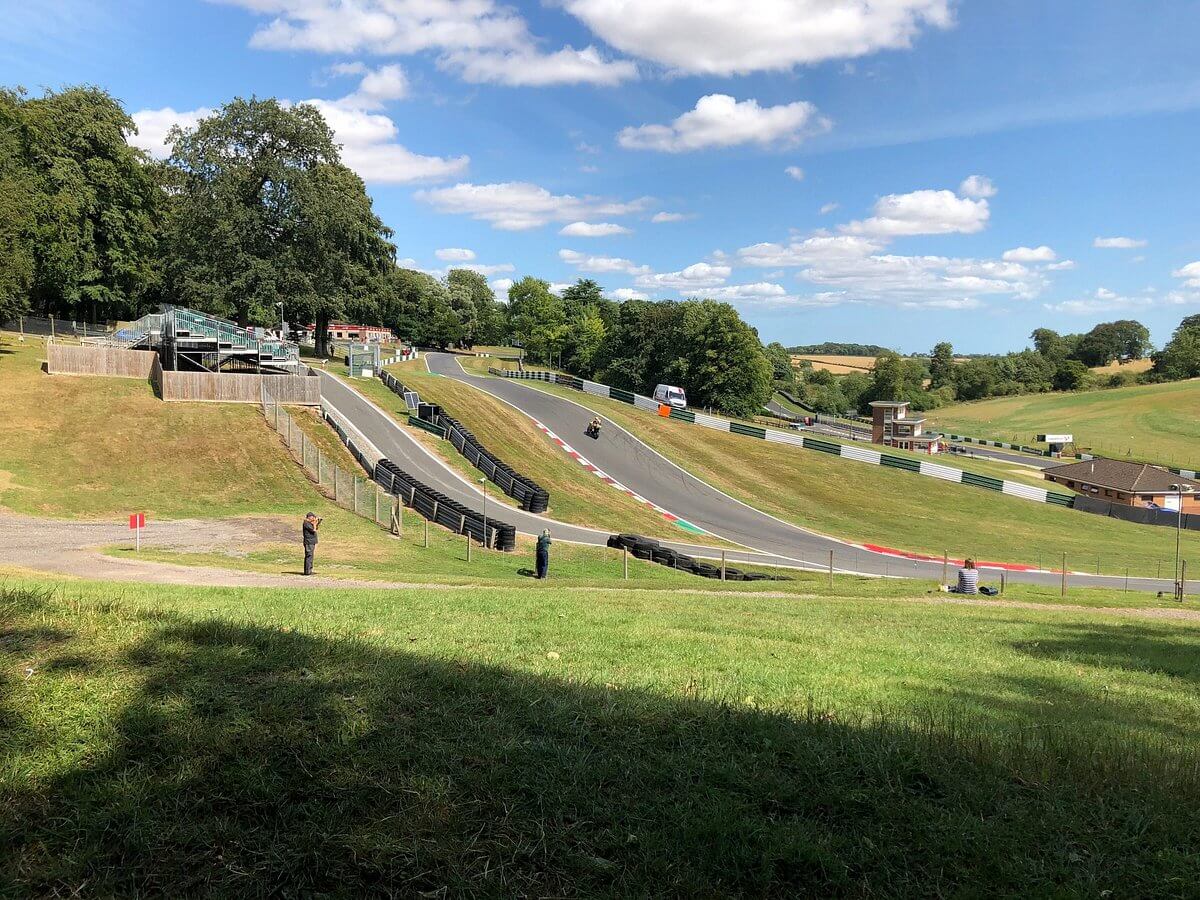 What car would you add to iRacing?
I'd love to see the BTCC grid get added to iRacing.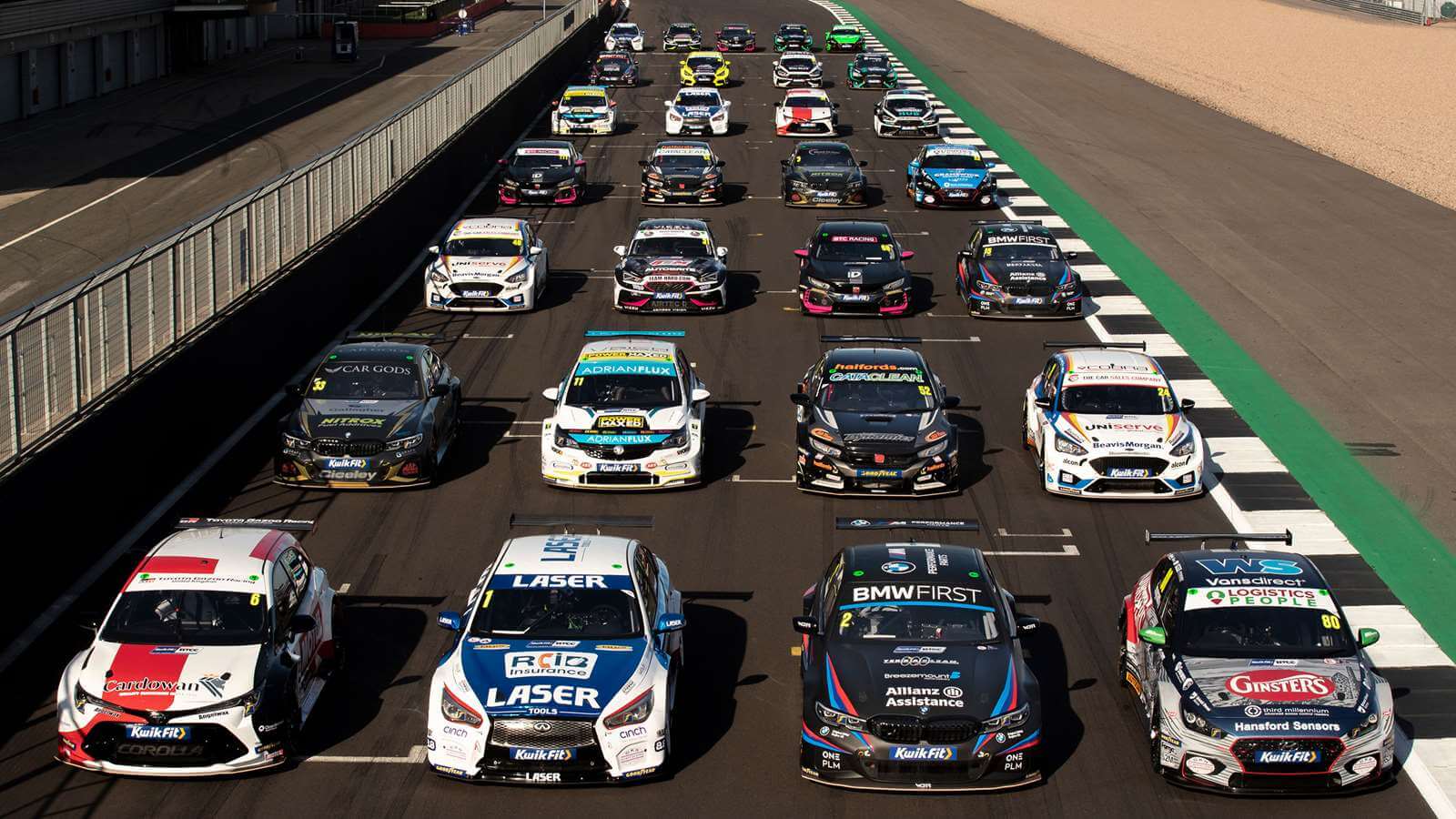 Do you play any other racing games?
I use Assetto Corsa with some mods every now and then to help me learn new tracks I might be visiting IRL or just to drive some track and car combos that aren't in iRacing
Do you play any games outside of Sim Racing?
I play your usual battle royale shooting games outside of sim racing with my mates along with some Battlefield. 
Do you have any superstitions when racing?
I'm yet to find one that I feel works for me haha! I used to have a lucky piece of gravel that I'd stick in my pocket IRL, whether it brought me any luck is up for debate but I've certainly had some strange things happen in races without it!
Favourite real world driver?
There's a few from different series.
For F1, I'm a Hamilton fan, I used to be a big fan of Verstappen but after seeing him and Lewis fight for the championship, I started gravitating towards supporting Hamilton instead.
I also watch the BTCC, in which I'm a big fan of Jake Hill. He's an exciting driver to watch as he's always on the limit when both attacking and defending. I've also met him IRL and he's a really nice guy. 
And to finish off, tell us what your dream road car would be?
I get asked this a lot and I'm not really sure, I'd love an RX7 or something along those lines.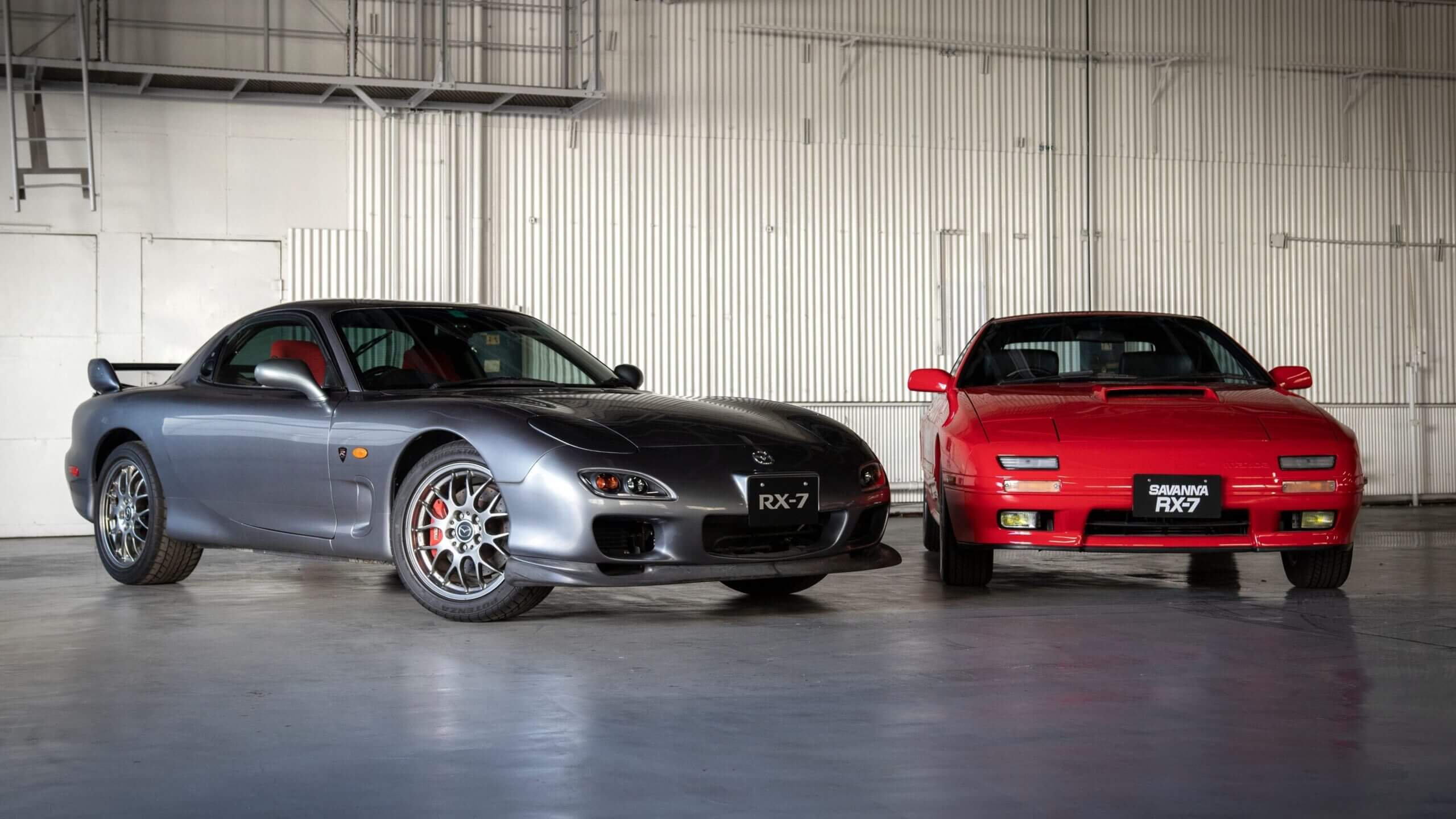 Follow Will on his social channels