Welcome to the team, Yoann Rouyer
Get to know a little more about our newest signing, Yoann when we got to ask him some quick-fire questions
Welcome to the Academy team, tell us a bit about yourself
My name is Yoann, I am 22 years old and from France. I live between Metz and the Luxembourg border. 
Have you raced with or against any existing members of Apex Racing?
I know all the guys from France in ART-ARA. I've raced against all my new team mates in different championships such as the 24H Series. 
What are you looking forward to the most having officially joined the team?
I'm looking to improve myself as driver on and off-track. All the guys have a big potential in the academy team and by working together I'm quite sure that we'll succeed. 
My main focus is the iRacing Special Events and BMW M Sim Cup. As a secondary objective, I want to qualify for a Pro Championship, be it PESC or something that pops up later this year.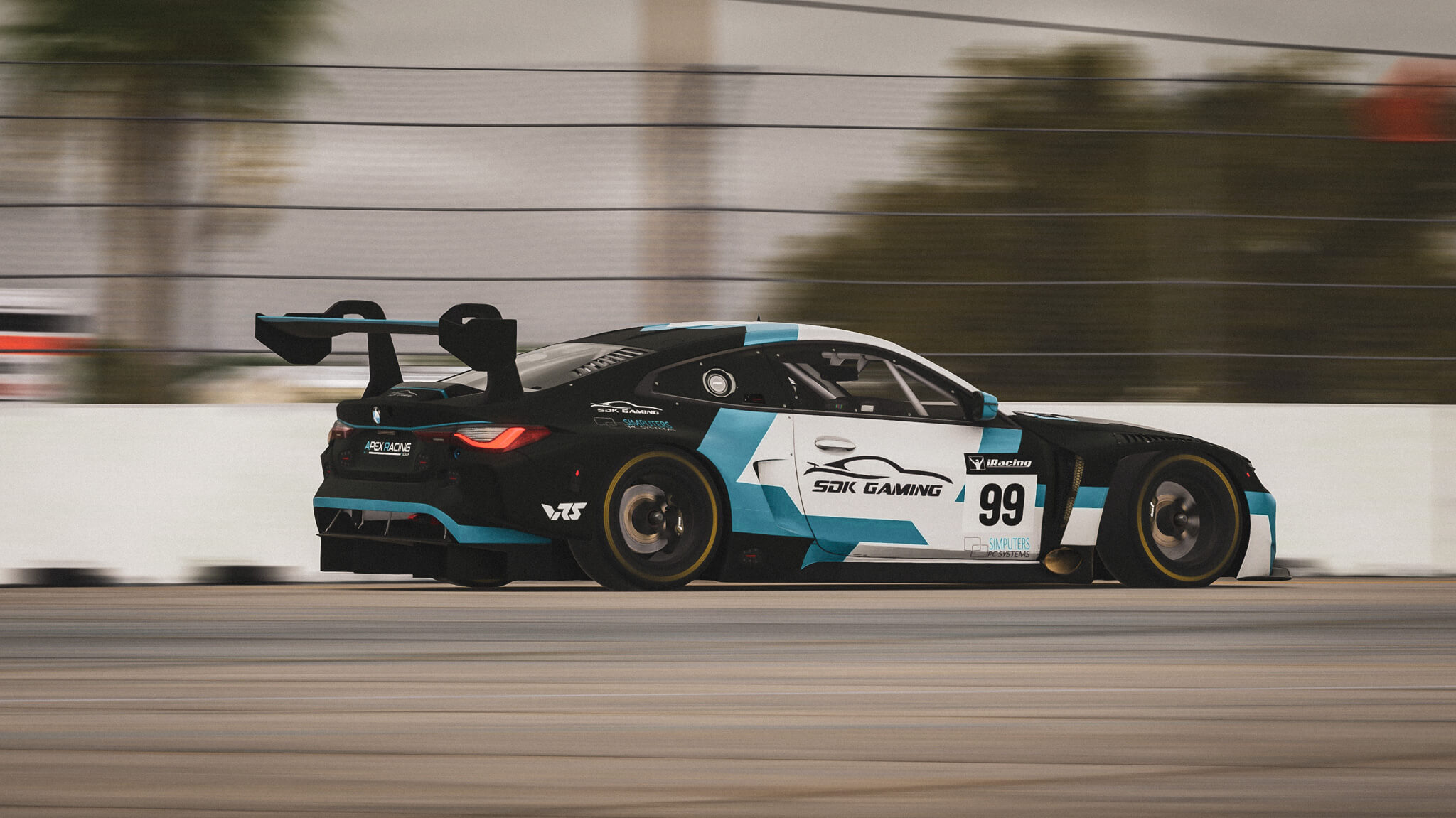 My first racing game as far as I can remember was Need for Speed Most Wanted. My dad built a gaming PC when I was 4 to play most of the games in the NFS franchise.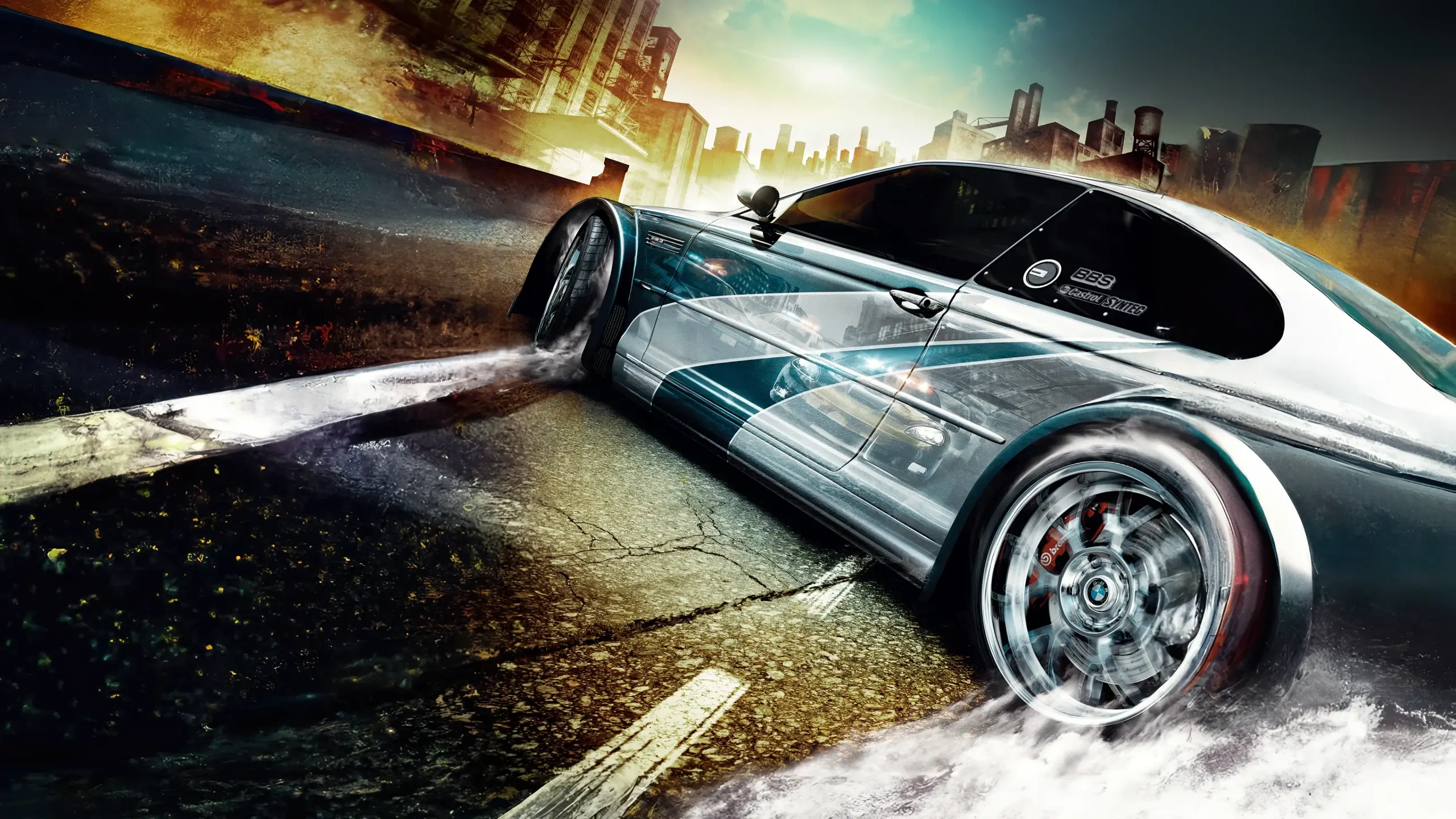 My first real-world motorsport memory is watching an F1 car at Spa-Francorchamps in 2007. The V8 engines were just so loud.
How did you get started in Sim-Racing?
I started Sim Racing in 2019. I found a YouTube video of someone playing iRacing and figured I'd give it a try. I really enjoyed it and haven't looked back since.
What do you enjoy most about Sim-Racing?
I really enjoy driving, you have the feeling that you are doing it in real life for a moment. If I'm fast, I'll enjoy it that bit more.
My Sim Racing history has all been on iRacing. I've joined a few French teams for fun, but I started to take it seriously when I felt I had potential. After that I was approached by Max Dell'Orco and Sabelt Esport, I stayed there for 18 months, before applying for the academy, and now we are here.
Proudest achievement in Sim-Racing?
I would put the 2022 French GT Cup as proudest, but the one I'm really proud of was in 2021 when I won Petit Le Mans in second split
What do your family & friends think of Sim-Racing?
My parents and friends saw this as a game at first, but when you say that you are driving against the likes of Max Verstappen, Lando Norris and so on they soon change their minds.
Goals for the next 12 months?
To learn as much as possible from the main team and to acquire a PRO licence. Reaching 10K iRating is a big goal of mine as well!

Specialist car/class type?
I race mostly in GT cars, that's where the elite level is in my opinion. I'm open minded though as I used to drive high downforce cars back in 2019 and I still enjoy driving them.
Tell us about your current setup?
I have a DIY aluminium frame and triple monitors. In terms of equipment, I've got a VRS wheelbase and pedals along with the Formula Pro wheel rim. I plan to upgrade my PC as well as investing in better monitors. 
Favourite car/track combination?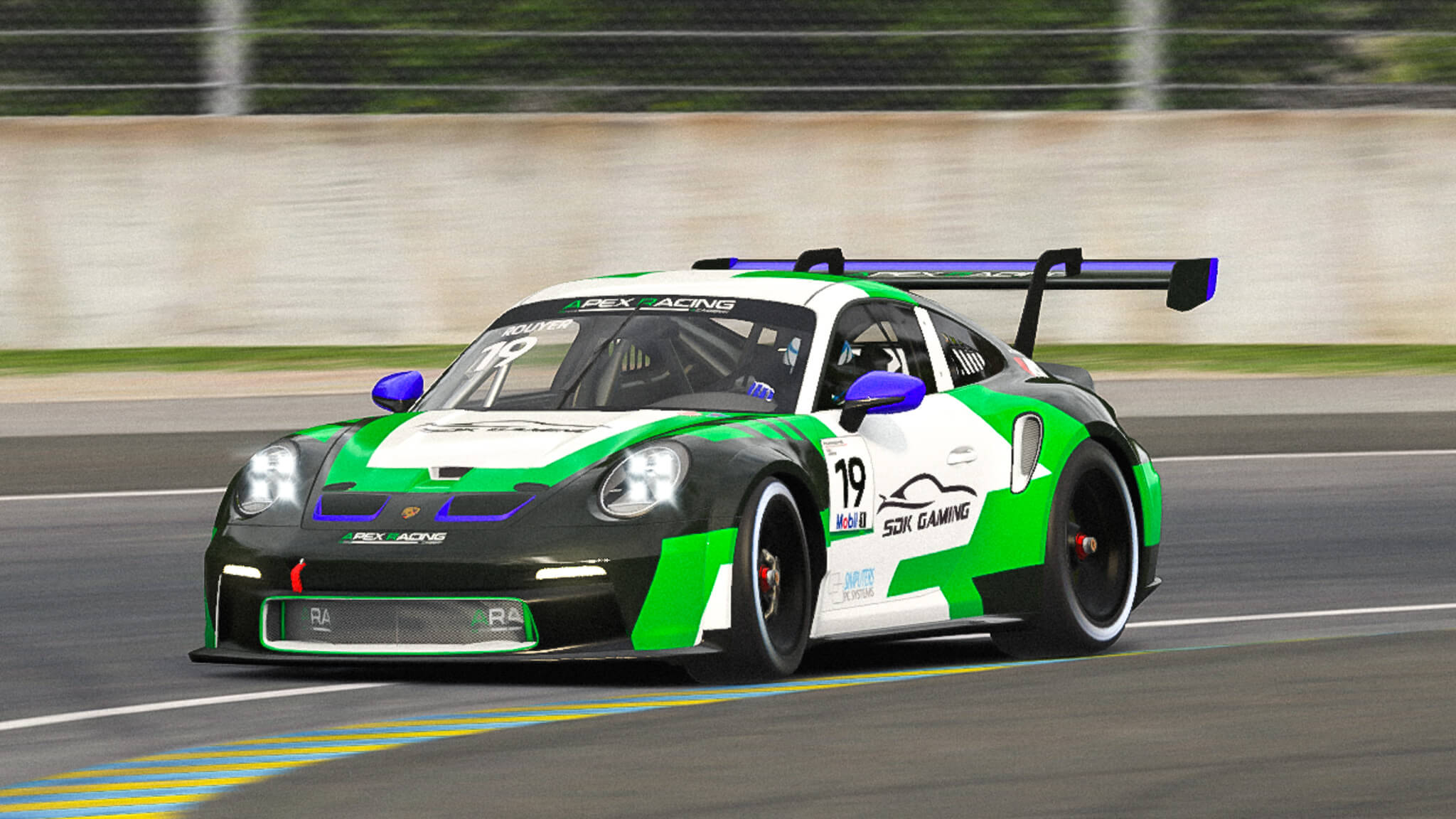 One track you'd add to iRacing?
It would be Marina Bay street circuit used in F1 for the Singapore GP but with the triple chicane.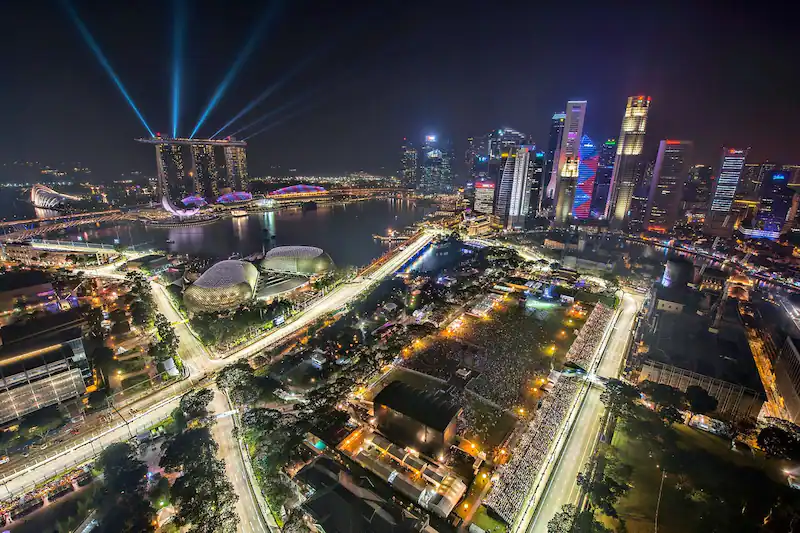 One car you'd add to iRacing?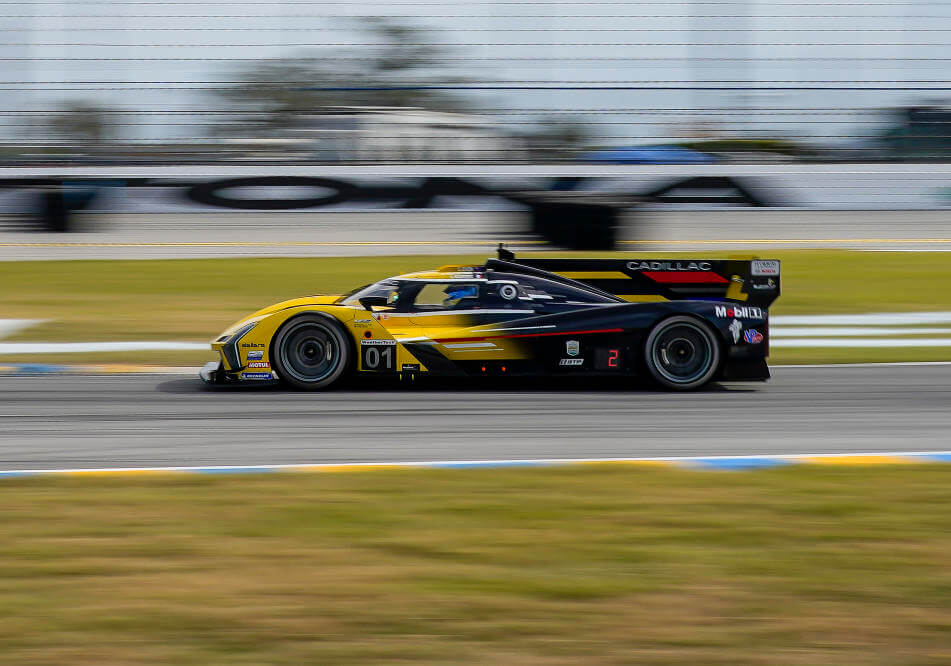 Do you play any other racing games?
I try to play on ACC, RF2 and AC.

Do you play any games outside of Sim-Racing?
I play FIFA, GTA V and CSGO when I've got spare time in between races.
Favourite Real-World Driver?
I have 2 actually. Fernando Alonso because he never give ups, always giving 110% on track and then Kevin Estre for his amazing driving style.

And to finish off, tell us what your dream road car would be?
My dream car is the Lexus LFA. The V10 engine is so lovely. It's the perfect fit for a sports car and GT car.