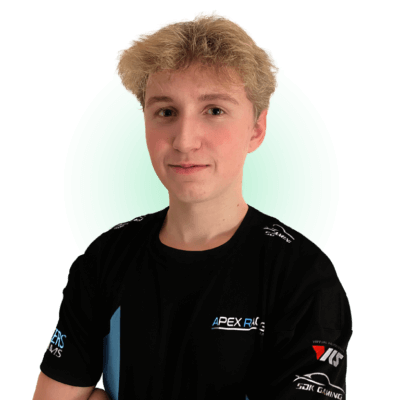 The Danes are here! Mathias Stokbæk Jensen joins the Academy Team
Academy racing team driver number 6!!
We go Nordic as our first Danish driver joins the Academy Racing Team…but who is Mathias Stokbæk Jensen? If you haven't heard of him we've gathered some info for you to find out a bit more about his sim racing career so far and what makes him tick.
Remember the name, you'll be hearing a LOT more!
ARA: Mathias, welcome to the Academy team, tell us a bit about you
Im Mathias, I'm 16 and from Kolding in Denmark
ARA: Tell us how you came to join Apex Racing Academy Team?
Mathias: "I saw the post on their social media, and I always thought of Apex Racing as a really good and high quality team, so I decided to give it a shot"
ARA: Do you know or have raced with/against any of the other team members already?
Mathias: I have driven against quite a lot of them in official races, and have watched a few of the guys' streams"
ARA: What are you looking forward to most having officially joined the team?
"I look forward to learn a lot from all the guys in the team, and be a part of this incredibly fast team"
ARA: What is your first motorsport memory?
Mathias: "I went karting with my dad at age 13"
ARA: What was your first racing game?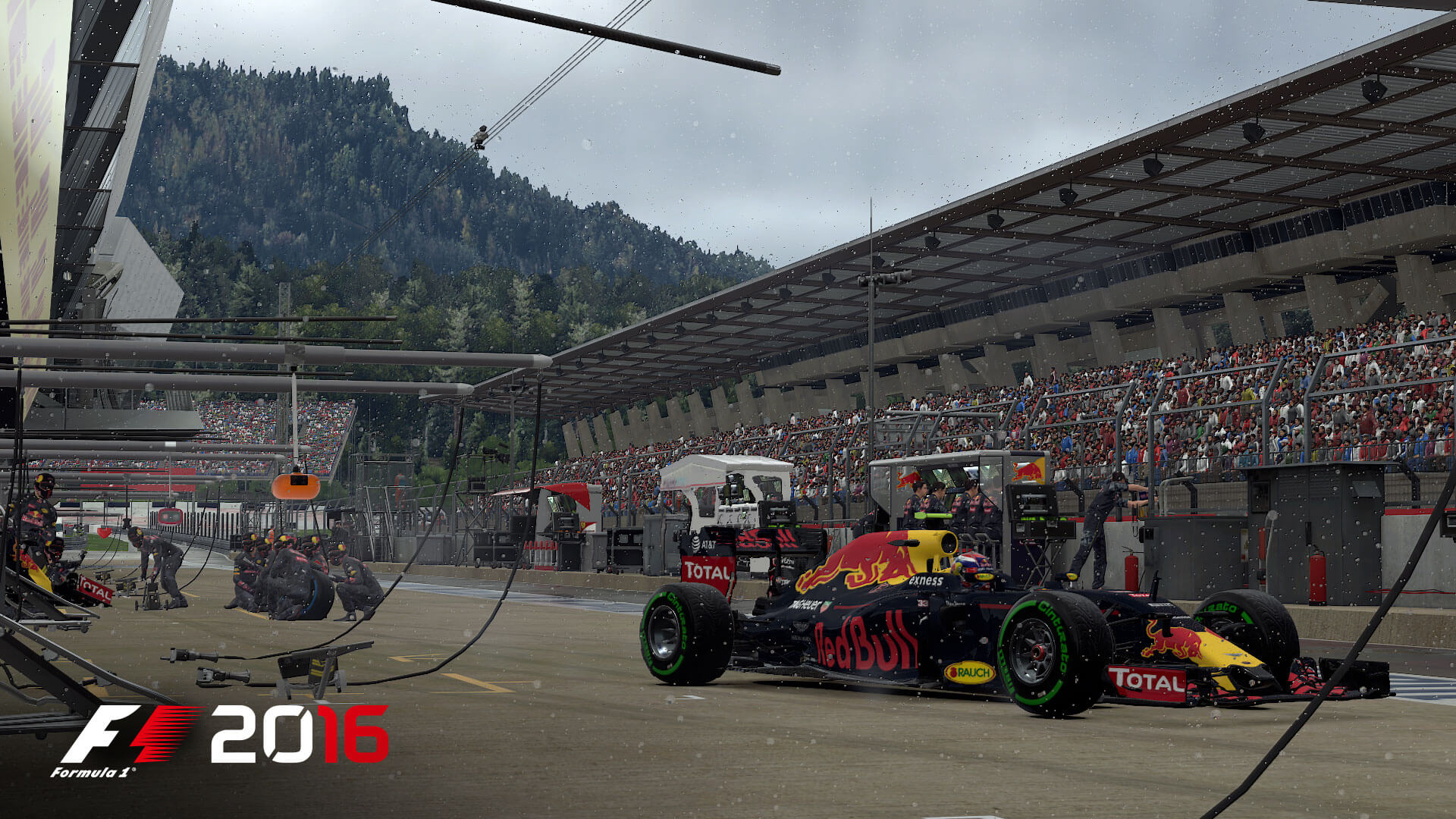 ARA: How and when did you get started in Sim Racing?
Mathias: "When the first lockdown shut the whole world down, I didn't have much to do. Then I came across simracing, and started with a Logitech G920 on rFactor 2. But when I bought iRacing it really took off from there."
ARA: What is your Sim racing History? Other teams etc?
Mathias: "I was in a few teams before hand, and then this year I started at a boarding school which has simracing on the schedule. So I was driving for them this year, up until now"
ARA: Proudest achievement in sim racing?
Mathias: "P4 Petit Le Mans Top Split"
ARA: What is your Sim racing ambition? What is your goal for the next 12 months?
Mathias: "Gain a lot of experience, and then race in a pro series"
ARA: Do you specialize in a car/class type?
Mathias: GT3, Porsche Cup and LMP2"
ARA: Do you race any other Sims (or have plans to?) If so which and what are your thoughts on them
Mathias: "I might try some rFactor 2 or ACC at some point, but main game will for sure be iRacing"
ARA: Tell us about your Sim Rig, what setup are you running? Have any upgrades planned ?
Mathias: "I race on a GT1-Evo from Simlab. I have a VRS DFP with a converted Fanatec rim on. Then I have BJ F1 loadcell pedals. I run 3x 24″ monitors. I will get a new rig after new year, and also looking into getting a new rim some time in the new year"
ARA: What is your favourite Track? And Car?
Mathias: "Porsche Cup or Porsche GT3 – Belle Isle or Road Atlanta"
ARA: What is one track that should be on iRacing?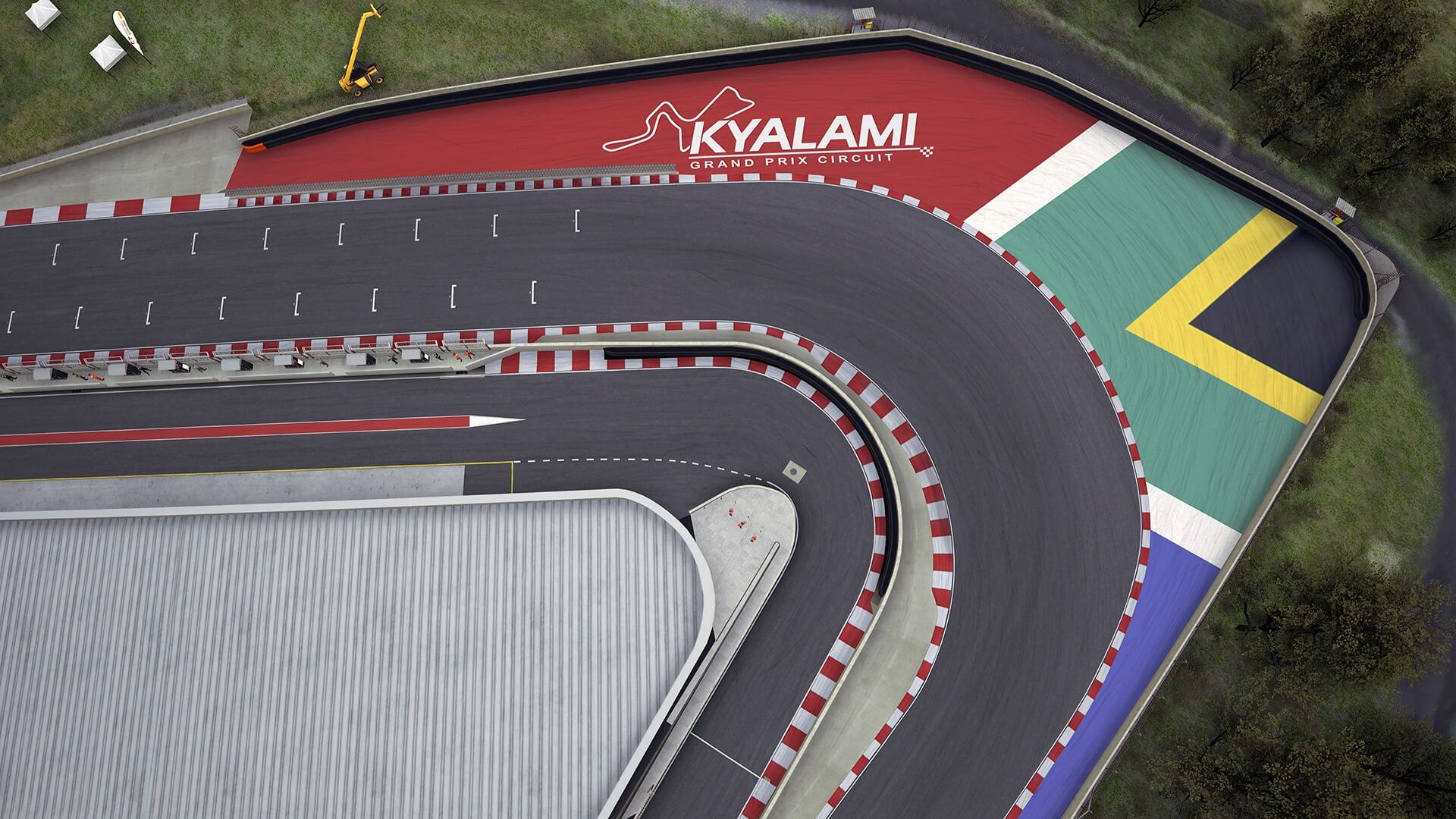 ARA: And one car that you feel is missing?
Mathias: "Aston Martin GT3″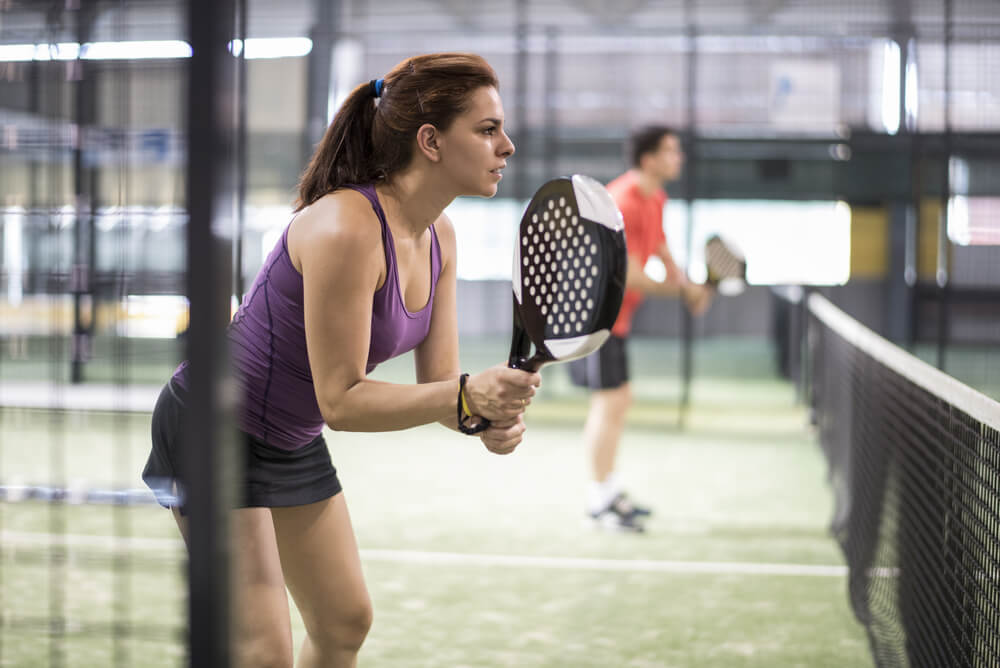 ARA: Do you game as well as Sim race? If so, what's on your play list, and what is your favourite non sim racing game ?
Mathias: "CS:GO or Rocket League"
ARA: What do your family/friends think of your Sim Racing passion/addiction/obsession/dedication ?
Mathias: "In the start they were a bit sceptic about it, but now they fully support it"
ARA: And to finish off, tell us what your Dream Road Car would be?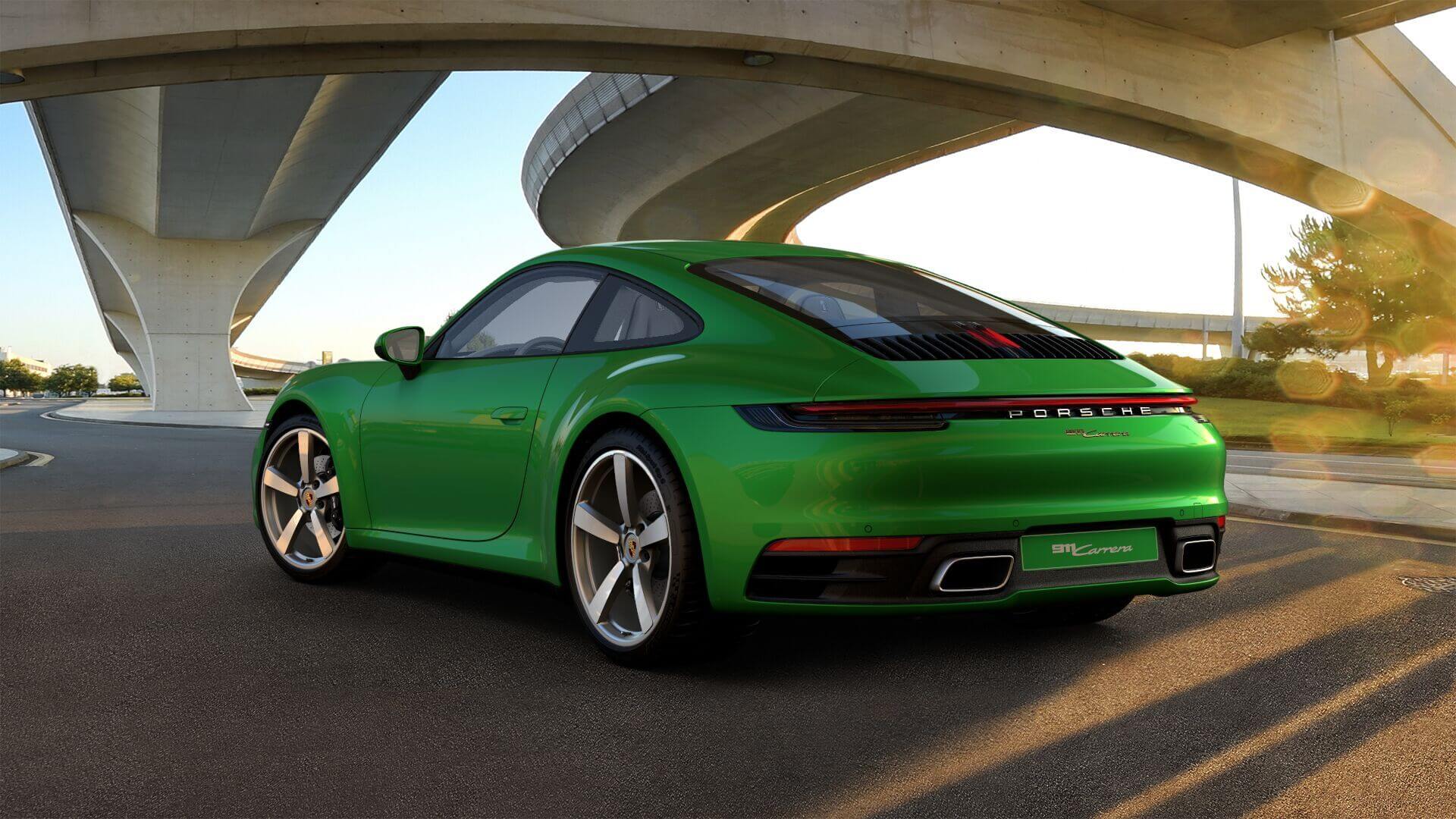 To keep up with Mathias Stokbæk Jensen's progress and results, be sure to follow our socials channels on Instagram, Twitter, and Facebook.