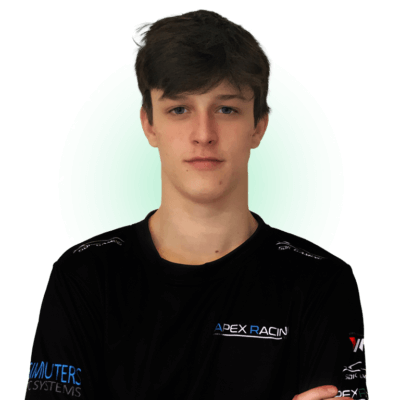 2020 BeNeLux Junior Karting champion, Yani Stevenheydens, Joins the Academy Team
Are we full yet?????
Clearly not as we welcome the latest young talent to the Apex Racing Academy Team, Yani Stevenheydens
From Belgium and already setting the real world karting tracks alight across Europe, Yani is turning the talent to his sim racing career also. Let's find out a bit more about him
ARA: Yani, welcome to the Academy team, tell us a bit about yourself
ARA: Tell us how you came to join Apex Racing Academy Team?
Yani: "Friend of mine advised me to apply for the academy and they looked really good"
ARA: Do you know or have raced with/against any of the other team members already?
Yani: "Against some of them, just in officials tough"
ARA: What are you looking forward to most having officially joined the team?
"Working together with the guys from the main team and learning a bit"
ARA: Do you have any real-world racing experience? (if so let us know how that started and your journey so far)
 Yani Stevenheydens :
"Karting driver Started at 8 years old –> birthday party for fun
9 First outdoor experience
2020 Benelux Junior champion
2019 3rd Benelux junior"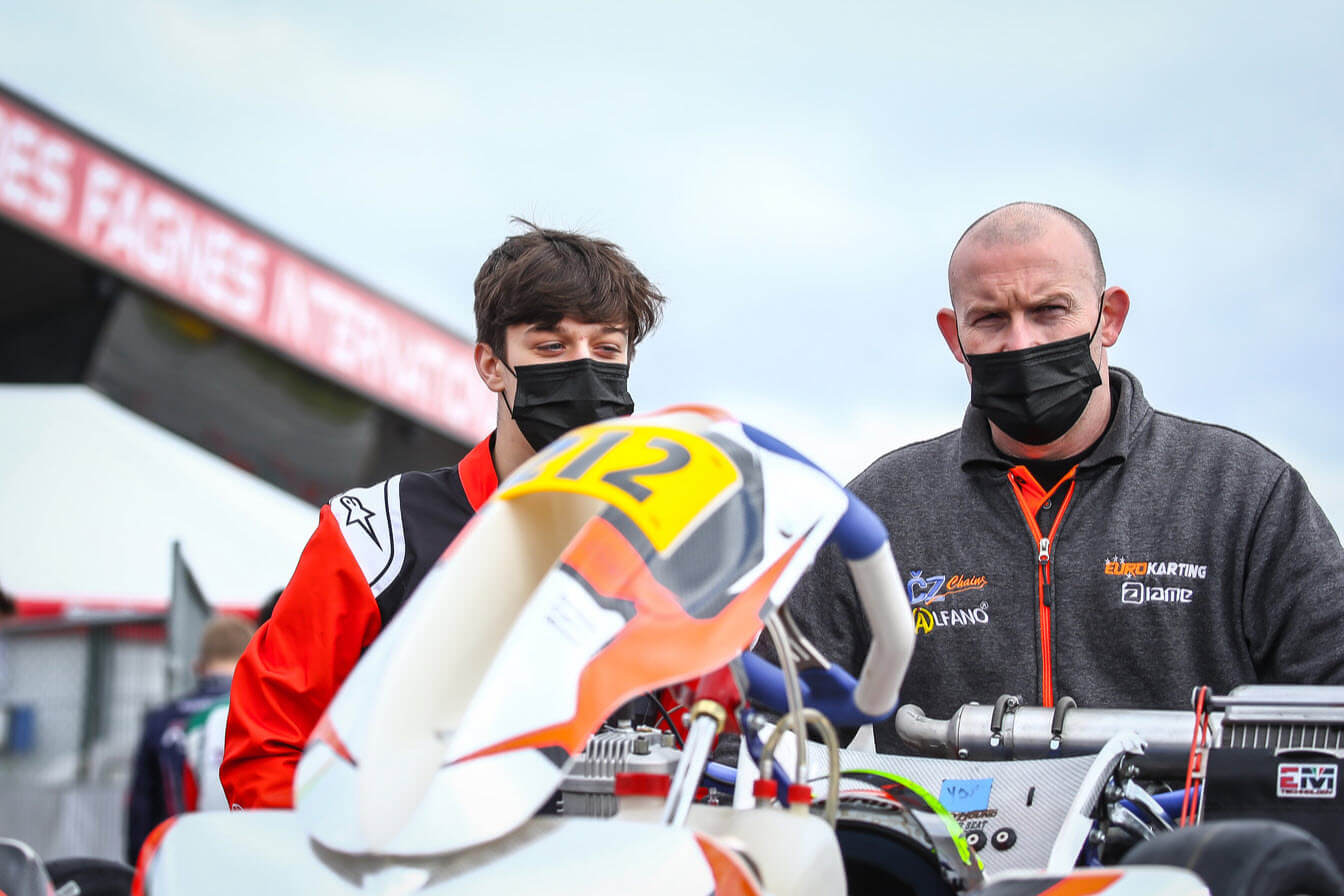 ARA: What was your first racing game?
ARA: How and when did you get started in Sim Racing?
Yani: "I properly started simracing start of covid 2020. Like most of the other irl drivers did because we couldn't go drive.."
ARA: Proudest achievement in sim racing?
Yani: "iRacing Ferrari fixed champion 21S2"
ARA: What is your Sim racing ambition? What is your goal for the next 12 months?
Yani: "Try to improve and put good results down together with my teammates."
ARA: Do you specialize in a car/class type?
ARA: Tell us about your Sim Rig, what setup are you running? Have any upgrades planned ?
Yani: "G29 pedals+ Wheelbase Playseat 3×27″ LG "
ARA: What is your favourite Track? And Car?
Yani: "Lamborghini gt3 Imola"
ARA: What is one track that should be on iRacing?
Yani: "Portimao or Mugello"
ARA: And one car that you feel is missing?
Yani: "Bently continental gt3″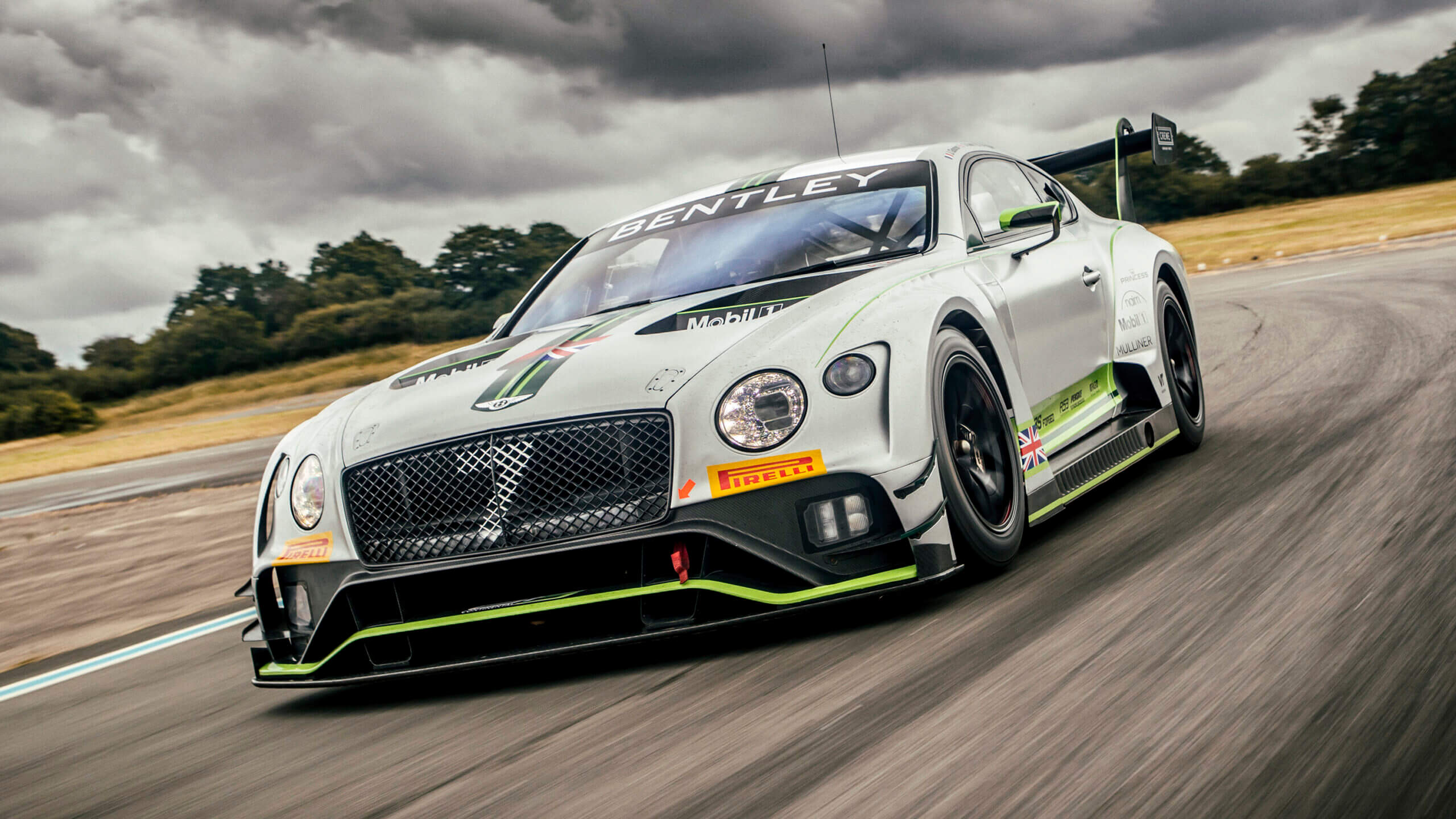 ARA: What do your family/friends think of your Sim Racing passion/addiction/obsession/dedication ?
Yani: "they think I drive too much on the sim sometimes !"
ARA: And to finish off, tell us what your Dream Road Car would be?
Yani Stevenheydens: "McLaren 765LT"
To keep up with Yani Stevenheydens 's progress and results, be sure to follow our socials channels on Instagram, Twitter, and Facebook.